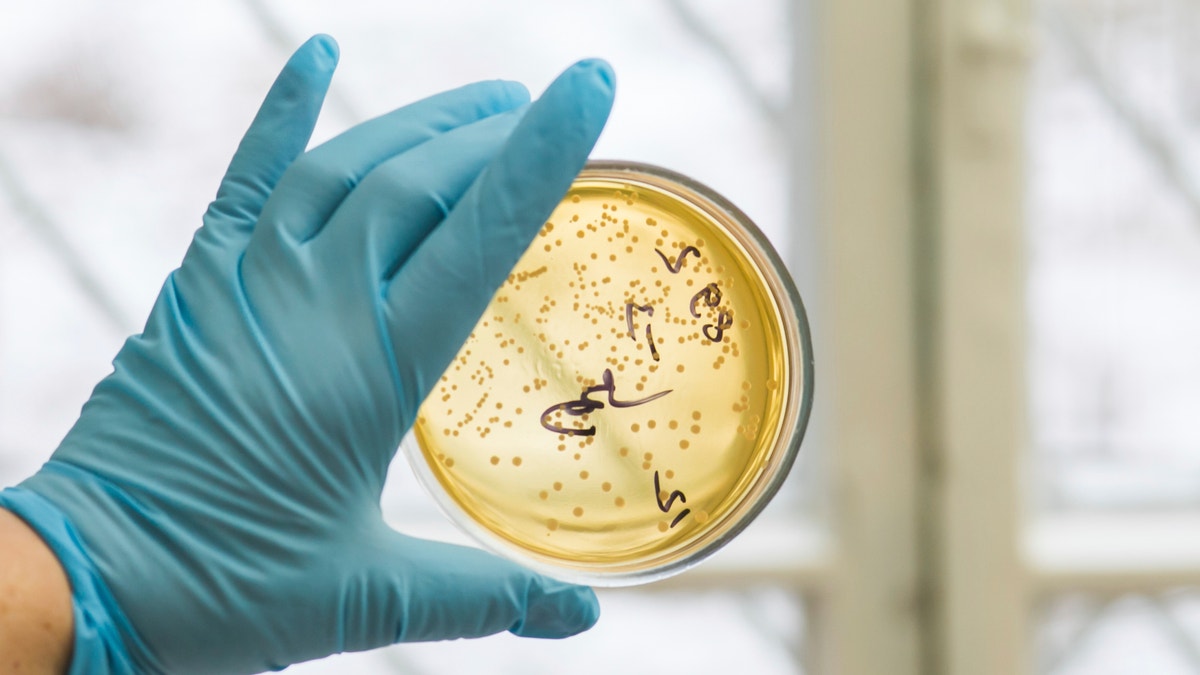 MILWAUKEE — Children's Hospital of Wisconsin says one of its patients has been diagnosed with the bloodstream infection Elizabethkingia (ee-LIZ'-ah-beth-KING'-ee-ah).
The child is in the neonatal intensive care unit at Children's in metro Milwaukee. The hospital says there's no indication the child has a serious infection, but the case has been forwarded to state health officials and the Centers for Disease Control and Prevention.
Children's says its standard infection prevention protocols are in place because Elizabethkingia is not transferred easily from person to person.
The Wisconsin Department of Health Services says there are 59 confirmed cases of the bacteria with an additional 6 possible unconfirmed cases in the state. There have been 18 deaths among individuals found to have the infection and one additional unconfirmed death.