Illinois says 5 more people with bacterial infection have died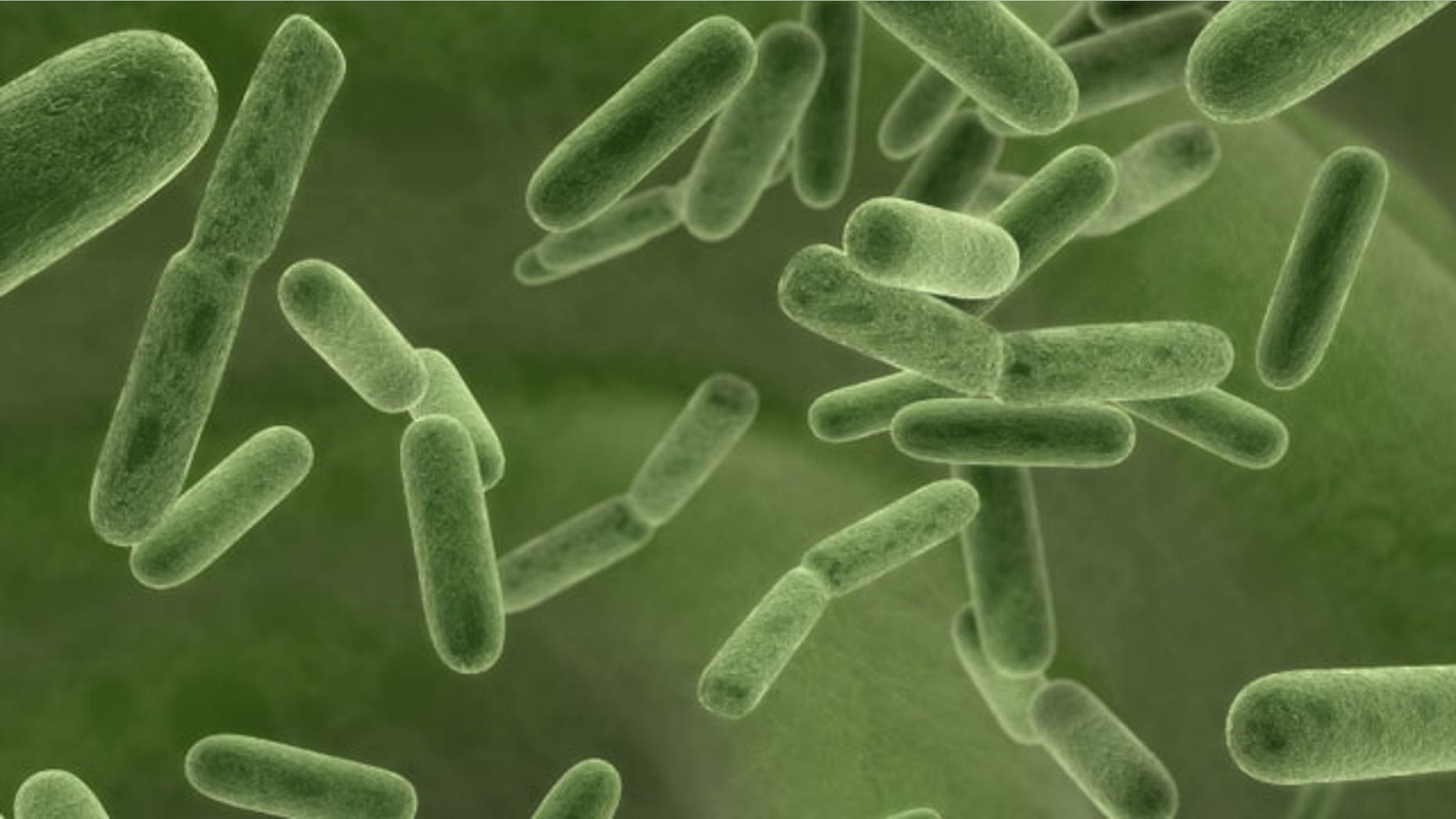 The Illinois Department of Public Health said on Wednesday that five more people had died after being infected with Elizabethkingia, a disease linked to the deaths of 15 people in neighboring Wisconsin.
The cause of death was not identified as Elizabethkingia because many of those people had underlying health conditions, the department said. Ten Illinois residents have been diagnosed with Elizabethkingia, and six have died.
Symptoms of Elizabethkingia can include fever, shortness of breath and chills or cellulitis, but officials have said that the bacteria are rarely reported to cause illness in humans.
Officials said the Illinois strain of Elizabethkingia differed from the Wisconsin one. The department has asked hospitals to report all cases of Elizabethkingia and save any specimens for possible laboratory testing.