Britain's Cameron urges G7 to help reduce antibiotics use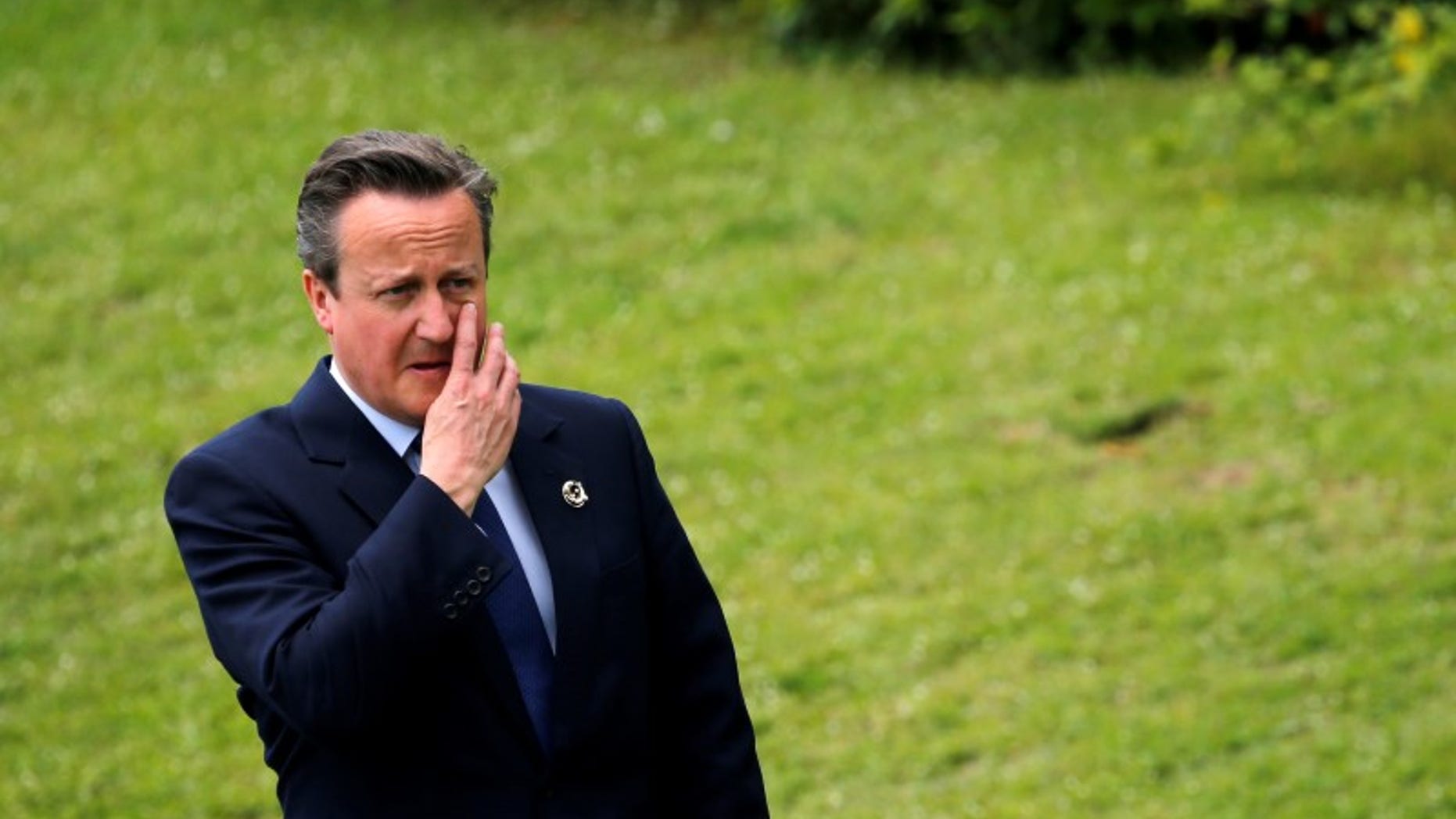 ISE-SHIMA, Japan – British Prime Minister David Cameron urged leaders of the G7 industrial powers on Friday to do more to reduce the use of antibiotics and to reward drug companies for developing new medicines to fight drug-resistant superbug infections.
"In too many cases antibiotics have stopped working, that means people are dying of simple infections or conditions like TB (tuberculosis), tetanus, sepsis, infections that should not mean a death sentence," he told a news conference at a summit in Japan.
"If we do nothing about this there will be a cumulative hit to the world economy of $100 trillion and it is potentially the end of modern medicine as we know it."