Britain lifts bird flu restrictions on duck farm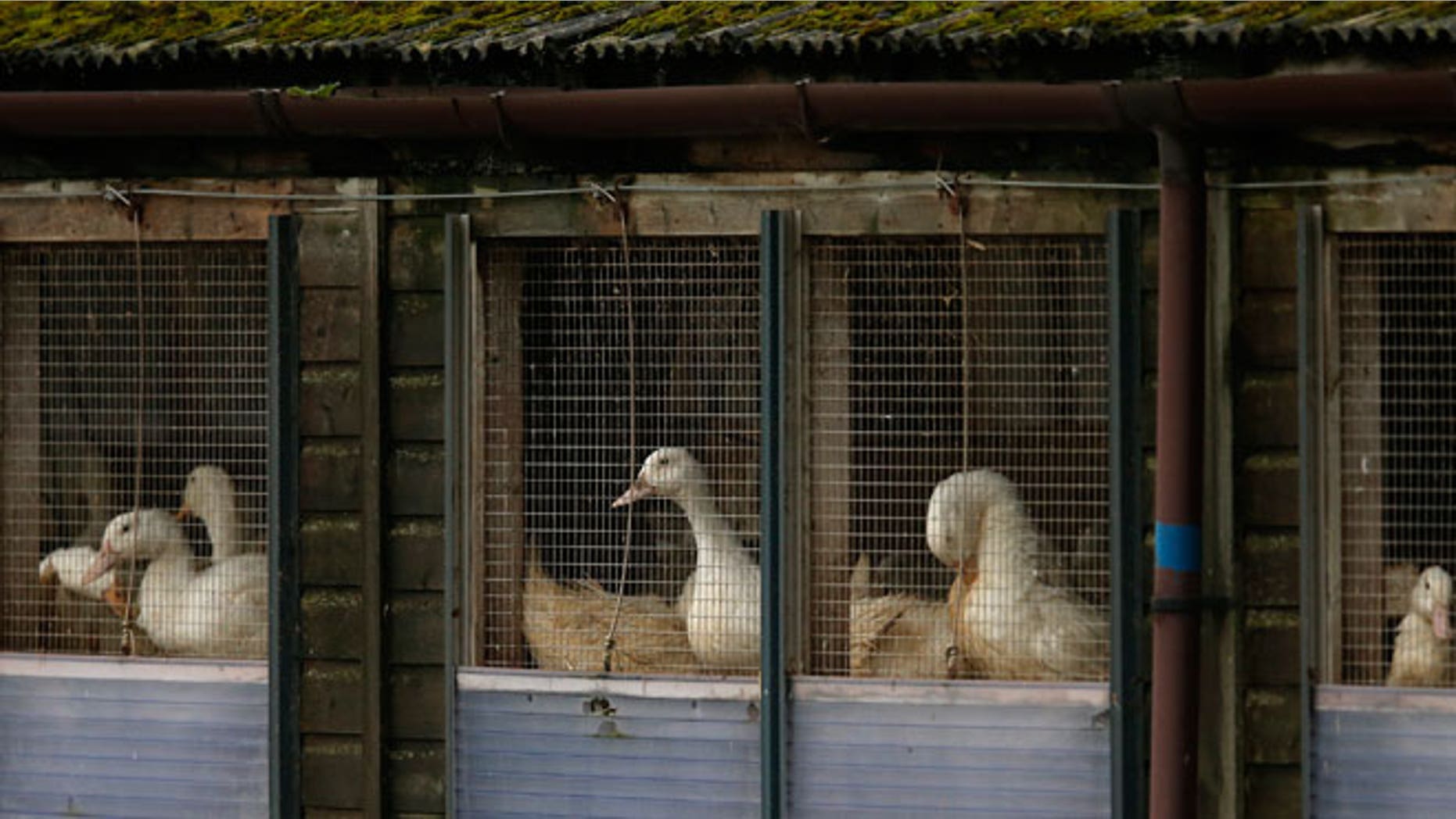 Britain on Sunday lifted restrictions on the movement of poultry in a six-mile (9.7-km) zone around a duck farm in northern England where the highly contagious H5N8 bird flu strain was found last month.
The Department for Environment, Food and Rural Affairs (Defra) said in a statement that all restrictions, including those covering the storage, transport and sourcing of meat products, had been lifted.
"Our robust and thorough approach to tackling this outbreak means we are able to lift these restrictions at the earliest possible point allowed by EU (European Union) law," Britain's Chief Veterinary Officer Nigel Gibbens said.
The outbreak on the farm in east Yorkshire, Britain's first since 2008, posed minimal risk to humans, the department said.