Breast Cancer Video Eludes Censors Masterfully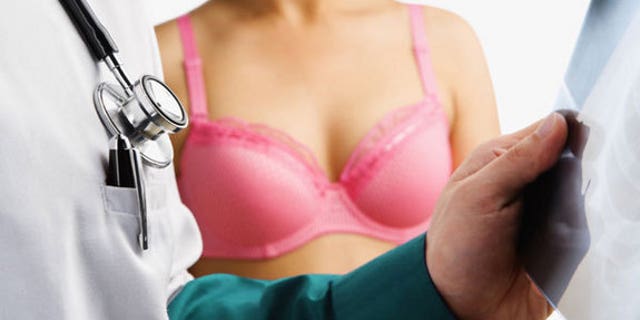 A breast cancer group has managed to put out an educational video that has registered millions of views and counting, all thanks to its clever workaround of censorship rules.
It begins with a woman disrobing, only to have her breasts covered with the logos of Facebook and Instagram. How then to instruct women to perform self-exams? "We have found boobs that are not censored," says the narrator.
"Henry's." A big shirtless guy fills the screen as the video demonstrates how to look for early signs of the disease using his exposed "man boobs." All with "no pasties required," notes MediaPost.
The video is from the Argentinian group MACMA, reports the Mirror. Its Facebook posting has more than 7 million views, notes the BBC; an English translation is available on YouTube.
"Share this video, or make your own," it notes. "All you need is a pair of man boobs." Indeed. "Breasts aren't very welcome," execs from ad agency David Buenos Aires tells AdWeek.
"They're censored. Even when teaching how to perform a BSE for the early detection of breast cancer. That's where 'manboobs4boobs' comes in." (This famous model announced she had breast cancer in March.)
This article originally appeared on Newser: Breast Cancer Video Eludes Censors Masterfully
More From Newser