Boy, 11, Dies From 'Choking Game'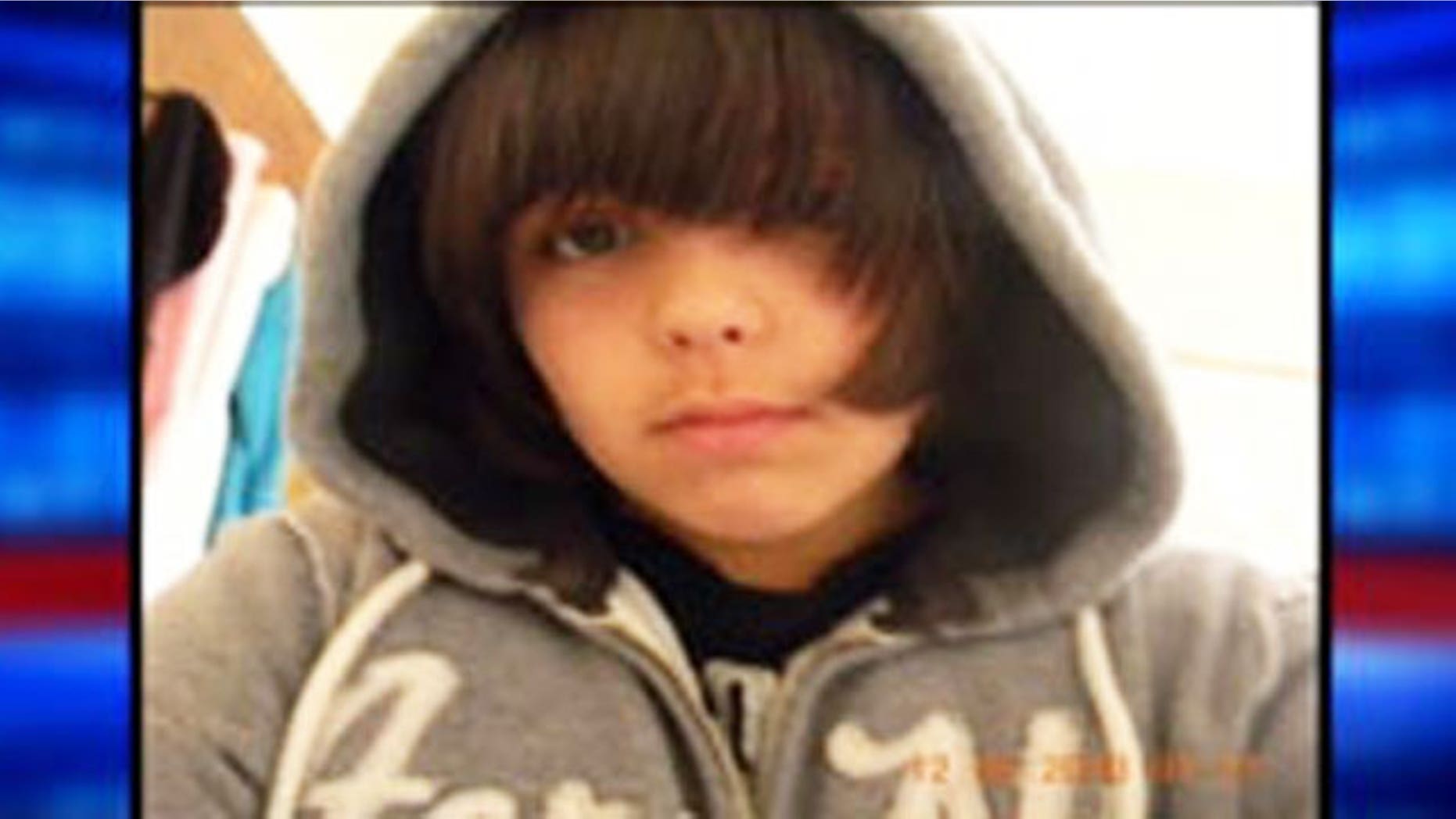 A suburban Detroit mother whose 11-year-old son died while playing a "choking game" says she hopes other parents will learn from her son's mistake, myFOXDetroit.com reported.
Brandon Stine of Westland, Mich., was found dead in his bedroom Sunday after playing a game that causes children to pass out and wake up with a rush.
Jenny Stine says her son vowed to never play the game, and she keeps "thinking it's a bad dream."
"I just thought we would be best friends forever and he'd always be there for me, and I just never thought in a million years something like this would happen," said Brian Stine, Brandon's father.
Brandon was a sixth grader at Marshall Upper Elementary School where he played football.
"(I) immediately started doing CPR, called 9-1-1, but guess it was too late," said Jenny Stine, Brandon's mother.
Detectives found evidence on Brandon's Facebook page that this was not the first time he had played the choking game.
There are several different names for the game--the "Pass Out Game," "Tap Out," "Hangman," "Elevator," and "Blackout." All have caused several teens across the country to lose their life.
After mourning the loss of her son, Stine said she will continue to urge parents to get involved with their children — even if that means invading their privacy.
The Associated Press contributed to this article.
Click here to read more from myFOXDetroit.com.