Blind therapy dog winning the hearts of millions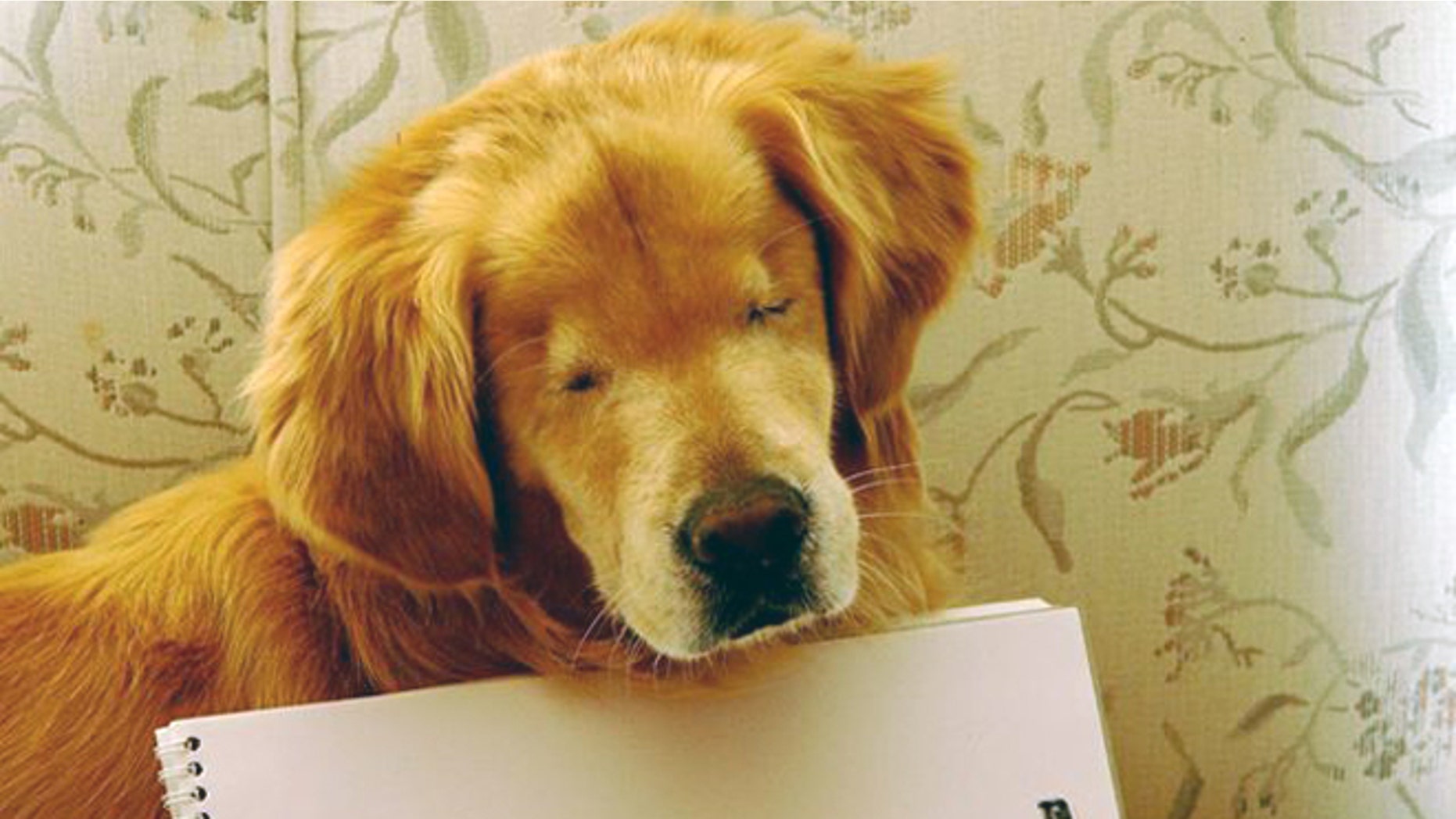 A 12-year-old blind therapy dog is winning the hearts of more than just his clients, as his story quickly makes its way around the web.
"Smiley," a Golden Retriever who was born without eyes, was rescued from a puppy mill in 2004 by Joanne George, who runs Training the K9 Way in Ontario, Canada. While training him proved tough due to his blindness, George said he used his nose and his keen sense of hearing to get around. Smiley also bonded with "Tyler," a partially deaf Great Dane who helped show him the ropes.
Smiley became a certified St. John Ambulance Therapy Dog and now accompanies George to clients' homes, helping children with special needs and making rounds at retirement homes.
"Dogs can come back from anything, they can forget their past," George told CBS News. "We as humans, dwell on the past."