Army Chief Faults Unfit Recruits for Injuries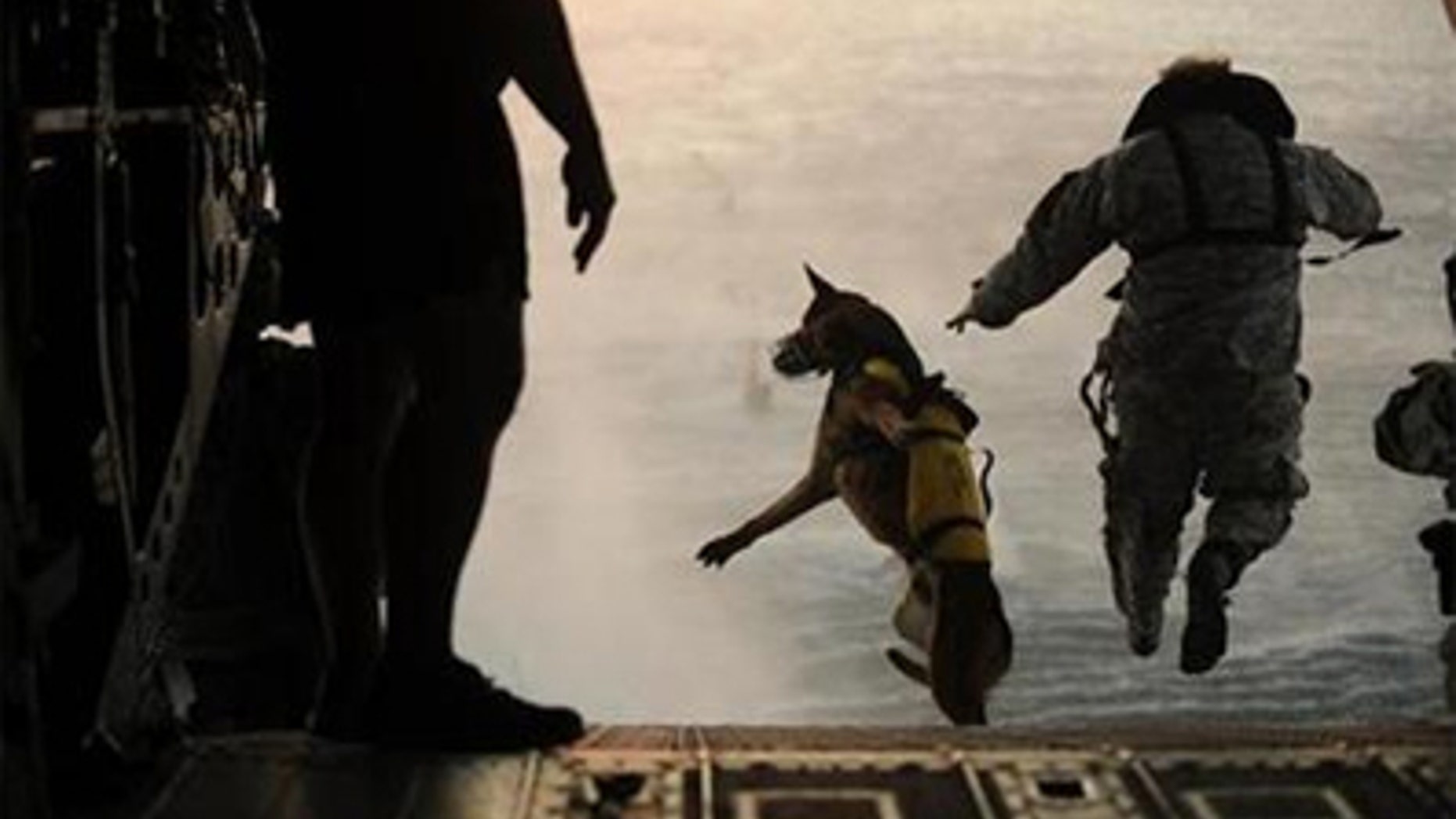 U.S. Army recruits have had poorer diets and are less fit than past generations, making them more prone to injury from heavier loads lugged in combat, its top general told a Senate panel on Wednesday.
"It's really the generation of Americans that have this problem," said Chief of Staff General Martin Dempsey. "But it's exacerbated by the load we ask them to bear."
He singled out poor eating habits plus carbonated drinks as a contributing factor to "musculoskeletal" injuries that have been a leading cause of U.S. medical evacuations from Iraq and Afghanistan. Such injuries typically include fractures, tendinitis and connective tissue disorders but not combat injuries.
Dempsey was responding to concerns from U.S. Senate Appropriations Committee Chairman Daniel Inouye, a World War Two veteran who won the Medal of Honor, the highest U.S. decoration for military valor.
Inouye, 86, fretted that individual U.S. troops' combat gear was pushing toward 125 pounds compared with, as he put it, the no-frills load he carried as an infantryman.
"I feel for them because I believe my combat kit never exceeded 20 pounds, including my rifle, boots and helmet, grenades and all the ammo I carried," the Hawaii Democrat said at a hearing on the Army's fiscal 2012 budget request at the Appropriations Defense subcommittee he chairs.
"I hope we can lighten the load and lighten the injuries," added Inouye, who lost his right arm in a battle against German forces.
Dempsey said troops' heavy combat load was a "constant issue on our minds" as the Army tried to lighten everything from boots to helmets to rifle opticals. It is also studying squad-level changes that could shift more of the batteries being lugged to automotive "mules" and robotic devices, he said.
But part of the problem "is that young men and women coming in the army today are not as fit or as skeletally sound as you were," he told Inouye.
"Even in basic training, before we load the soldier with the gear that eventually they will have to learn to bear, we have these same kind of musculoskeletal injuries," Dempsey said.
The Army did not immediately respond to a request for details of a typical combat load.
Inouye said musculoskeletal injuries had risen ten-fold in the last four years and the cost of related disability benefits was topping $500 million a year.