AHA: Deaths From Heart Disease Down 28 Percent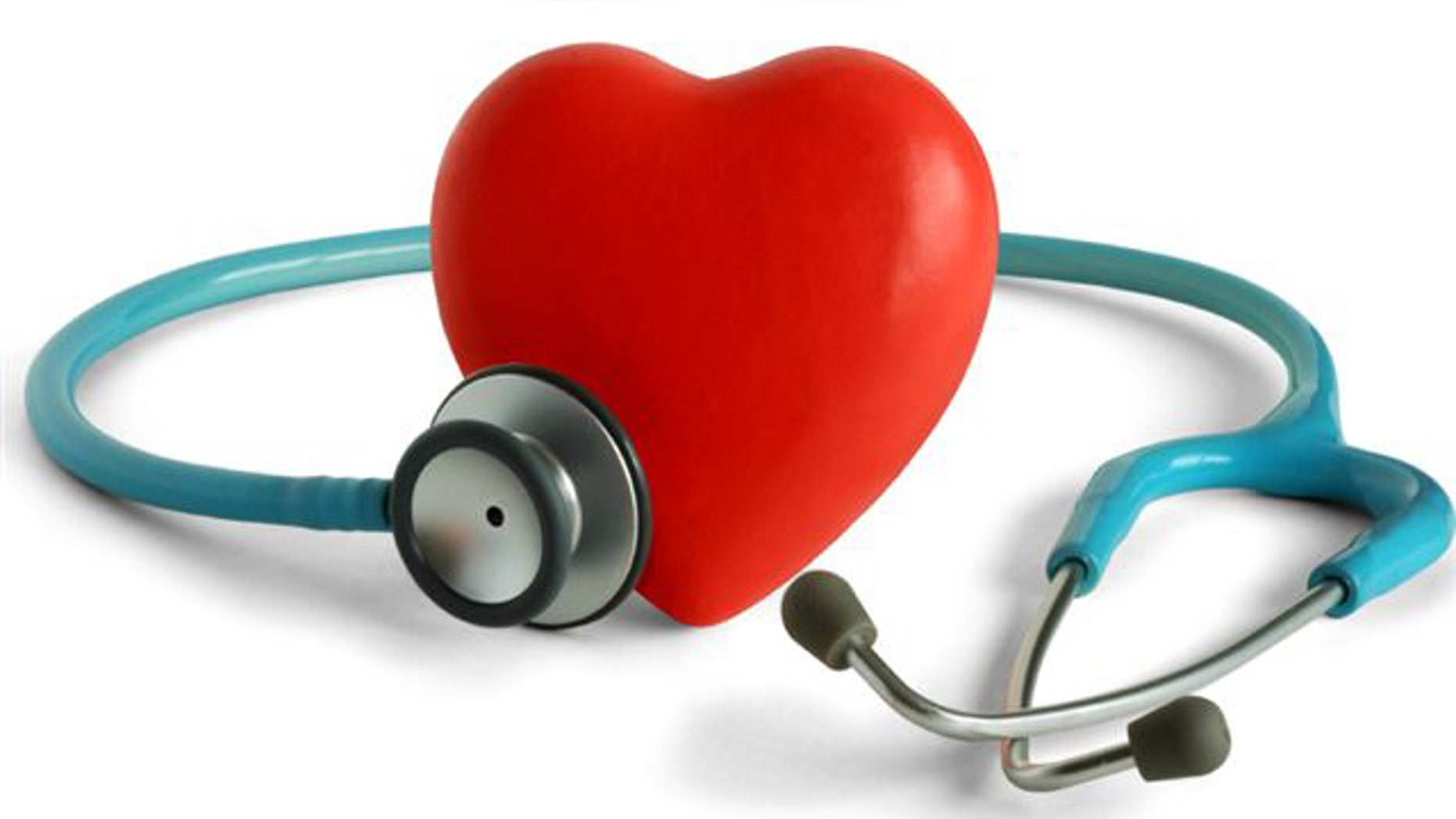 Better treatments mean Americans are living longer after heart attacks and strokes, but too many of them still have major heart problems, fueling U.S. health costs, the American Heart Association said on Wednesday.
Deaths from heart disease fell 28 percent between 1997 and 2007 and deaths from stroke fell 45 percent in the same period but the number of heart procedures performed in hospitals rose 27 percent during the same period, according to the report published in the journal Circulation.
"The mortality rate going down is good news; however, the fact that the burden of disease is so high indicates that we may have won a battle against mortality but have not won the war against heart disease and stroke," said Dr. Veronique Roger of the Mayo Clinic in Rochester, Minnesota, who led the study.
"We can attribute much of that to improved quality of care, with heart and stroke patients getting the care and treatment they need to live longer. But unfortunately the prevalence of these diseases and their risk factors are still high," Roger said in a statement.
The team said the cost of treating heart disease and stroke topped $286 billion in 2007, a figure that includes both health costs and lost productivity at work.
That outstrips the cost of treating cancer and benign tumors, which in 2008 was estimated to exceed $228 billion, the researchers said.
"We need to energize our commitment to strategies that can prevent disease in the first place," Roger said.
According to the report, 33.5 percent of U.S. adults 20 and older have high blood pressure, and while 80 percent known they have high blood pressure, less than half have it under control.
The team also found that 23.1 percent of men and 18.1 percent of women smoke; 5 percent of adults 20 and older have high cholesterol, and more than 67 percent of adults are overweight.
The data was part of the American Heart Association's annual report on heart health.
The AHA said in figure reports, it will focus on progress toward its goal of improving heart health for all Americans by 20 percent while cutting heart-related deaths and strokes by 20 percent.