15-pound baby born in India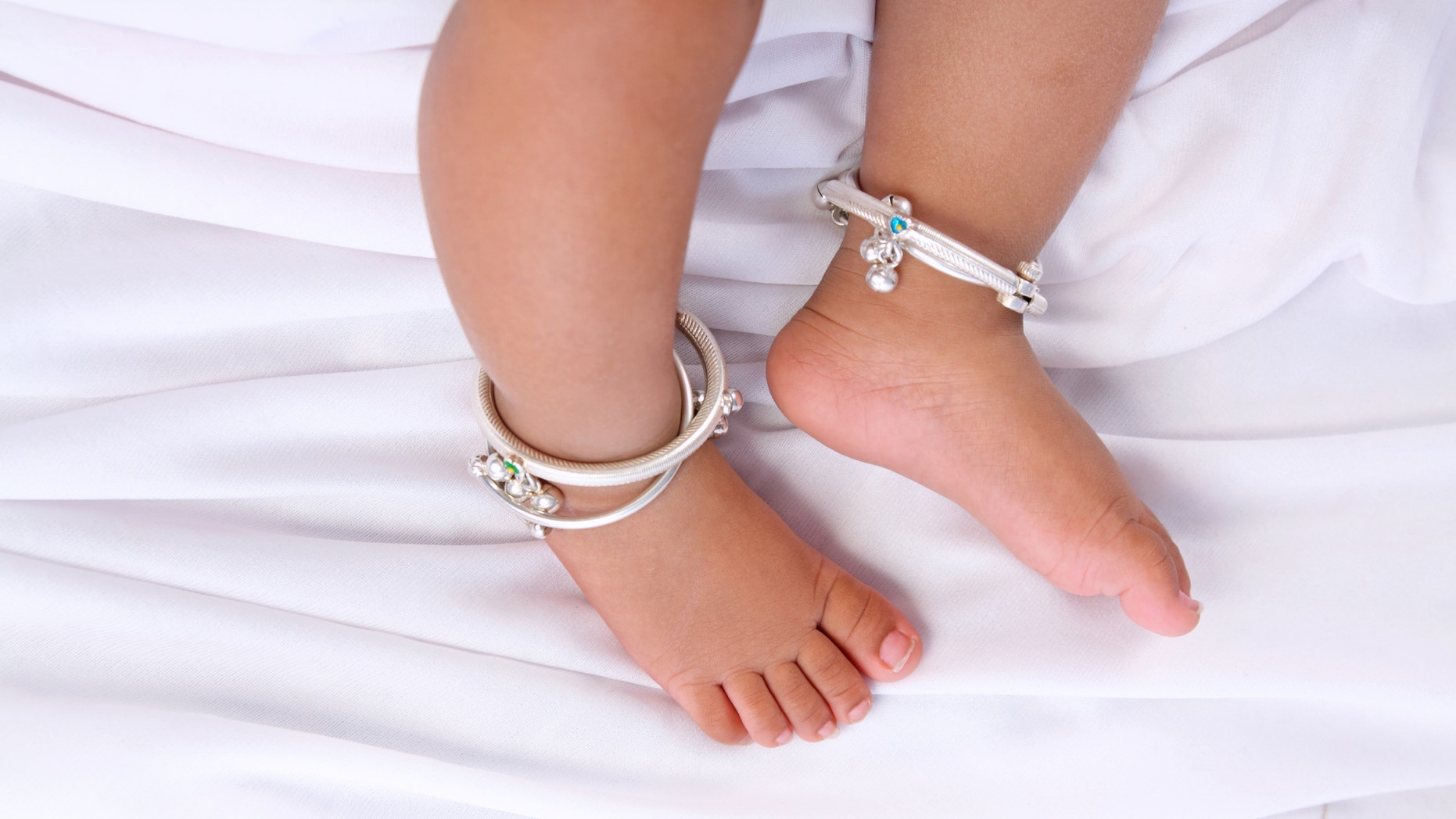 Meet India's biggest ever bundle of baby girl joy!
A teen mom delivered her 15-pound daughter by cesarean section at a hospital in Hassan.
"In my 25 years of experience, I had never seen such a big baby," Dr. Venkatesh Raju, a local health officer, told Caters News Agency. "She is a miracle."
The 19-year-old new mom, who only gave her name as Nandini, still hasn't named the newborn, who is double the size of the average baby weight of 7.5 pounds.
Nandini, who herself weighs just over 200 pounds, had a smooth pregnancy and had no idea the baby was going to be so large.
"She came as a big surprise for all of us," said Dr. Poornima Manu, the gynecologist who delivered her. "The surgery took place for nearly half an hour and it was free of any rest. She is really big and beautiful."