World-acclaimed chef Benoît Violier found dead in apparent suicide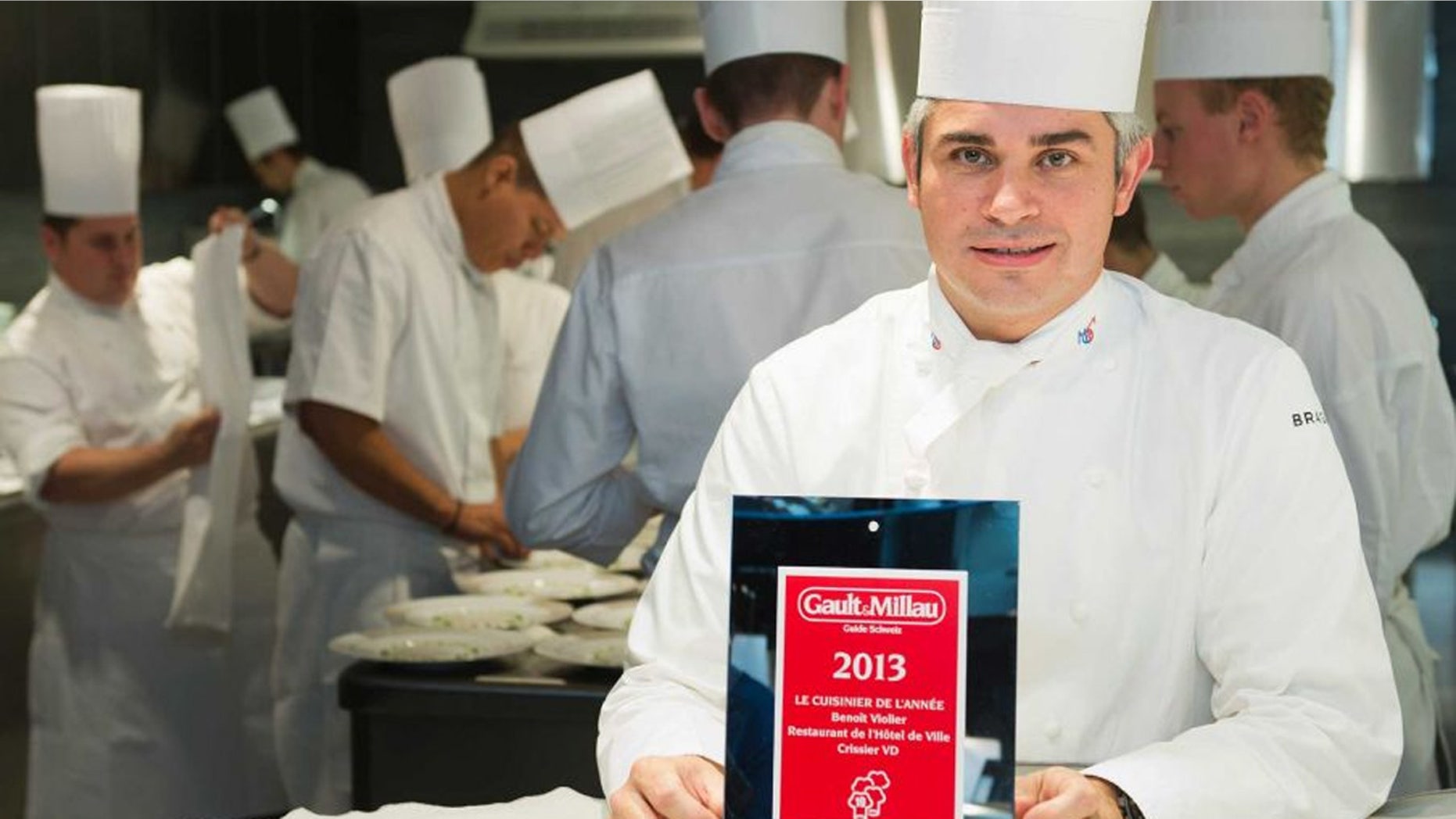 The French-Swiss chef Benoît Violier, whose restaurant was recently named best in the world, has died in what appears to have been a suicide, according to the police. He was 44.
The Swiss police said that Violier's body was found late Sunday at his home in Crissier, Switzerland, near Lausanne, reports the Guardian.
"It would seem that he has ended his life with a firearm," the police said in a statement, adding that an investigation into the circumstances of his death had been opened.
Violier's restaurant de l'Hotel de Ville in Crissier earned three Michelin stars and came in top on France's La Liste ranking of the world's best 1,000 restaurants, published in December.
Violier had worked in Restaurant de l'Hotel de Ville since 1996 and took it over with his wife Brigitte in 2012, after the retirement of his mentor Philippe Rochat.
Shocked friends and colleagues could only speculate about why he may have taken his life.
Chef Joël Robuchon in Paris told Swiss daily Le Temps recently that he had been deeply affected by the death of his real father as well as his "mentor" Rochat, whom he considered a "father."
In a 2014 interview with Swiss TV RTS, Violier said that the stress of the profession was part of the job.
"It's my life. I go to sleep with cooking, I wake up to cooking," he said.
Hotel de Ville was one of only two restaurants in Switzerland to attain Michelin's elusive three-star rating.
The Associated Press contributed to this report.