Wine pioneer Peter Mondavi dies at 101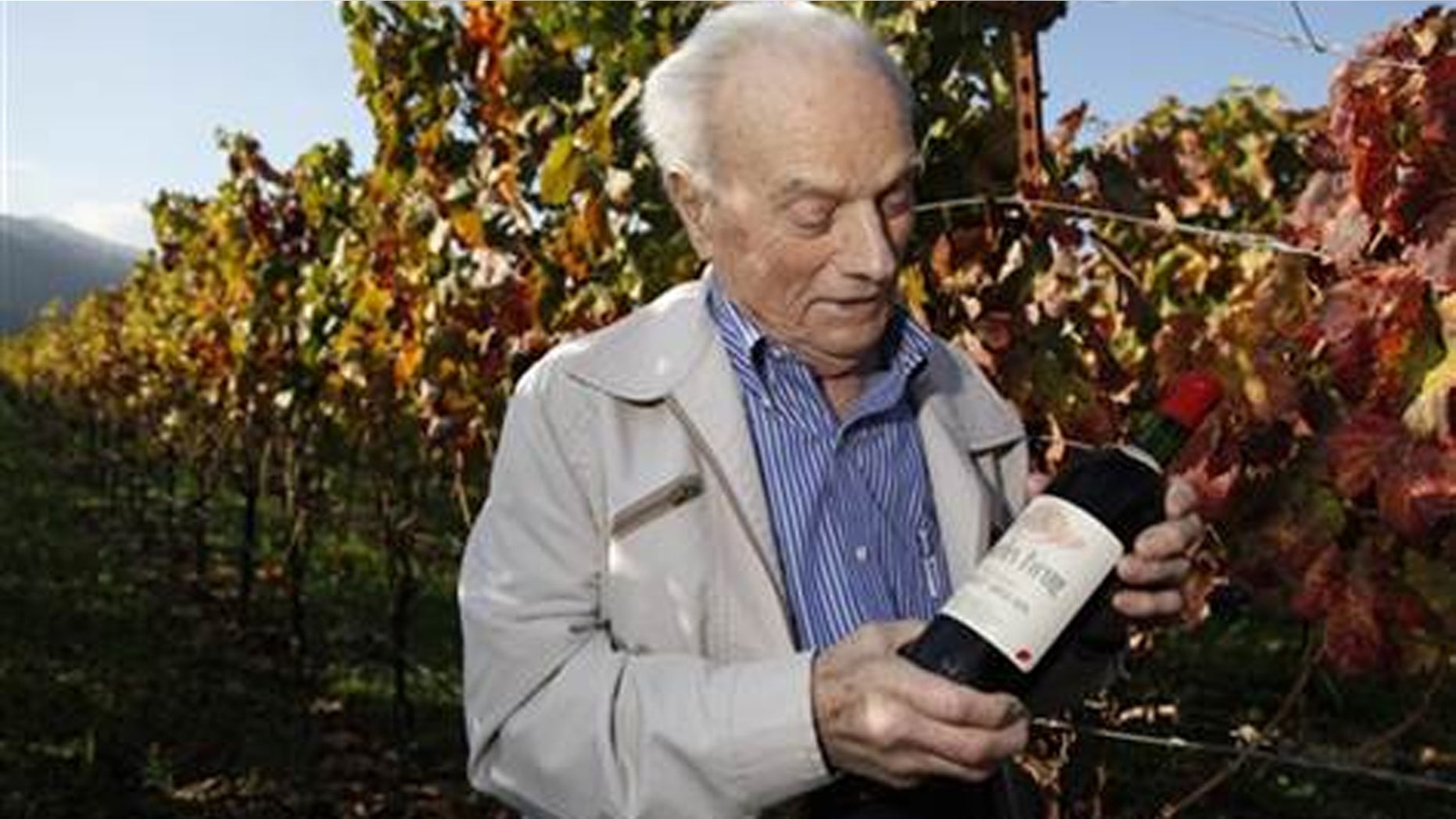 Peter Mondavi, a wine innovator who ran California's Napa Valley Charles Krug Winery for more than half a century, died Saturday, the wine company said in a statement. No cause of death was given. He was 101.
Mondavi revolutionized the way the industry used cold fermentation to produce crisper, fruitier white wines.  He was also the first in Napa to use French oak to age wines and among the pioneering vintners who planted pinot noir and chardonnay grape in the the Carneros region of the valley.
In 1943, his Italian immigrant parents purchased Charles Krug Winery, which dated back to 1861 when it was founded by Prussian emigrant Charles Krug. Together, with his famous brother Robert, they grew Charles Krug into one of the biggest and most well-known wineries in Napa Valley during the 1950s and '60s. Robert oversaw the business and Peter made the wines. 
However, a dispute over how to run the business led Robert to leave Krug in 1965. A year later, he started Robert Mondavi Winery in Oakville.
Over time, the brothers reconciled, something that was commemorated in 2005 when they made wine together for the 25th anniversary of the Napa wine auction. Robert Mondavi died in 2008.
Peter worked Charles Krug with his family and eventually assumed the role of president and CEO upon his mother's death in 1976.
In 2015 he turned the operations to his two sons, Marc and Peter Jr. when he retired, but was s till hands on in the operation until the end.
Mondavi died at his home in St. Helena, California, on the Charles Krug estate.