Wendy's dishes up fast food faster, says study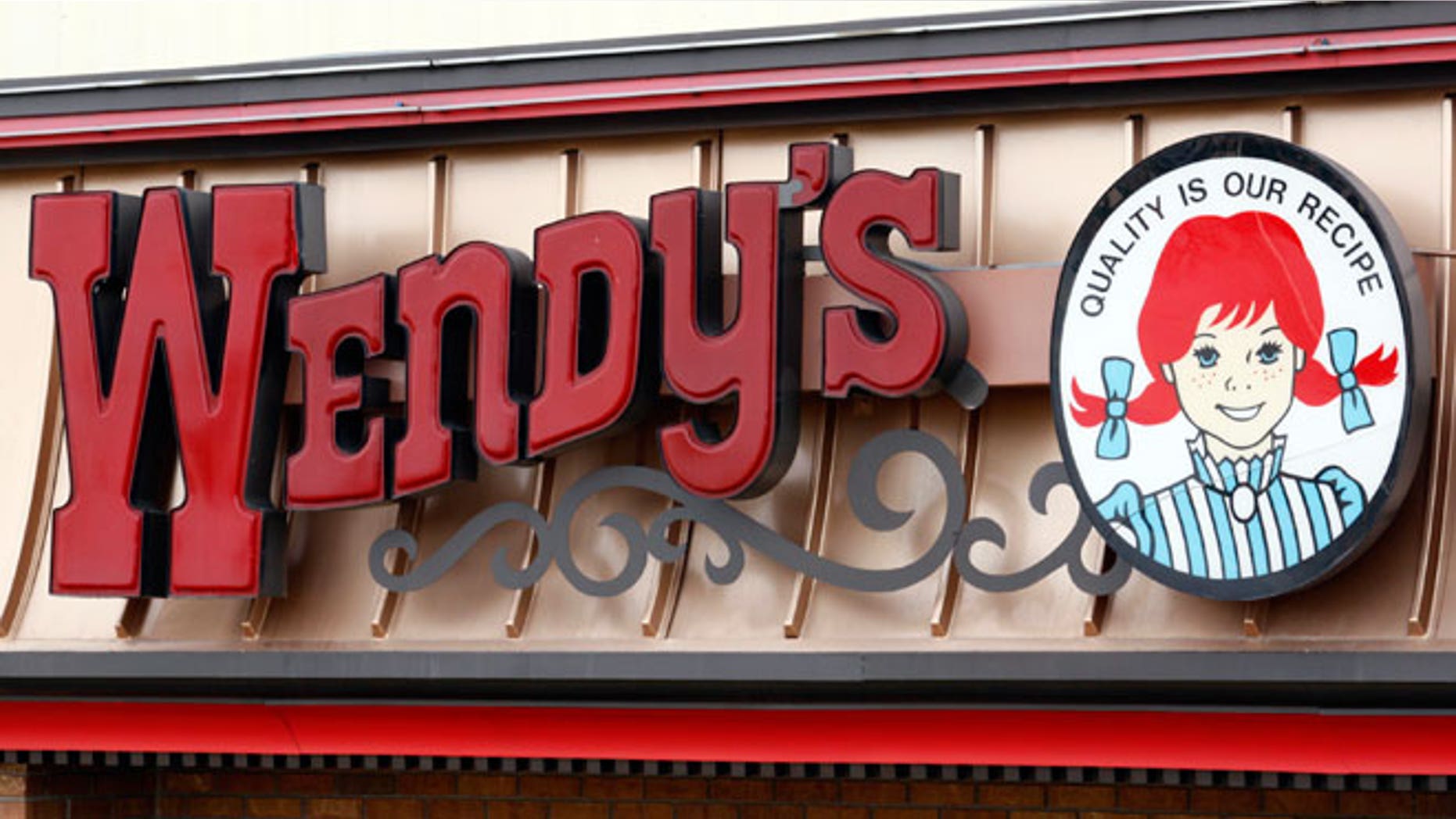 In the eternal race against time, a new study shows when it comes to ordering food Wendy's can flip your burgers fastest when you're sitting in the drive-through.
According to a study commissioned by QSR magazine Wendy's --the study's perennial favorite --can dish out its food fastest at 129.75 seconds on average, nearly 40 seconds less than the national average and 20 seconds quicker than its closest competitor. Wendy's shaved 16 seconds off its 2011 time, but is still a bit away from its 2003 record of 116.2 seconds.
By comparison Burger King, which came in last, takes 201.33 seconds, or about 3 min. 20 sec. on average to make it out of its drive-through. Taco Bell came in second place at 149.69, Bojangles came in third at 171.61, Krystal placed fourth at 175.94, McDonald's fifth at 188.83, and Chick-fil-A sixth at 190.06.
The annually survey sends secret researchers out armed with stopwatches and clipboards through the country's drive-thru's, performing 2,053 different visits and 4,071 time studies.
In terms of order accuracy Chick-fil-A came out on top, correctly filling orders 92.4 percent of the time. Taco Bell was second (91.2 percent) and McDonald's (MCD) was third (90.9 percent). Wendy's filled its orders only 89.9 percent of the time, but it still beat Burger King's 83 percent rate--the worst accuracy ratings of any of the seven fast-food joints surveyed.
For the friendliest service, go to Chick-fil-A. They ranked first in the "very friendly" quotient at 57.4 percent.