Vietnamese restaurant fined for its bikini-clad waitresses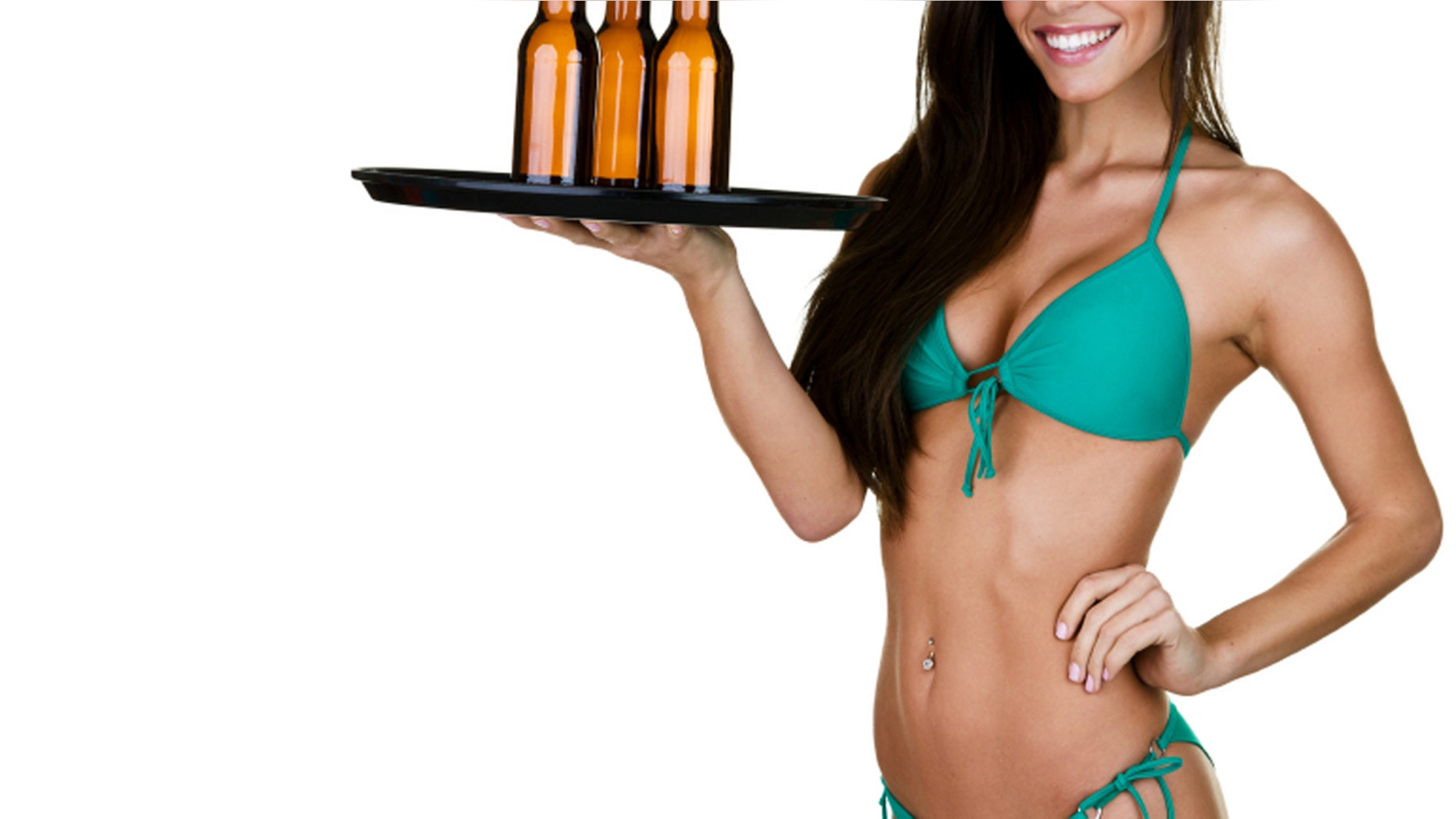 Restaurants like Hooters and Tilted Kilt rely on scantily clad waitresses to boost business. But in Thailand, the wrong outfit could end up costing bar owners some serious dough.
Phung Van Quang, who owns a restaurant in Hanoi, was fined VND 40 million (about $1,800 USD), for having waitresses dressed only in skimpy red bikinis serve drinks to customers last week, reports Thanh Nien News.
The unnamed restaurant on bustling Tran Thai Tong Street was visited by inspectors from the Hanoi Department of Culture, Sports and Tourism after photos circulated online of scantily clad female servers working and sitting down with customers on May 8. The governmental agency said the fine was imposed to punish the restaurant for behaving in a way that is "against Vietnam's traditional culture."
Van Quang says the waitresses were actually models—not full time staff members—who were working that night to promote beer for the company Saigon Beer-Alcohol-Beverage JSC (Sabeco).
But according to Vice News, a representative of Sabeco denied that they had anything to do with the promotion.
A restaurant manager identified only as "Lam" backtracked, claiming that only a few of the "promotion girls" were dressed in the bikinis and the rest were in formal attire.
"The ones in bikinis were here for only one or two minutes. We asked them to cancel the promotional campaign after seeing how they were dressed," he said.
The incident comes just weeks after an electronics store in Hanoi was also fined VND 40 million for hiring young women to wear bikinis "while welcoming visitors and introducing air-conditioning products," reports Tuoi Tre News.
Photos of the incident circulated online last month, sparking fury among locals and prompting authorities to investigate further.
Though Vietnam promotes conservative values in its eateries and stores, the Department of Culture has yet to impose restrictions on one of the country's fastest growing airlines-- VietJet-- known for its bikini-clad, garter-wearing flight attendants.