Top barbecue season and saucing tips
The 4th of July is right around the corner. So, what better way to celebrate America's birthday than with barbecue? But getting your meat just right can sometimes be as tricky as playing with high-power pyrotechnics.
We caught up with barbecue expert and co-owner of Memphis BBQ Company Melissa Cookston for some tips on how to make the best of your Independence Day barbecue. A three-time world champion, Cookston is the only woman ever to win the Memphis in May World Barbecue Championship, and is now the new permanent judge on "BBQ Pitmasters," a popular series on the television channel Destination America.
She says the biggest mistake she sees people make when barbecuing is picking the wrong wood.
"You need to stick with more mellow woods like apple, peach, and cherry," she says. "Hickory comes to mind at any barbeque but you can definitely overpower a lot of products with hickory; pork especially, and chicken. So you really want to stick with those fruit woods."
If you go for charcoal, she says pick an even burning charcoal. Don't go for the cheap stuff. Cookston prefers Kingsford, which she says has a great flavor.
But beyond cooking the meat, she says seasoning and saucing is fraught with trouble. Cookston says it's a two-step process: first you start with the rub, then slab on the sauce.
For a fast and easy rub, she recommends mixing together ingredients such as salt, pepper, Turbinado sugar, cumin, chili powder, paprika, onion, and garlic. "Mix all of that together and you are going to get that great flavor profile," Cookston says.
Here are some of her tips to provide the greatest quality barbecue on the July 4.
1. Balance out the rub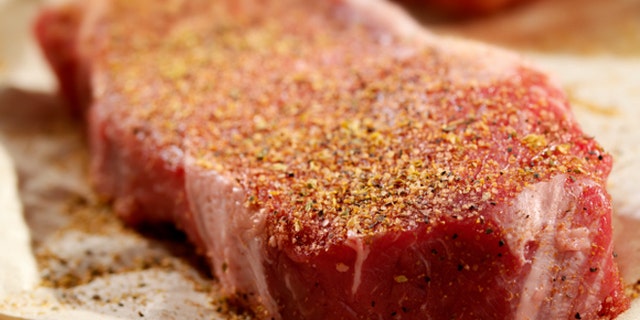 When it comes to rubs, you don't want any one ingredient to stand out. You want to make sure you have a well-balanced flavor profile. "You don't want somebody to taste it and go 'Oh, I taste cinnamon,'" Cookston says. It should taste, a little sweet, salty, acidic, and spicy so you are able to taste it from, "the tip of your tongue to the back of your throat."
2. Pick your region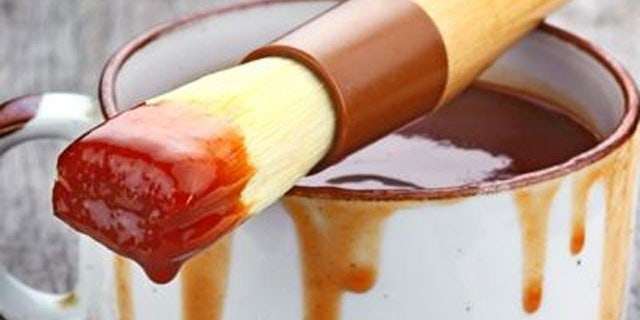 Barbecue is regional and people are known to get pretty passionate about which one is the best. Sauces in the Carolinas range from mustard to vinegar. In Kansas City, they're much sweeter. In Memphis, they're more smoky and sultry. In Alabama, they use a white sauce. "Depending on where you were raised," Cookston says, "is probably what you think is great barbecue, and the sauce pretty much reflects that regionality." Whichever you choose, go for one that will be the crowd pleaser. You don't want to set off a family feud. And for heavens sake, don't mix them for your own combination.
3. Try tomato as a sauce base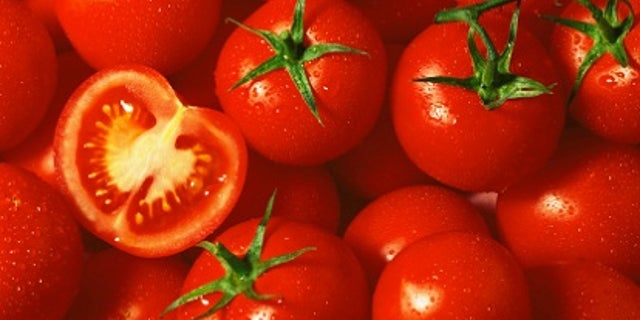 All sauces are going to start with some sort of base. It can be vinegar, tomato or mayonnaise. Cookston's personal favorite is a great tomato base, followed by adding a little vinegar, brown sugar, and some heat to spice it up.
4. Match the sauce with rub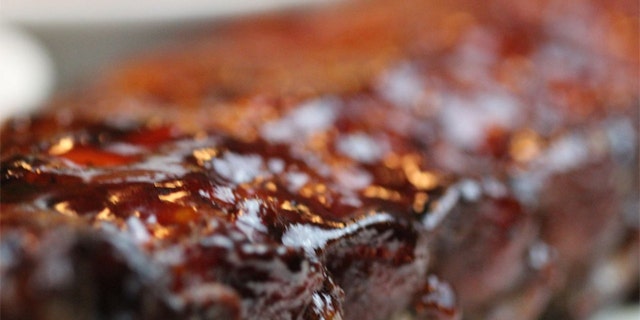 Your sauce's main seasoning agent should parallel the spices you are using in your rubs, as it will tie everything together. "It doesn't matter if you cook great barbecue and the meat is great if sauce clashes with it," Cookston says. "It needs to be complementary." The easiest way to do this is to use the seasonings you are using on your meat as the base flavoring agent for your sauce.
5. Don't jump the gun on the sauce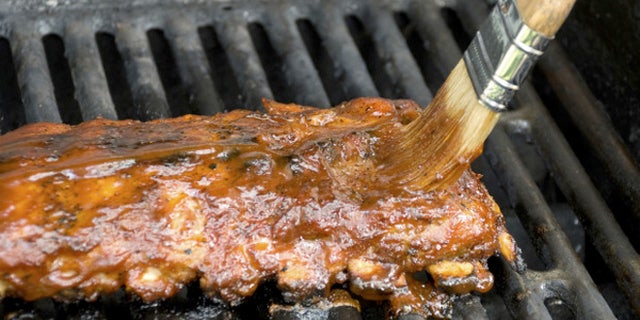 Many people always apply sauce too early in the barbecue process. Sauce should only be applied in the final 15 minutes of cooking so it is not caramelizing or burning. Also some sauces, like the mayonnaise-based ones, will breakdown and separate if it is heated too long.
6. Take it off when it's tender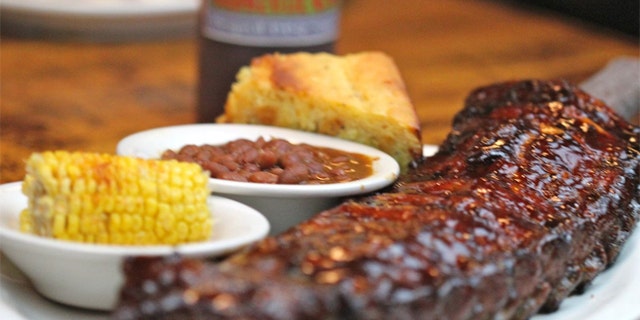 Barbecuing can be a slow process, but if you want to make the effort worthwhile, you need to take the food off at the right time. "With barbecue you want to check for tenderness," Cookston says. For foods such as ribs, "you really just have to feel with your fingertips." Take the time to wait. You won't be sorry.