While we're all for eating healthy and counting calories, sometimes nothing satisfies our cravings like some crispy-fried wings served with homestyle sides such as waffles and mashed potatoes. Thankfully, fried chicken is currently enjoying a renaissance in America, with everyone from small town poultry specialists to Thomas Keller offering their take on the crunchy Southern staple. Take a look at Gayot's best fried chicken restaurants to find the best places to get your drumstick fix from New York City to Memphis, Tennessee.
1. Ad Hoc - Yountville, CA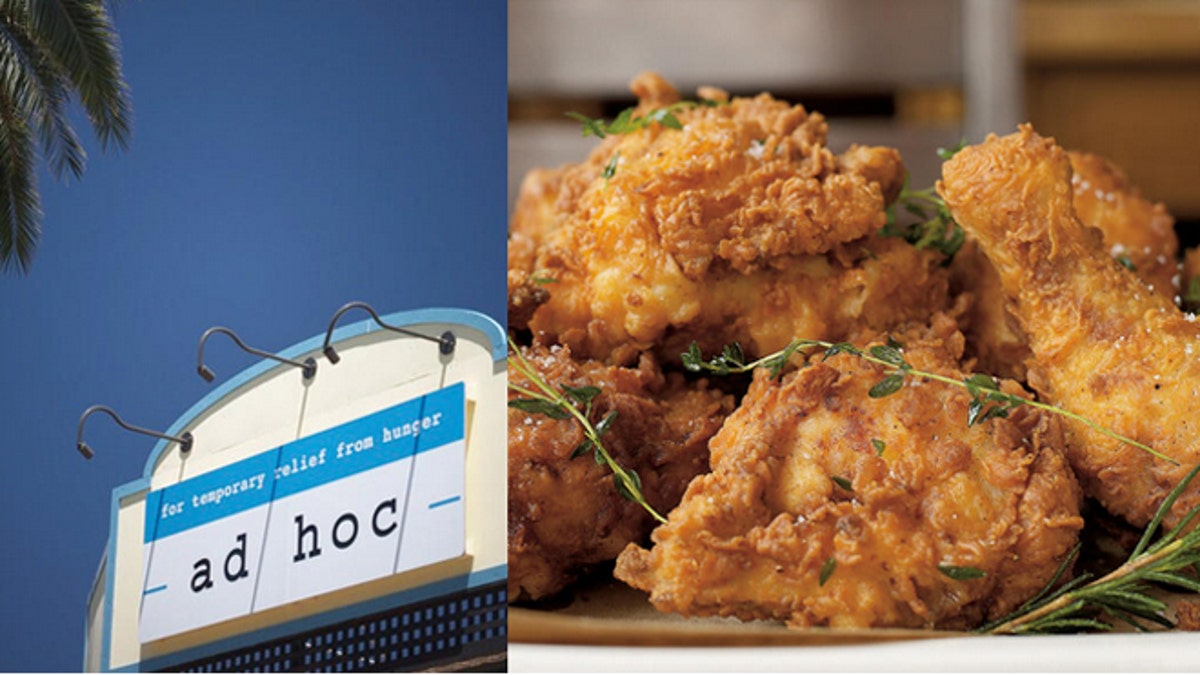 Thomas Keller's casual ad hoc restaurant in Yountville serves up homey food with a pedigree. Mondays tend to be the busiest night of the week for a reason: the truly divine fried chicken.
2. Bobwhite Lunch & Supper Counter - New York, NY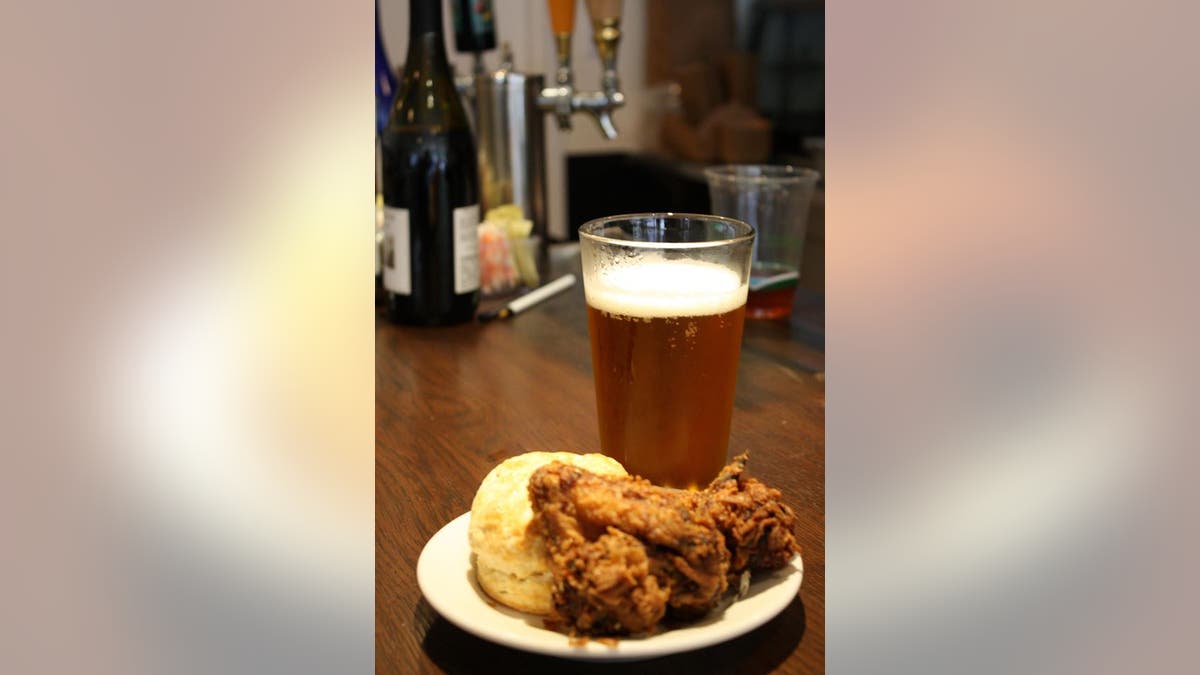 A sleek, diminutive comfort food spot deep in New York's East Village, Bobwhite Lunch & Supper Counter will satisfy a number of cravings. New initiates should be obligated to try the crunchy fried free-range chicken.
3. Honey Butter Fried Chicken - Chicago, IL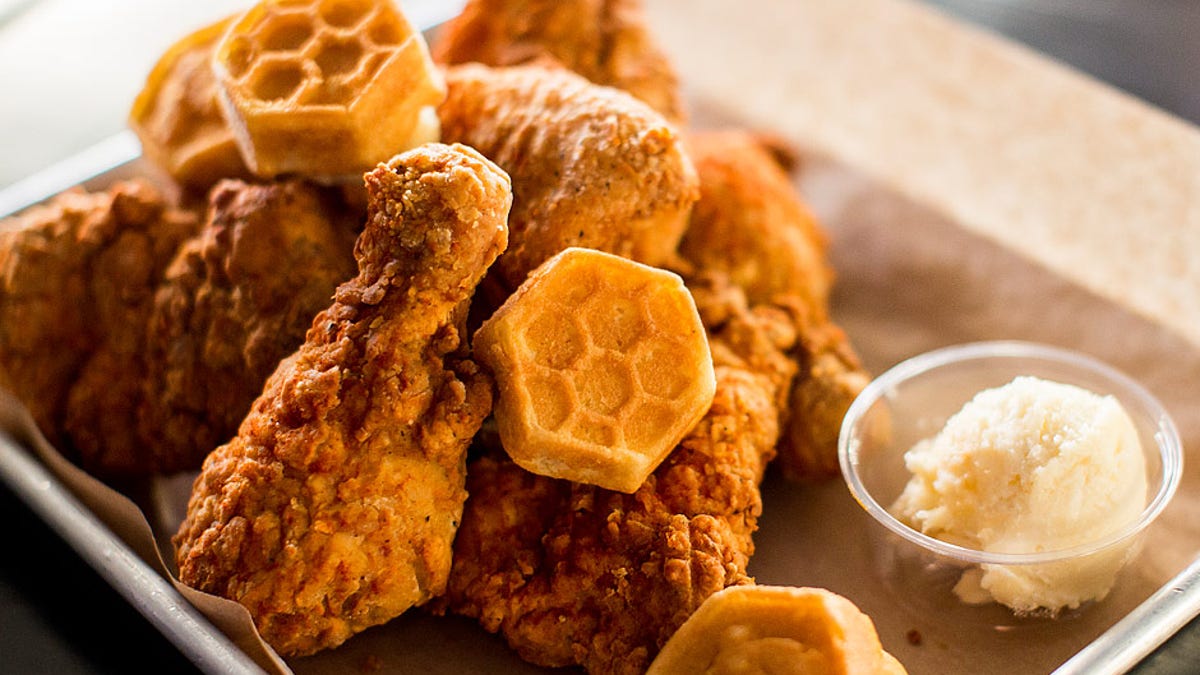 Chicago's Honey Butter Fried Chicken makes memorable poultry, all salty-sweet and served with honey butter. Expect interesting sides, too, such as sweet potato salad specked with cilantro in lime vinaigrette.
4. Gypsy Soul - Fairfax, VA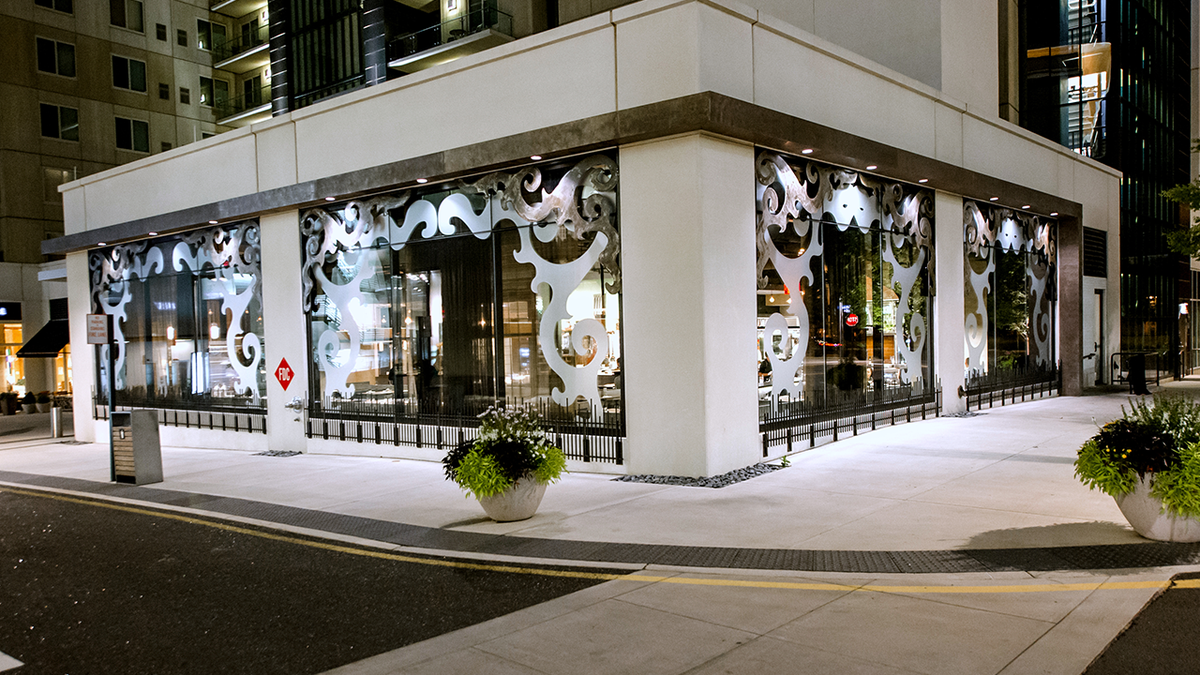 Chef RJ Cooper produces eclectic American cooking at Gypsy Soul in Fairfax, Virginia. A section of the menu is dedicated to "Soul Signatures," including his standout Southern fried chicken.
5. Gus's World Famous Fried Chicken - Memphis, TN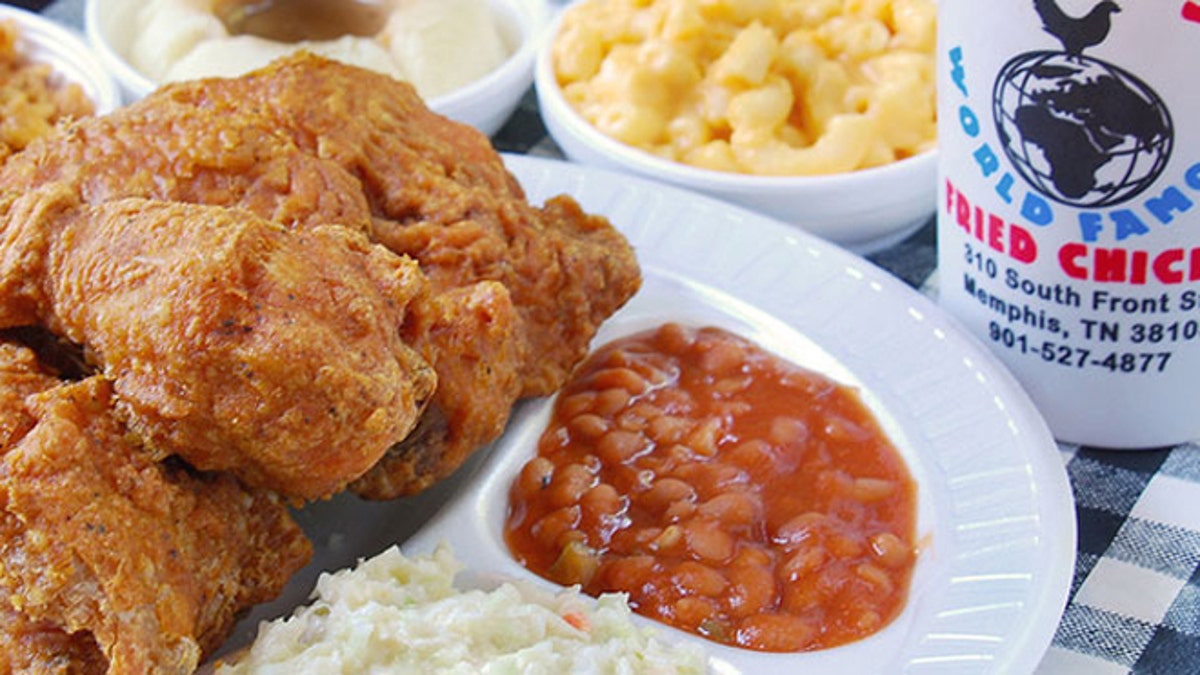 Locals and tourists flock to Gus's for spicy fried chicken prepared with a secret family recipe. There are several locations in the Southern region, but the downtown Memphis outpost is one of the most popular.
Discover more of the best fried chicken restaurants across the country
More from Gayot