Top 5 dim sum restaurants in America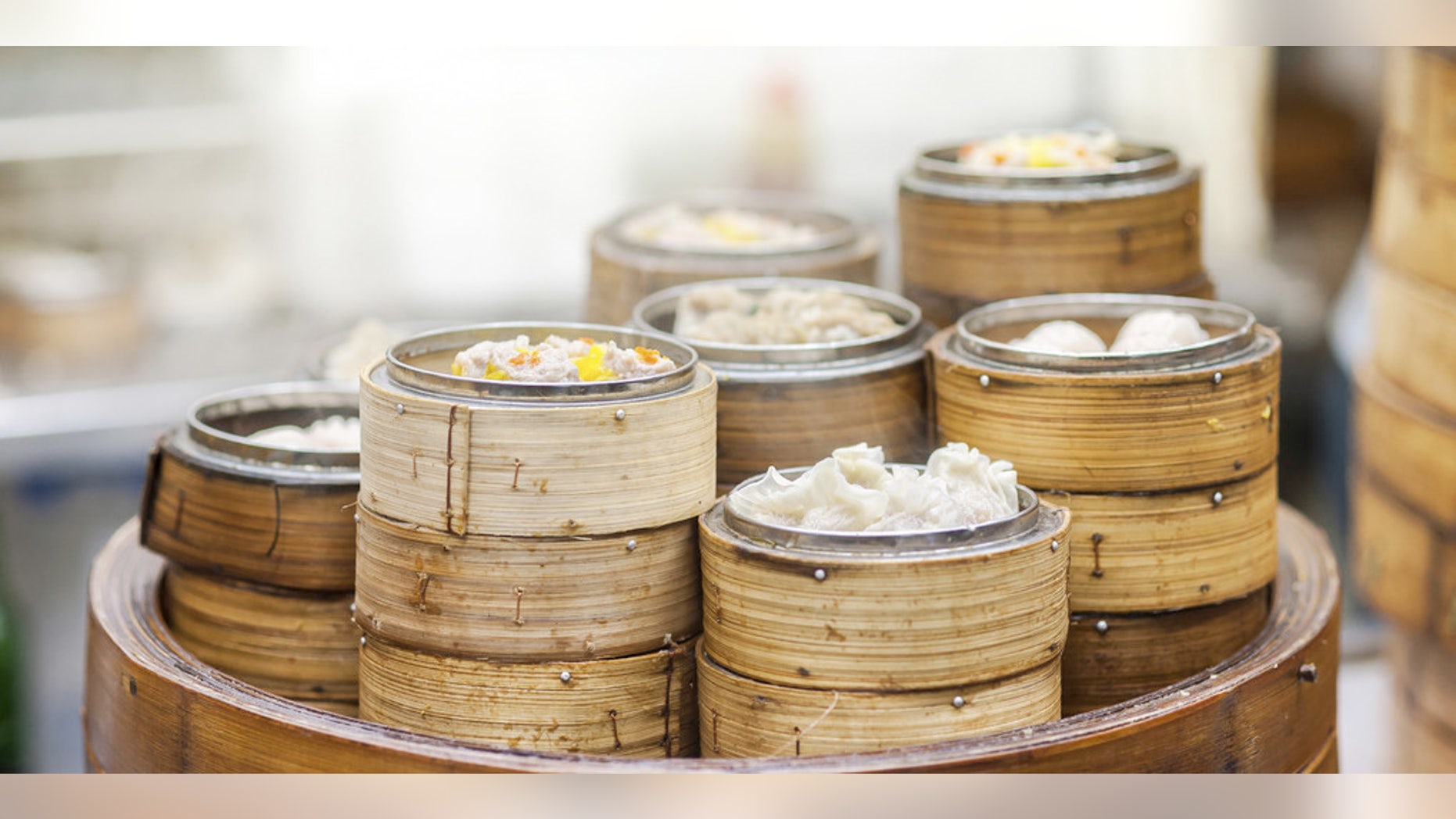 Cacophonous, behemoth in size and frenzied with the chaos of careening carts, dim sum restaurants are crazy-busy — especially on the weekends. This is when disciples of dumplings and champions of chicken feet descend in droves to feast on a variety of Chinese-style, bite-sized meat, seafood and vegetables, as well as desserts. In honor of Chinese New Year on February 8, take a look at GAYOT's Top 5 Dim Sum Restaurants in America. They deserve your undivided attention, not to mention big appetites and a zest for adventure.
Star Kitchen, Denver
Star Kitchen pulsates with feverish energy. The quarters — free of frills and superfluous adornments — are always rollicking with crowds that dive into baskets of translucent, wiggly-jiggly dumplings; chicken feet glistening in a sweet sauce darkened with black beans; salt-and-pepper squid and beef short ribs. The house lobster, prepared Hong Kong-style, is a must.
Golden Unicorn, New York City
For fresh and hot dim sum dishes that come to you continuously in push carts, head to Golden Unicorn. Enjoy everything from steamed shrimp dumplings or steamed roast pork buns to shrimp-stuffed deep fried tofu. Although the waits may be long in this bi-level space festively decorated in traditional Chinese gold and red hues, the authentic Hong Kong-style dim sum is well worth taking a number.
Yank Sing, San Francisco
Any compilation of fine dim sum in San Francisco must begin with Yank Sing's two locations, which are both Downtown and relatively near one another. James Beard Award winners, they're by far the most expensive dim sum restaurants in the City by the Bay. However, they're peerless in terms of quality and imagination (hello, stuffed lotus leaves!). Serious traditionalists gravitate toward the braised chicken feet and tender steamed spareribs.
Ocean Seafood, Los Angeles
This sprawling Chinese eatery occupies the second floor of a modern Chinatown building. The main draw is the more than 100 varieties of dim sum, grouped by price into five categories, plus several specials. Be patient, since it takes the carts a while to traverse the massive dining rooms. However, once they arrive, don't miss those hosting shrimp and cilantro dumplings, sticky rice packets with chicken and mushrooms, ginseng chicken porridge and suckling pig.
Phoenix, Chicago
The dining room, which is located upstairs, can be accessed by elevator or the stairs — and keeps busy no matter what time of day. The dim sum is first-rate and, accordingly, the selection is vast. When a cart laden with flaky barbecue pork buns rolls by, order two. Following suit, the menu proper is filled with irresistible, well-executed dishes. The orange beef is a fave; likewise the spicy Szechuan chicken. Plus, the mango pudding dessert is to die for.
MORE ON GAYOT.com
Best Chinese Places to Eat Near You