You worked up the nerve to call, and she finally said yes to a date. Be prepared for her next question: "Where?" Thoughtlessly picking the wrong location could hurt the odds of getting that second date, so make a good first impression.
Ordering drinks at a bar gives both people a chance to get to know each other as well as cut the date short if need be. But you want to keep your options open in case both parties want the date to turn easily into a meal.
Presented in alphabetical order, here are top bars in the U.S. for a first date--where cocktails for two could turn to dinner or something more.
1. Acabar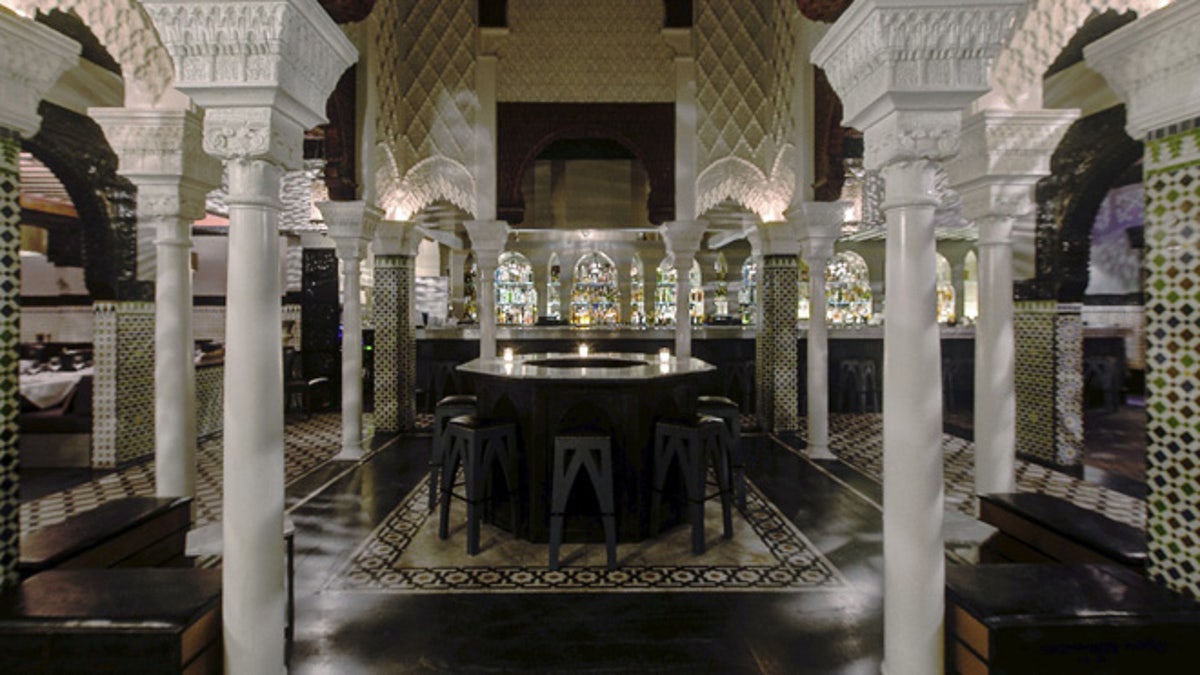 1510 N. Stanley Ave.
West Hollywood, CA 90046
Chef Octavio Becerra conjures up the French colonial spice trail in this beguiling restaurant and lounge. Enjoy the luxurious lounge or spacious bar (perhaps at a tabletop fire pit strewn with rose petals beneath the open-air dome). Potential conversation starter: a list of cocktails by historical eras dating back to 1632.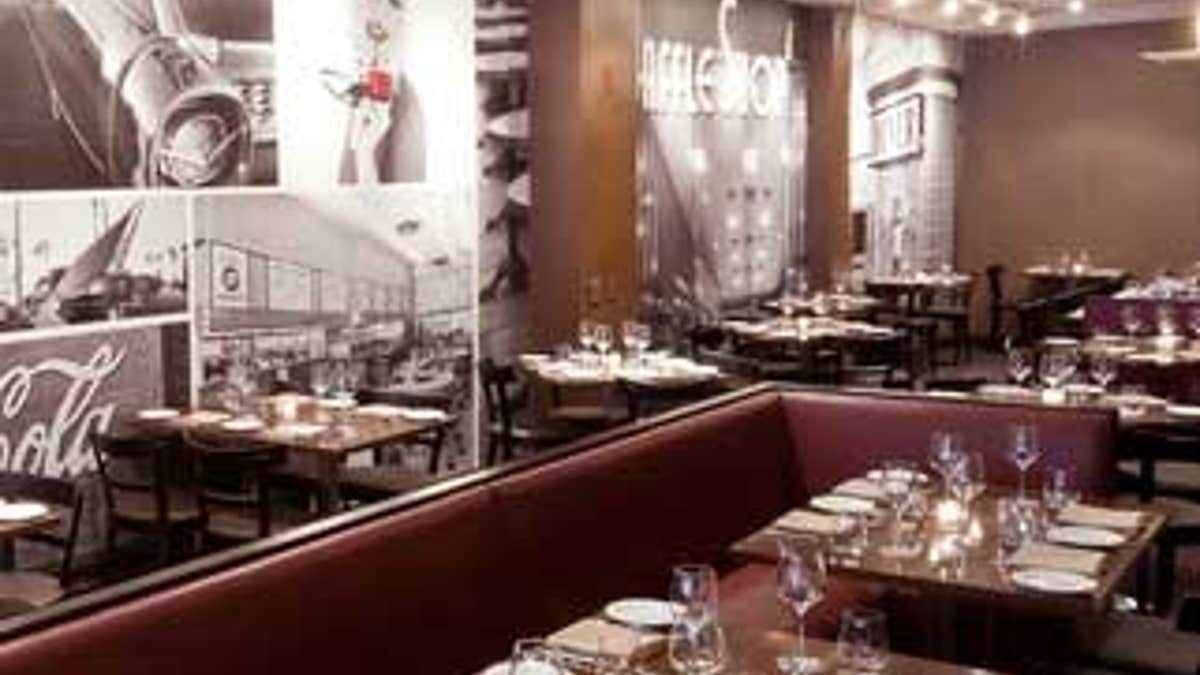 2. Ardeo+Bardeo
3311 Connecticut Ave. NW
Washington, DC 20008
Ardeo+Bardeo exudes a cocktail party vibe that can remove a lot of first date awkwardness. Besides offering wines from distant ports, it also surprises with a fine selection of dessert wines, brews, and flights of brandies, vodkas, malts and scotches. Choose from more than twenty wines by the glass, which are also offered in half-glasses so you can sample the selection.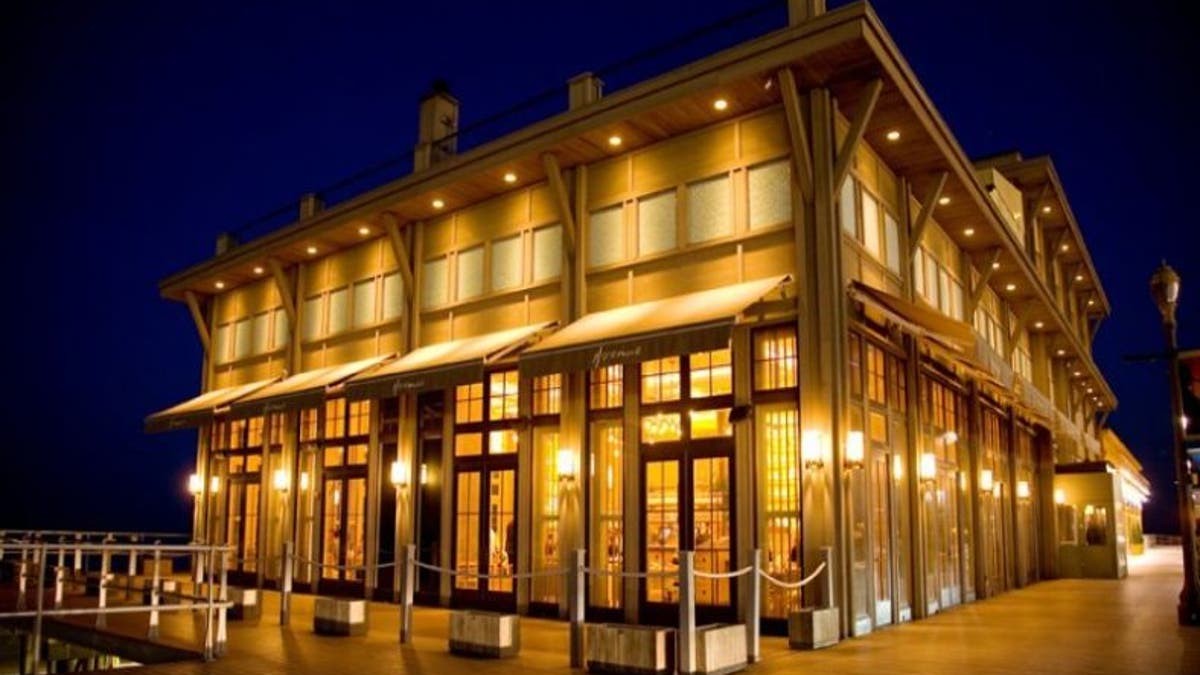 3. Avenue
Pier Village
23 Ocean Ave.
Long Branch, NJ 07740
What better way to fill awkward silences than with the sounds of the Atlantic Ocean crashing on the beach? Your date will also be impressed by the sea view filling Avenue's floor-to-ceiling windows illuminated by floodlights. Enjoy specialty cocktails by the cozy fireplace for a truly intimate experience.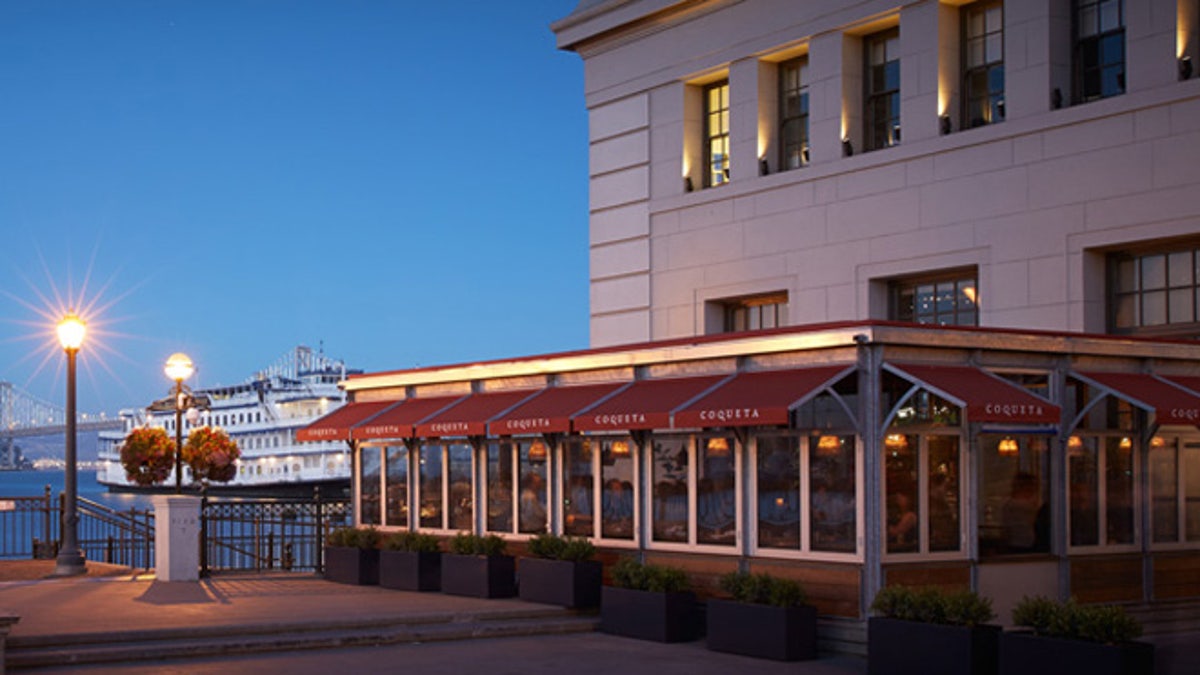 4. Coqueta
Pier 5, The Embarcadero
San Francisco, CA 94105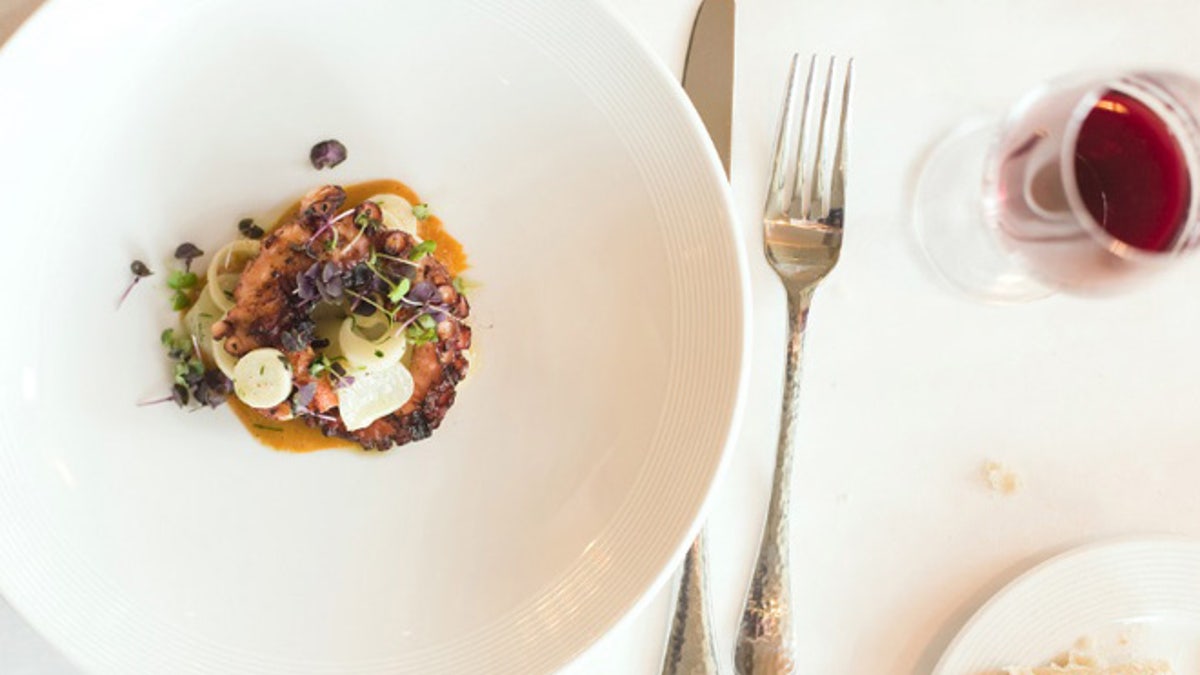 Celebrity chef Michael Chiarello's Coqueta is a particularly appropriate spot for a first date as the restaurant's name means "flirt" in Spanish. Nibble on Spanish-inspired tapas and then take a stroll hand in hand along The Embarcadero.
5. Craigie on Main
853 Main St.
Cambridge, MA 02139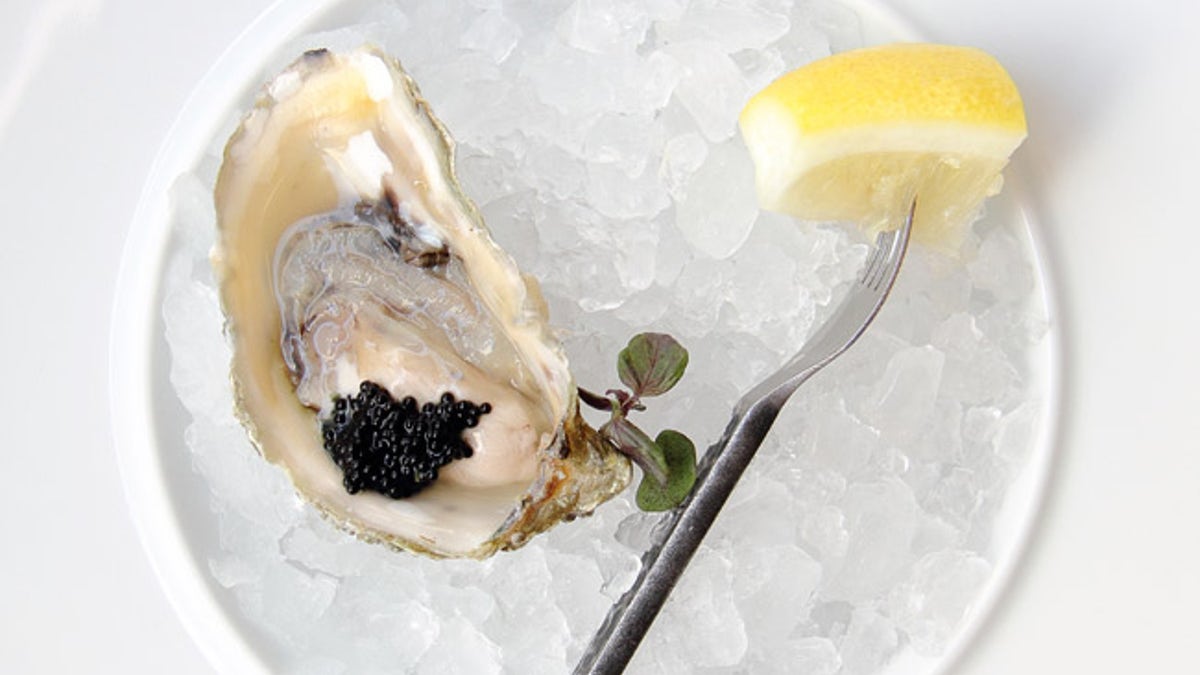 Craigie on Main's cozy bar area features an array of unusual artisanal cocktails, as well as local beers on tap, unique bottled selections and an extensive wine list. If the date starts off well, you can keep the evening going in the dining room with a tasting menu from chef Tony Maws.
6. GT Fish & Oyster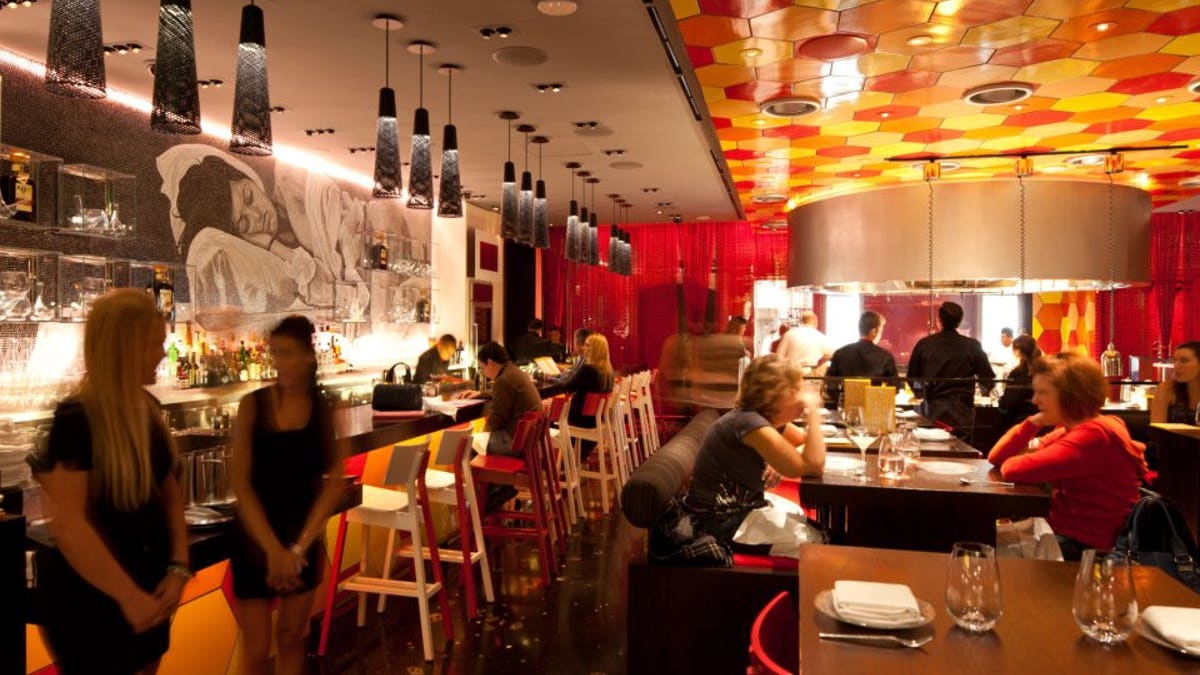 531 N. Wells St.
Chicago, IL 60654
GT Fish & Oyster has all the trappings of an authentic East Coast seafood house, one brought up to modern day speed. Snag a pair of seats at the bar and order up the lobster roll and bacon-rich, chunky clam chowder, which are stand-outs on the small plates menu.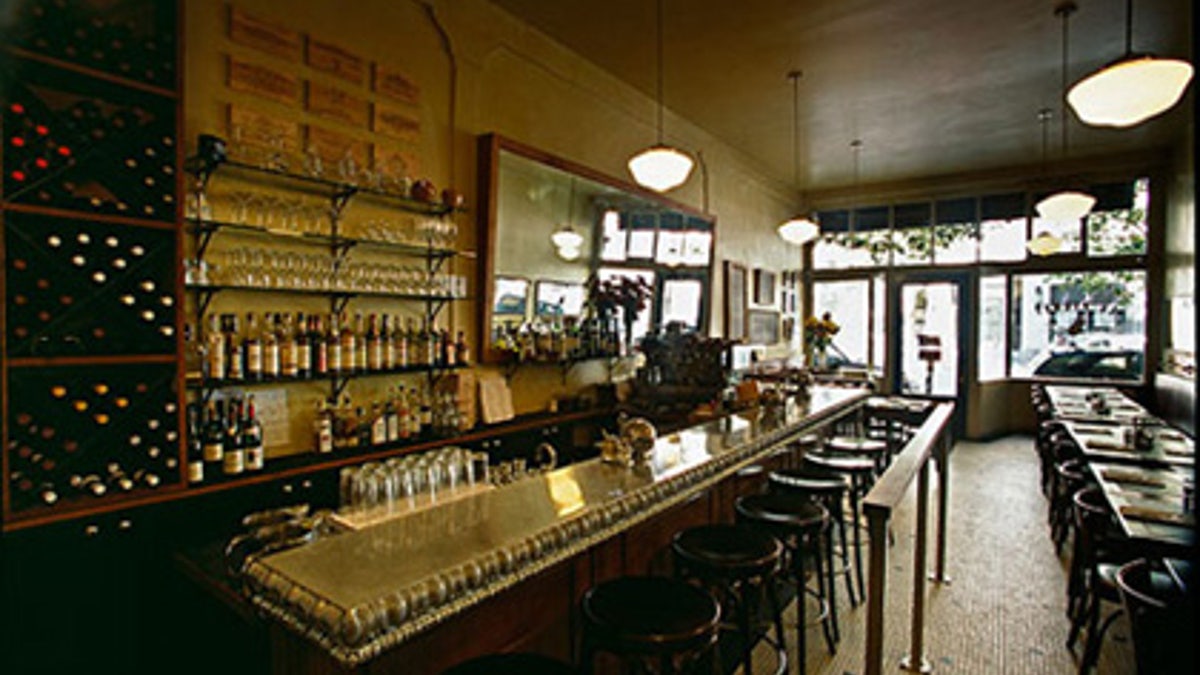 7. Jaleo
The Cosmopolitan of Las Vegas
3708 Las Vegas Blvd. S.
Las Vegas, NV 89109
Culinary celebrity José Andrés continues to spread the gospel of Spanish cuisine at Jaleo at the Cosmopolitan of Las Vegas. One of the best seats at Jaleo positions you within arm's reach of the tapas bar, where you and your date can have a bird's eye view of the teamwork involved in melding the myriad ingredients in the small plates.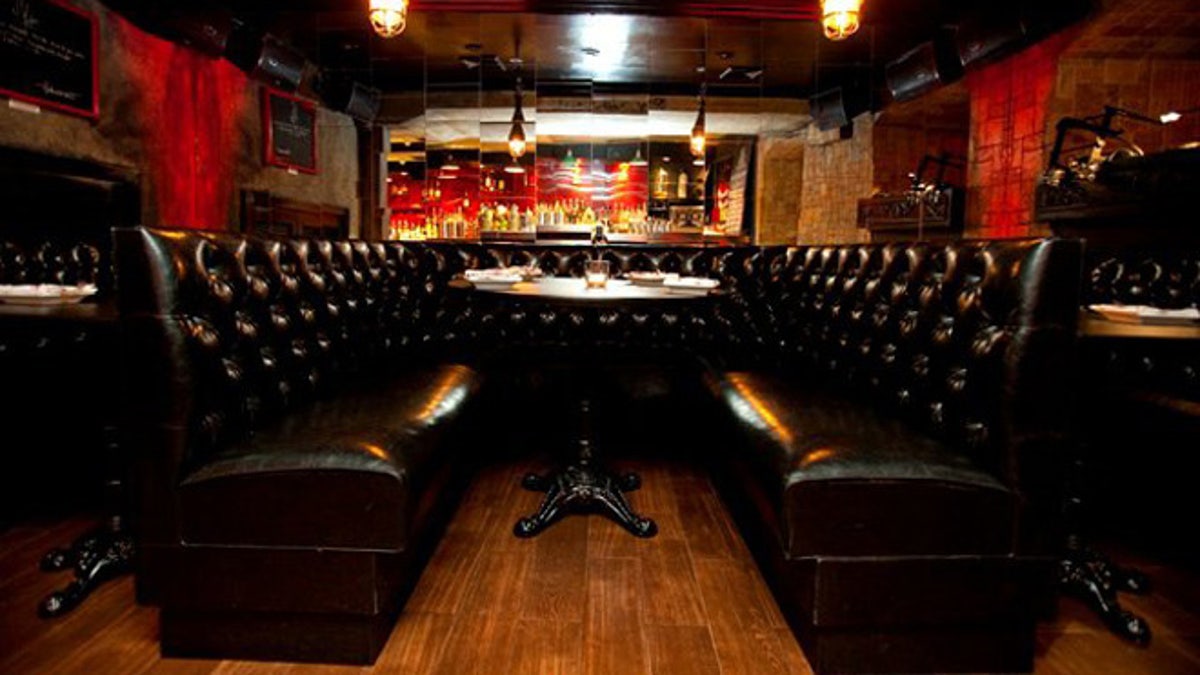 8. Le Pichet
1933 First Ave.
Seattle, WA 98101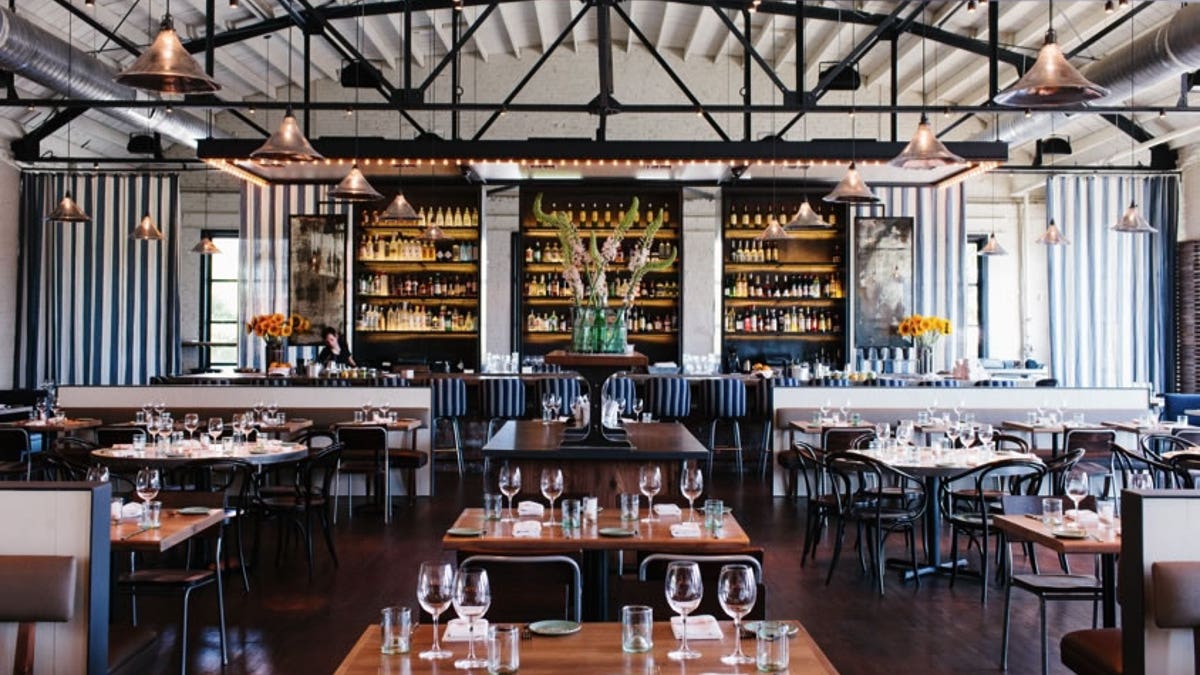 Get closer at Le Pichet's intimate bar. The wine — served by the glass from ceramic "pichets" or by the bottle — is first-rate and fairly priced. It's a full bar, so cocktails are also offered, as well as traditional French cuisine.
9. Mulberry Project
149 Mulberry St.
New York, NY 10013
Stylish cocktail lounge Mulberry Project specializes in bespoke beverages and sophisticated small plates. Glance at the chalkboard on the wall listed with available seasonal ingredients --- from various exotic fruits to spices --- and tell the bartender what you want. The staff will manage to mix up something inventive that will be sure to impress your date.
10. The Optimist
914 Howell Mill Rd. NW
Atlanta, GA 30318
Styled after a fish camp, The Optimist fields both a restaurant and a raw bar operation adjacent to the main dining room. Here's where you will want to stop in for a late plate of raw or wood-roasted oysters. We forgo the fancy fixin's, which include house-made wheat crackers, and just order some lemon wedges.
More on Gayot.com
Most Romantic Restaurants Near You