If you've ever dined at Smashburger, the Denver-based burger chain with more than 350 locations worldwide, you've probably noticed that it's unlike any other chain out there.
But did you know that its founder also happens to be one of the most legendary figures in fast food history? We're unloading 10 facts you most likely didn't know about this fast-growing chain.
Smashburger was founded in 2007 by Tom Ryan, who, as an executive with Pizza Hut in the 1980s, brought some of its most iconic products ever to the marketplace, and in the late '90s joined McDonald's as Worldwide Chief Concept Officer, where he spearheaded some of its most iconic products ever.
He then took his talents to Quiznos, where he rolled out even more iconic offerings (more on all of these later). That gave Ryan and his business partner, Rick Schaden, an idea: Based on the knowledge they'd gained over the years, they were confident that they could revolutionize the fast food burger scene.
"In the mid-2000s, people were becoming increasingly dispassionate about burgers, so we decided to create a juicy and delicious burger and wrap it around a concept," Tom told me when reached by phone.
"We started with a blank page, and the beauty of my experience in the industry was that I was able to observe best practices and fatal flaws along the way. We could stop at every intersection and differentiate and be relevant."
Ryan recognized that "while there will always be a market for people looking for speed and low price, they don't want it at the expense of something they can crave and be passionate about." So Ryan and Schaden set out to create just that. "The modern customer is looking for food with a story, and the ability to connect with what and where they're eating," he added.
The first Smashburger opened in Denver, and since then it's been picking up a lot of steam. Burgers made via their signature "smashing" technique, chicken sandwiches, salads, fries, shakes, and sides like fried pickles and veggie frites are available, and many locations also serve beer.
Its success captured the attention of Philippines-based Jollibee last year, who acquired a 40-percent stake in the company, all but guaranteeing that we'll be seeing a lot more locations opening soon.
1. Its Founder Invented Some of Fast Food's Most Legendary Offerings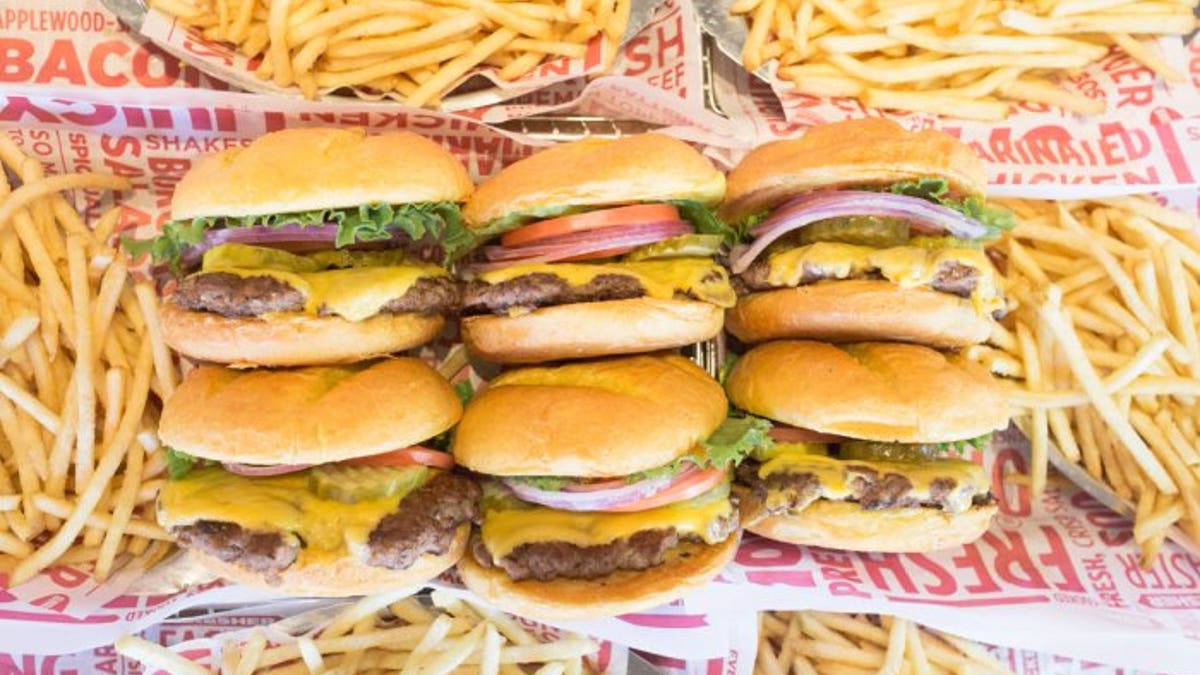 While at Pizza Hut, Ryan was the brains behind The Lover's Line (Meat Lover's, etc), breadsticks, chicken wings, Sicilian pizza, and most famously, Stuffed Crust Pizza. At McDonald's, he brought McFlurries, McGriddles, and the Dollar Menu to the market. And at Quiznos, menu items he took lead on included the Steakhouse Beef Dip and the Prime Rib Sub, two of its biggest-ever releases. That's quite a resumé.
2. Tom Ryan's PhD in Flavor and Fragrance Chemistry Is His Secret Weapon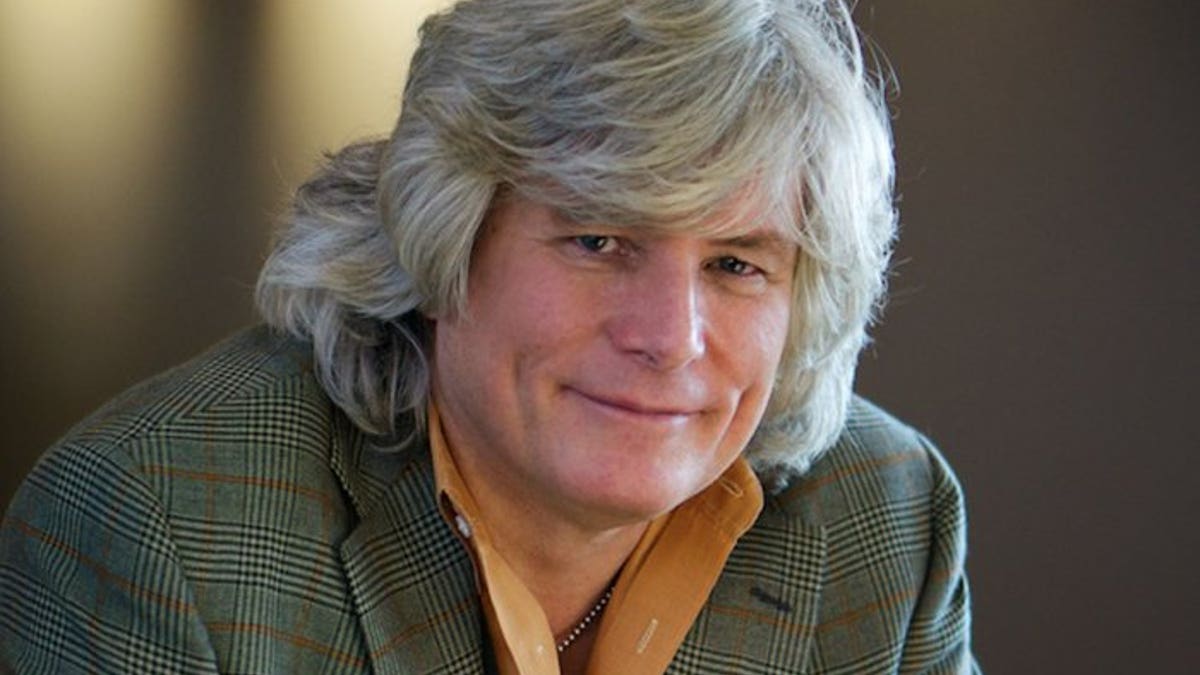 Ryan became interested in marketing and consumer research while studying for his doctorate in flavor and fragrance chemistry at Michigan State. A passion for connecting with audiences as well as a deep knowledge of the complex art and science of making things taste good make him a force to be reckoned with, and one of the most in-demand and renowned players in the industry.
3. Every Burger Is Made According to a Precise Formula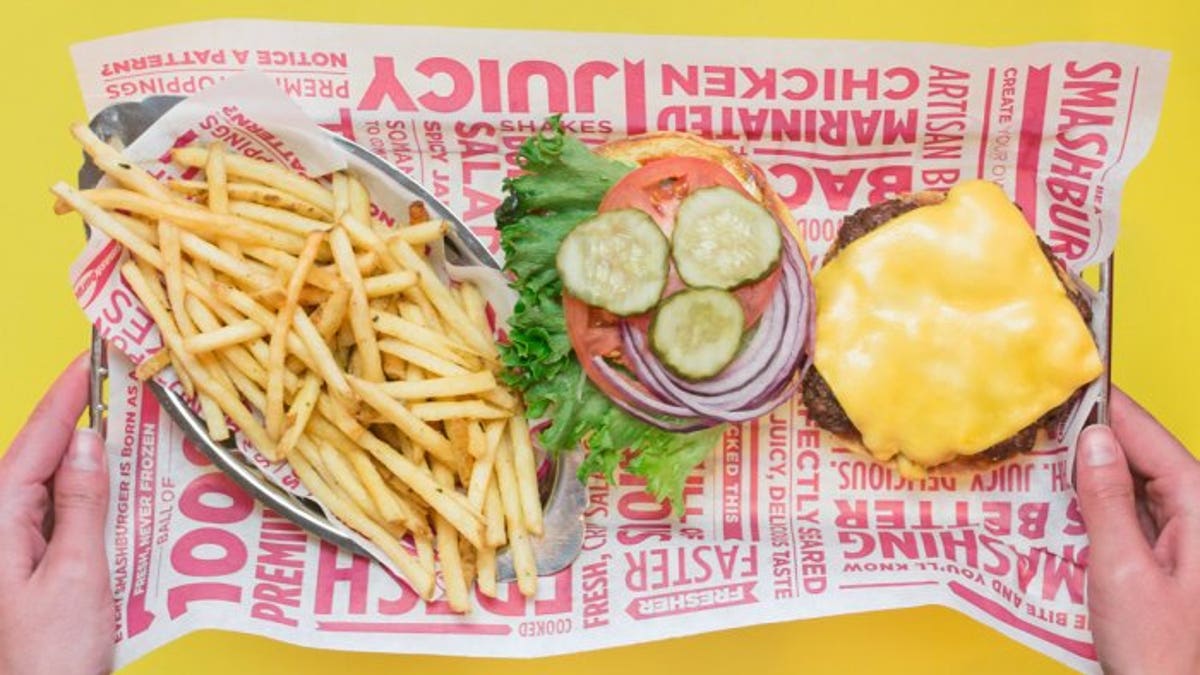 The process behind making Smashburger's burgers is one that puts Ryan's Flavor and Fragrance Chemistry degree to good use, and every burger served is made exactly the same: Never-frozen Certified Angus chuck and steak trim is ground via a process that more closely resembles being cut with knives versus extruded ("so it holds onto its juices and the fat stays in," according to Ryan), and it hits the butter-brushed 385-degree F griddle as a meatball before being smashed down for 10 seconds. "The smashing creates a deep caramelization, and it sets up a loose and tender texture that forces juices to bubble up through the burger," he says. After 90 seconds the burgers are scraped off the griddle and flipped with a spatula that's sharpened every morning, and they're finished cooking after three minutes.
More from The Daily Meal
Video: Smashburger's success, growth plans
Growth drives sales at Smashburger
Tailgate Idea: Burgers and Beers From Smashburger
Smashburger owner to open full-service restaurant concept
Smashburger debuts first widescale marketing push
4. Ryan's Team Invented a "Multismasher"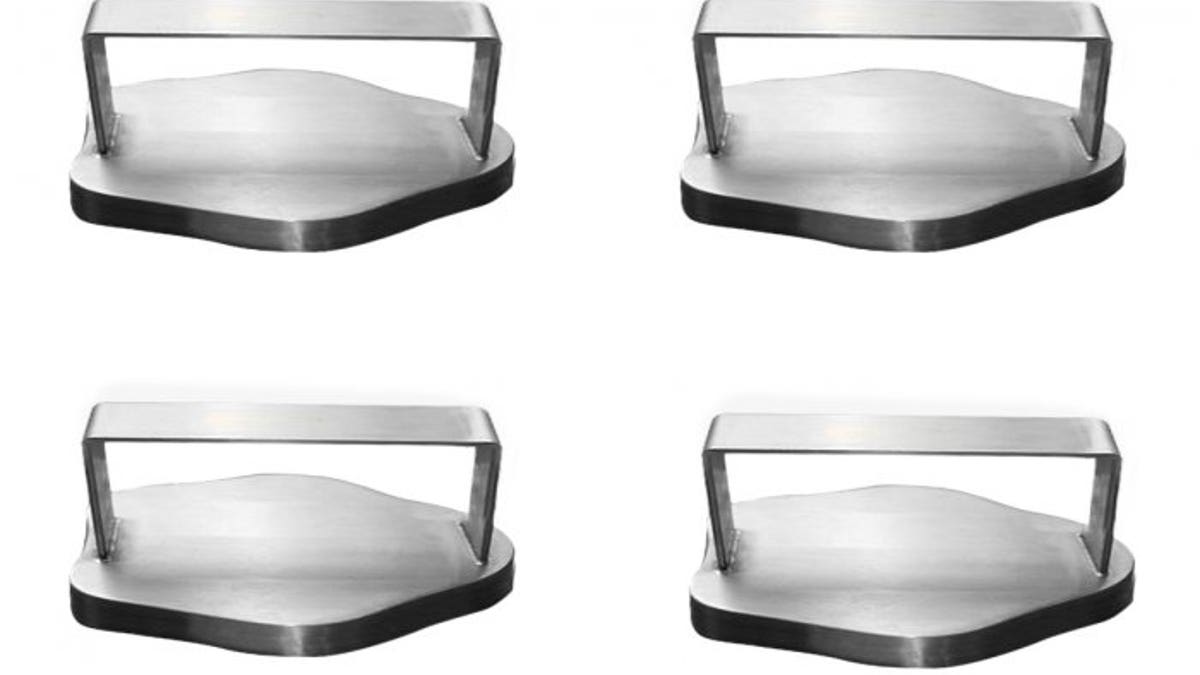 As opposed to smashing down each burger individually, Smashburger has patented a "Multismasher" that cooks four at a time and, thanks to heat transfer, allows them to cook up in only one minute. Pictured is their traditional "smasher."
5. The Seasoning Mix Is a Top-Secret Scientific Marvel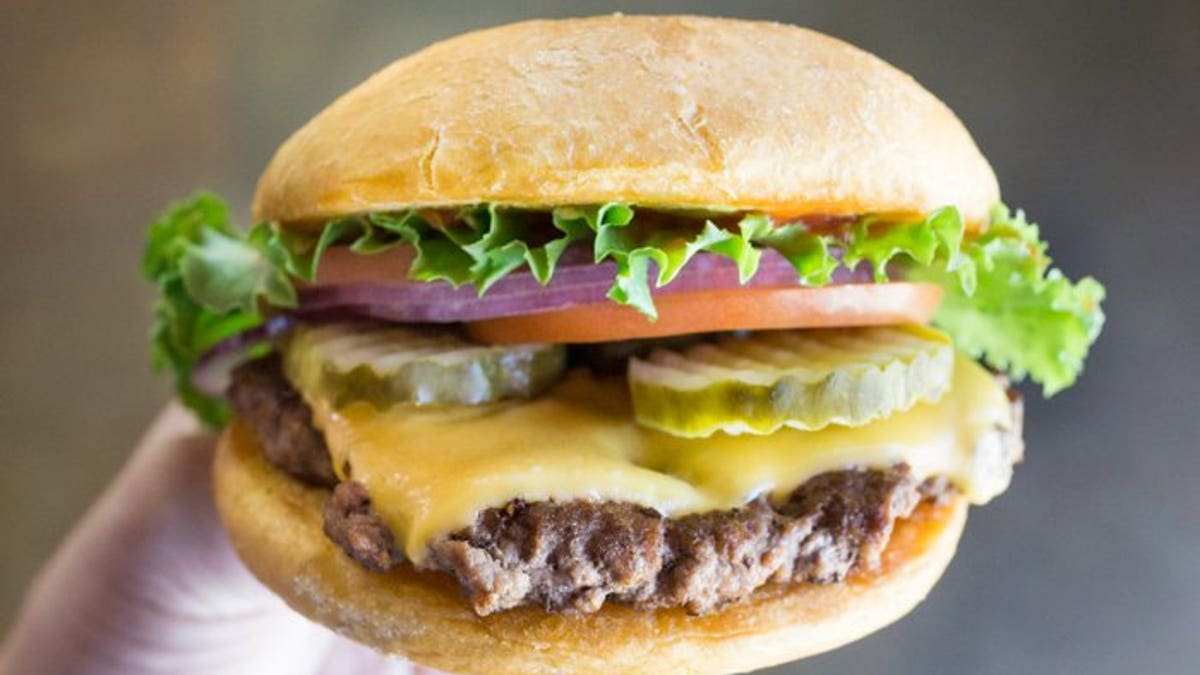 When it hits the griddle, every patty gets a sprinkle of seasoning mix that, according to Ryan, contains salt, pepper, garlic, and all-natural beef flavor. What's in that beef flavor? It's where Ryan gets a little cagey, and where his advanced degree comes into play. "It's similar to bouillon, but not cooked to death," was all he revealed." The actual formula is locked in a vault.