The Most Popular Cocktails By State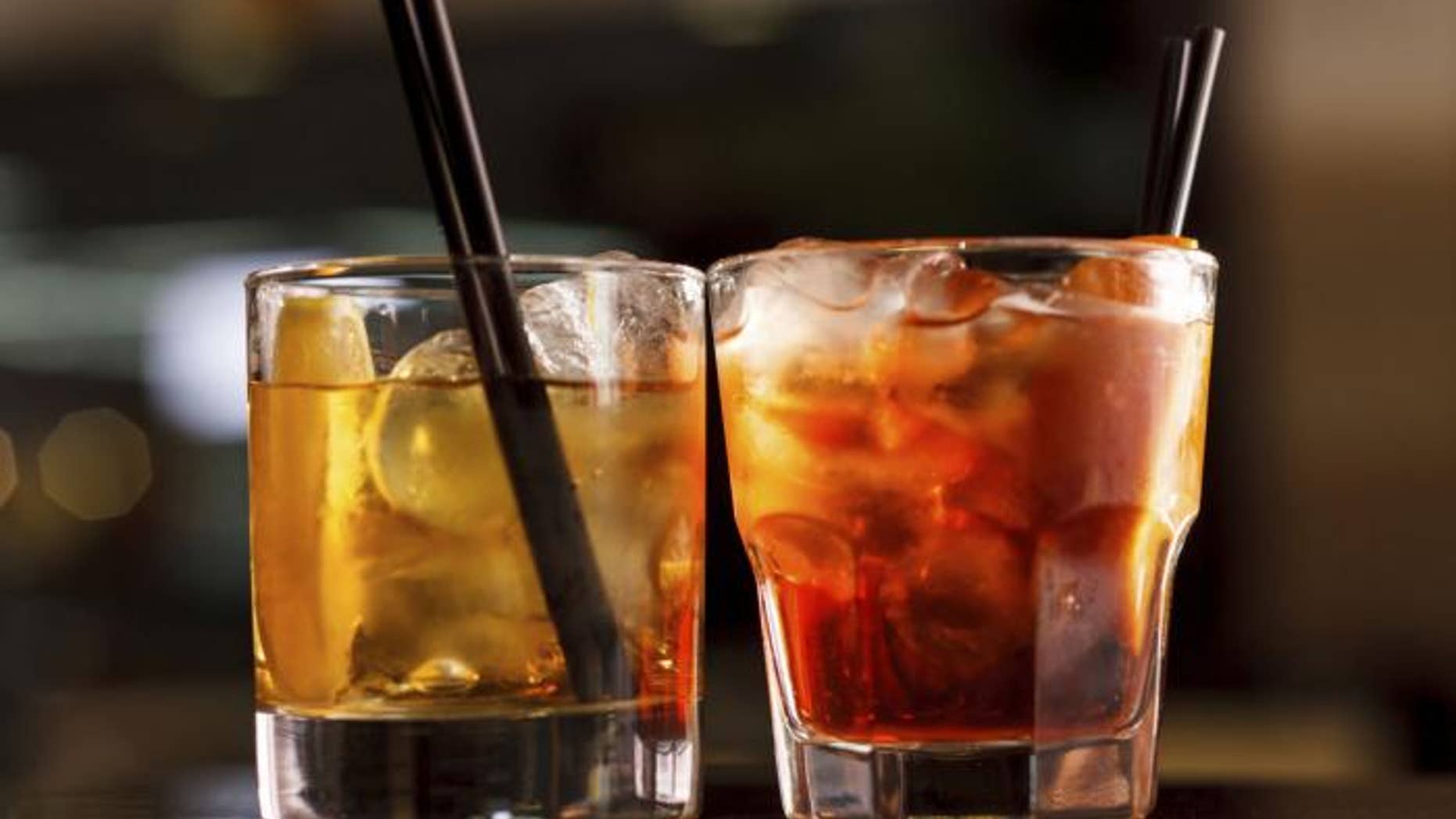 Just as every state has its own accents, traditions and so too does each region have a specific disposition for a particular cocktail.
Using data collected from Google Trends over the last ten years, the real estate experts at Estately have determined America's favorite alcoholic beverages by state. According to this new study, we here in the U.S. generally stick to the classics (no or here), though we do tend to reach for our region-specific favorites from time to time. For example, New Yorkers love their Manhattans, Floridians are hooked on mojito cocktails (originally from Cuba), and Texas drinkers can't resist a good margarita from their neighbors to the south.
Oddly enough, though, the Long Island iced tea is much more popular in North Dakota, Ohio and Missouri than in its namesake state, and "sex on the beach" is Googled more often South Dakota and Iowa than almost anywhere else, even despite both states' glaring lack of beaches (and consequently, people having sex thereon).
Have a look at Estately's entire findings below, then be sure to head over to their site for a full state-by-state analysis.
(Click the photo above for a larger version.)