Taco Bell tricks Londoners into thinking Big Ben is chiming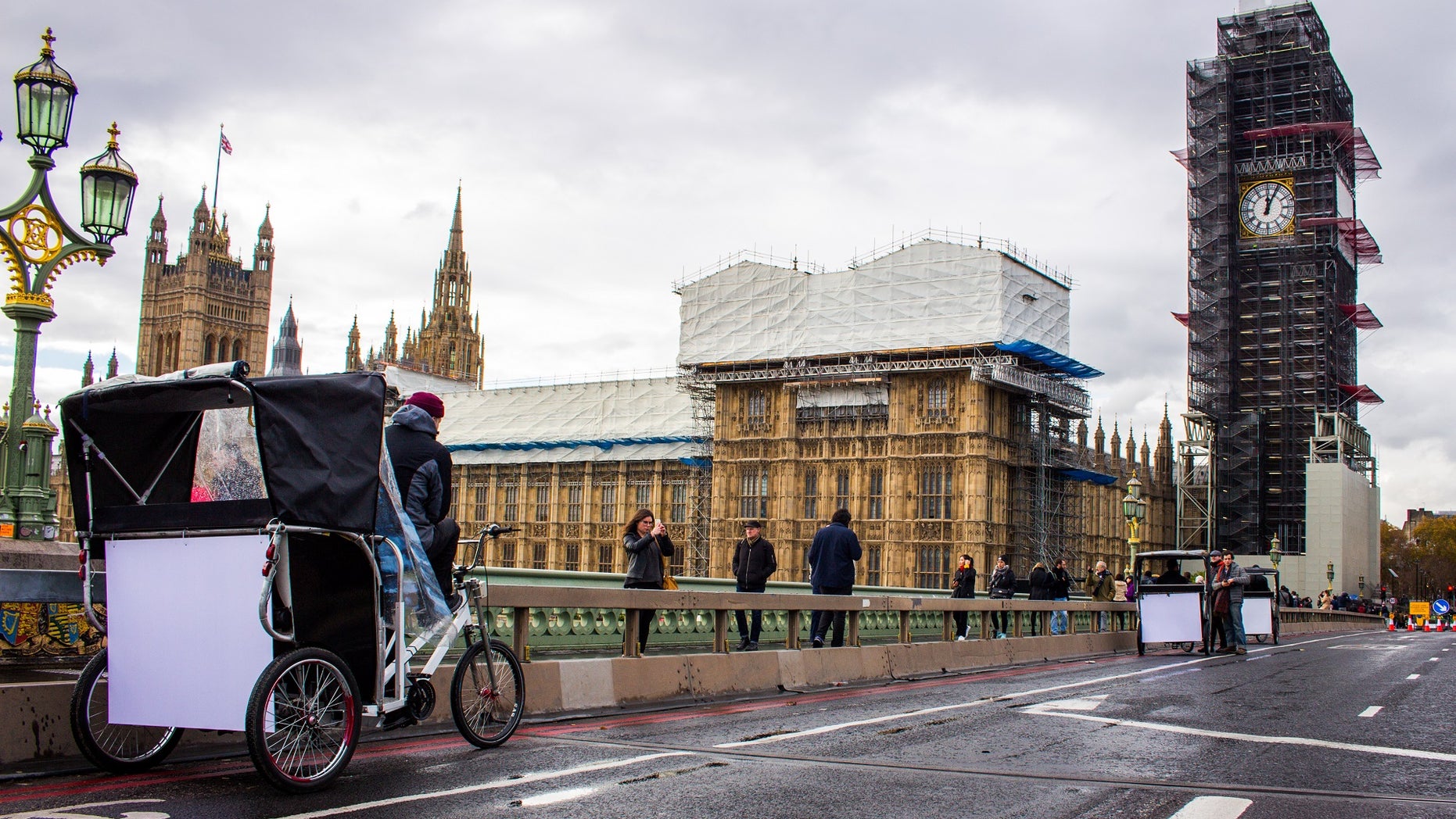 Taco Bell is making noise in London.
Ahead of opening its first restaurant in the city, the fast food giant teamed up with an audio engineer to give the illusion that Big Ben was chiming again. The iconic tower fell silent since 2017 due to repairs, and isn't expected to toll again until 2021.
Simon Little, a composer and sound engineer, said he mixed recordings of the original Taco Bell chime with that of Big Ben "to create a new version of the Westminster Quarters, which is the tune Big Ben chimes every hour."
Speakers were then placed on rickshaws moving throughout the city and synced to chime at the same time, Little said.
"Our bell to help your bell," the restaurant said in a video about the stunt.
TACO BELL OFFERING HOLIDAY SWEATERS, THANKSGIVING RECIPE
"Restoring Big Ben's bell with our bell was the perfect way to introduce ourselves to London in a way only Taco Bell can," Taco Bell Global Chief Brand Officer Marisa Thalberg said in a statement. "We don't take ourselves too seriously and have been known to play a prank or two. We hope our unique twist on Big Ben's chimes brought surprise and humor to Londoners; this was our little arrival gift as we gratefully show up on London's doorstep."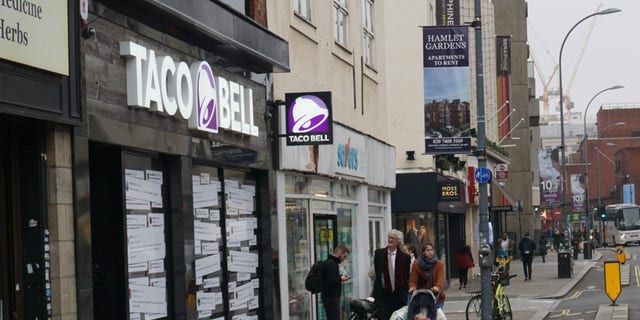 The gimmick comes just days ahead of the opening of the first London Taco Bell. Located in the Hammersmith district, the fast food restaurant will open its doors Friday, with a menu including typical dishes found in the American restaurants as well as food more unique to the U.K., such as churros with dipping sauces, according to a press release.
TACO BELL LAUNCHES 'PARTY' PROGRAM FOR EXCLUSIVE CELEBRATIONS
"We've had our sights set on London for quite some time, and as we continue growing internationally, we're excited to bring Taco Bell to one of the world's largest cities — and one of our most-requested markets," Liz Williams, president of Taco Bell International, said in a statement.
Williams added that Taco Bell has plans to add more than 30 restaurants across the U.K. by the end of the year.