Taco Bell brings back Naked Chicken for a limited time, expands breakfast menu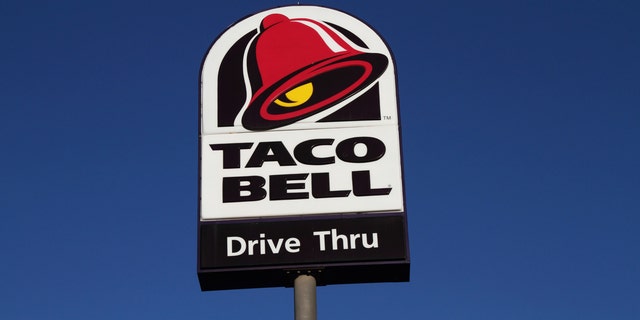 Taco Bell has announced the chain is bringing back the "Naked Chicken," eight months after they took it off the menu.
But the triangular fried chicken patties won't be gracing Taco Bell's menu for long. The offering will only be available for a limited-time, lasting until mid-November the official website says.
BURGER KING USES 'IT' AS PART OF ITS LONGEST MARKETING STUNT EVER
In that short window, though, Taco Bell is rolling out some unusual creations – like the southern staple chicken and biscuits, but theirs will be, of course, the Naked Chicken and Biscuits.
The Chicken & Biscuits item will be available for breakfast, and will come with "a choice of sweet and spicy Jalapeno Honey or Nacho Cheese dipping sauce."
The Naked Chicken will also be available in other forms across the nation, like the Naked Chicken Quesadilla or Bacon Ranch Naked Chicken Chalupa.
However, if you're craving the $1.99 chicken and biscuits pairing, there is a catch – you can only get it for a limited time in Indianapolis, IN.
FOLLOW US ON FACEBOOK FOR MORE FOX LIFESTYLE NEWS
The chain hasn't yet announced if they are planning a nationwide release, so for now, biscuit and fast food enthusiasts will just have to get their fix at other chains.