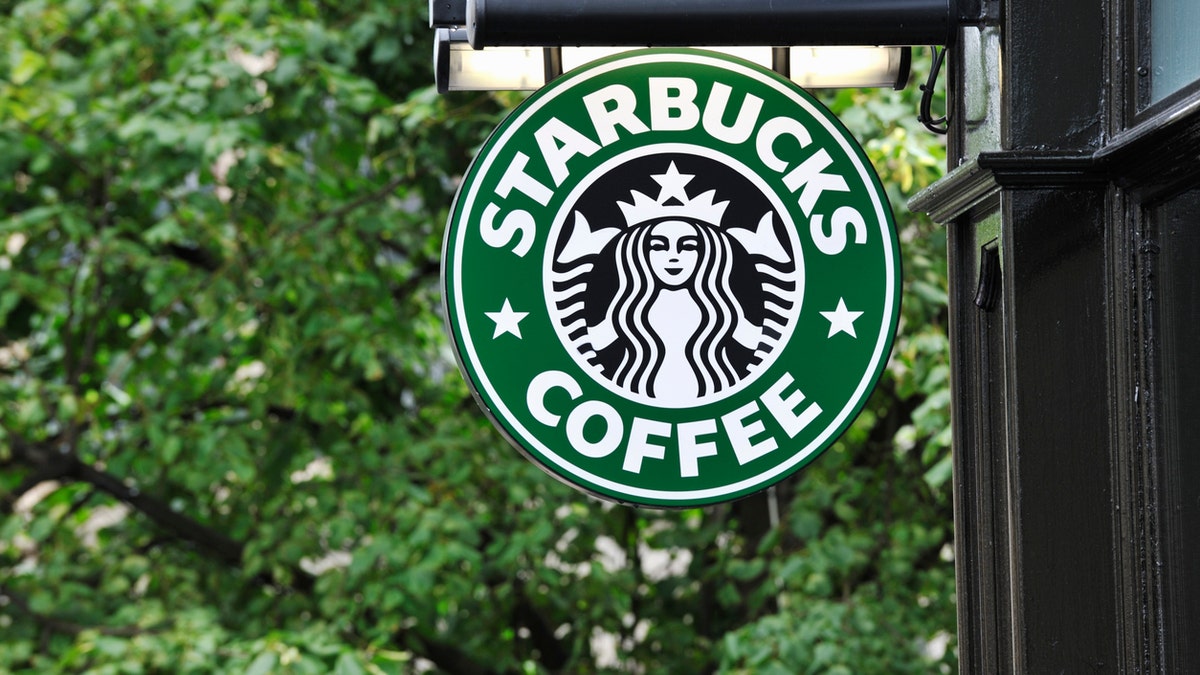 Starbucks is going full restaurant in a downtown Chicago location.
The international coffee chain is proving they're interested in being more than just a go-to spot for caffeine by jumping on the latest food trend.
CHIPOTLE TESTING REMOVING CHORIZO, ADDING QUESO DIP TO THE MENU
Starbucks has announced they will be adding a sushi burrito to their expanding food menu. The sushi burrito adoption has been modified for health purposes – no raw fish will be used and instead the Chicken Maki Roll, as it is identified on the menu, will be stuffed with shredded chicken, cucumber, pickles cabbage, onions, avocado, and sushi rice with a tomatillo salsa and lime crema. The filling is then wrapped up in a sheet of seaweed for a grab-and-go lunch.
In recent years, the coffee house has been ramping up their food offerings by including more filling items like sandwiches, steak wraps, and soups.
FOLLOW US ON FACEBOOK FOR MORE FOX LIFESTYLE NEWS
This isn't the first time Starbucks has tried capitalizing on a food craze. In March, they tried their hand at avocado toast and in 2015 stores started offering individual Sriracha packets.
The sushi burrito trend got its start on the west coast and has since soared in popular and made its way across the nation, and now into the refrigerated section of Chicago's downtown Starbucks.