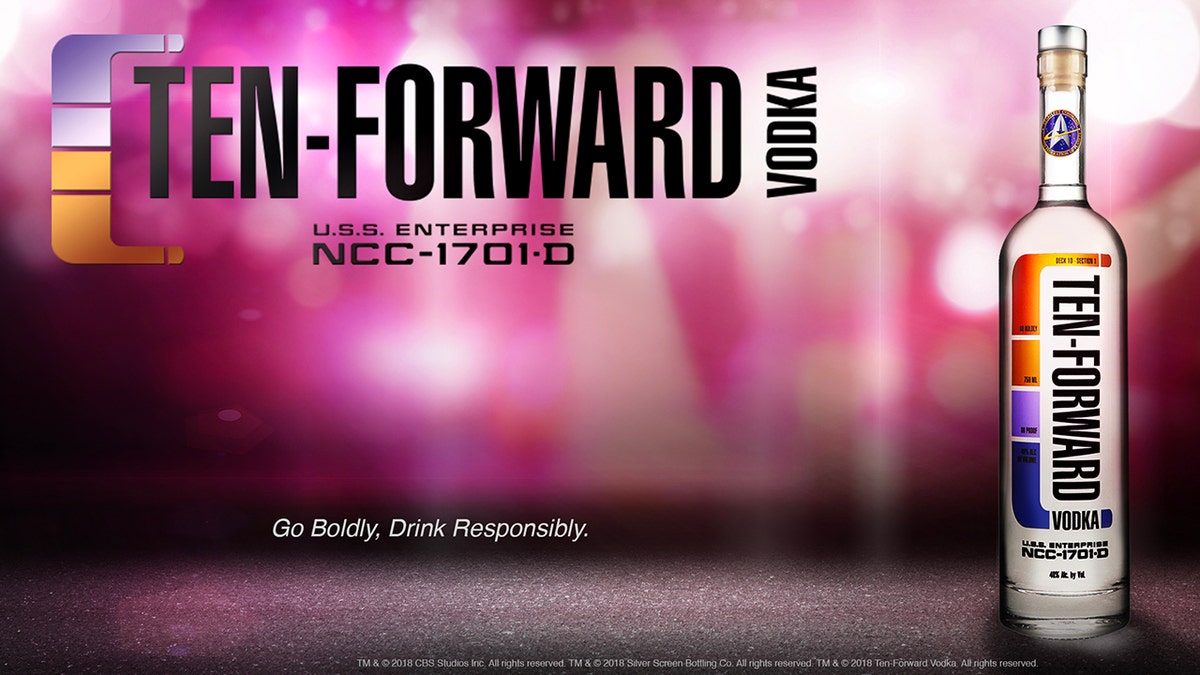 Star Trek fans will soon be able to own an alcohol that Captain Jean-Luc Picard himself would put down the Earl Grey for.
Ten-Forward Vodka, made by Silver Screen Bottling Company and CBS Consumer Products, is created by sending a small batch of the alcohol out into the earth's mesosphere using a high-altitude balloon, Food & Wine reported.
PULITZER-WINNING RESTAURANT CRITIC JONATHAN GOLD DEAD AT 57
Once the vodka is safely back from its trip to the final frontier, the brand said it will be "carefully protected and blended into the stock of Ten-Forward Vodka insuring that a portion of every bottle will contain vodka from space."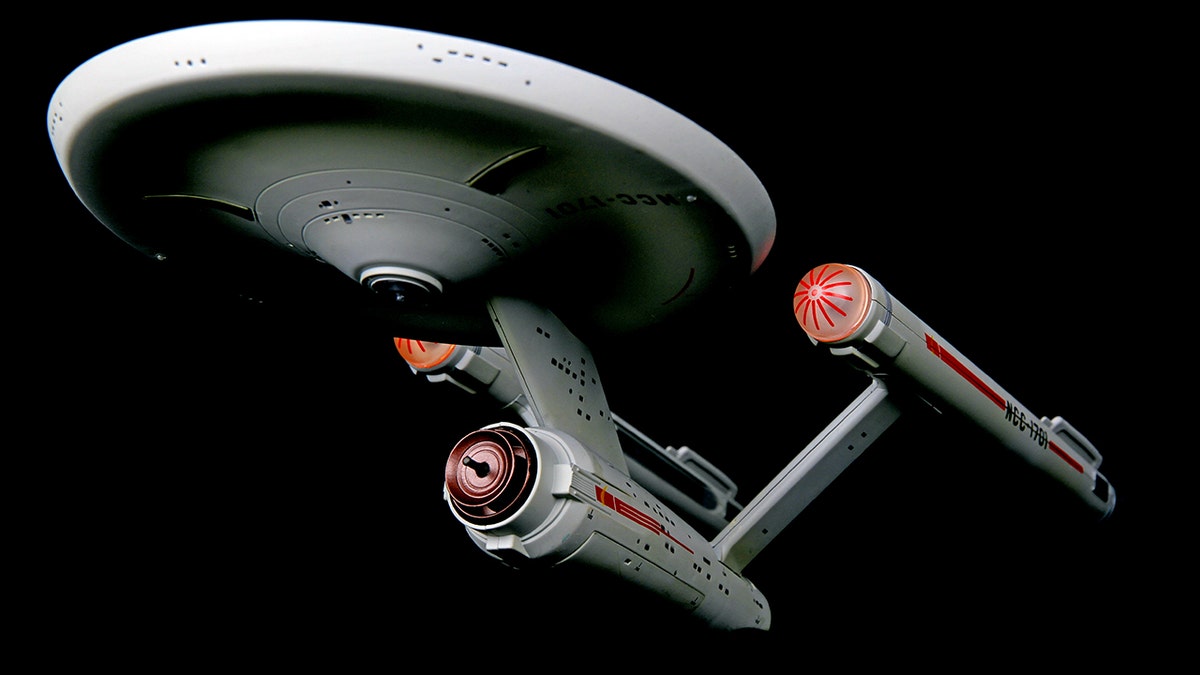 Though, Ryan Mcelveen, Chief Operating Officer of Silver Screen Bottling, admits traveling to the outer edges of the earth's atmosphere won't change the taste of the six-distilled grain-alcohol, the boozy gimmick will give Trekkie's the opportunity to "boldly go where no man has gone before" with their beverage.
The vodka, which is named after the on-ship bar area on the Starship Enterprise-D in The Next Generation, Ten Forward lounge, sports a logo that is equally as representative of the beloved science fiction series.
"The graphics were designed by a guy named Michael Okuda," Mcelveen told Food & Wine. "He has serious cred in the Star Trek community."
FOLLOW US ON FACEBOOK FOR MORE FOX LIFESTYLE NEWS
The far-reaching vodka is currently available for preorder for $29.99.