San Francisco butchery offers $3700 meat camp for gay men and women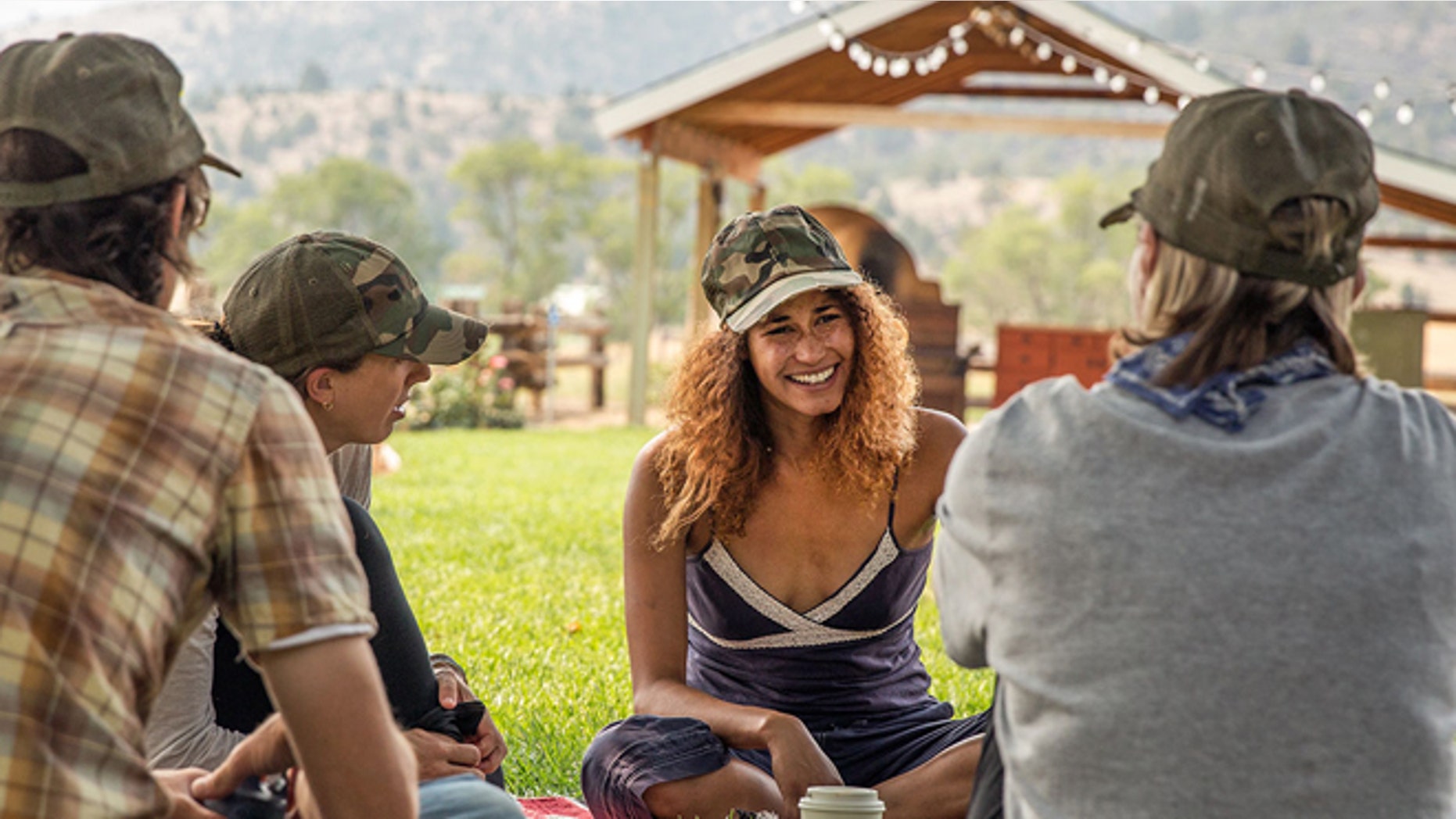 Think big slabs of meat are just for straight men? Think again.
San Francisco-based meat purveyor Belcampo Meat Co. is on a mission to level the playing field when it comes to grilling, butchery and meat handling skills.
This summer, Belcampo is hosting two weekend "Meat Camps" at its Shasta Valley farm in northern California—one exclusively  for women and the other just for gay men.
At the women's meat camp, which runs Aug. 6-9, attendees will "quickly gain a thorough understanding of meat cookery with a focus on open-fire grilling."  Gay men will learn the same from Aug 13-16.
All participants will be kept in luxury, glamping style facilities in the farm's orchard and enjoy meaty, family style meals. Each camp comes with a hefty price tag: $3,750 for just three days, but those willing to share accommodations will pay a measly $2,500.
In addition to brushing up on meat and barbecue skills, male and female campers can try a host of other activities including yoga, fitness boot camp classes, stretching exercise and more.
Belcampo CEO Anya Fernald and President Bronwen Hanna-Korpi will lead many of the cooking sessions. A peak at the brochure reveals attendees will learn how to butcher lamb and duck, conjure up a "perfect braised beef and Bolognese," and even make sausage from scratch.
And if you're a straight dude looking to bone up up on your meat handling skills, Belcampo is offering an "Executive Retreat" program designed for corporate team members to bond through a love of meat.