Red Robin CEO receives burger tattoo after employees improve service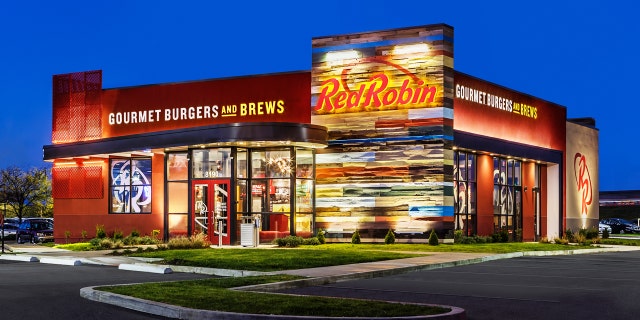 The chief executive of a popular fast-casual burger chain may have stumbled upon a highly effective, yet slightly painful, way to motivate employees.
Last summer, Denny Marie Post, the CEO of Red Robin, encouraged location managers to improve overall restaurant scores on customer surveys given to diners at the end of their meal.
If those numbers (diners graded their experience on a scale from 1 to 10) were improved before the end of 2017, Post promised employees she'd get a tattoo of a Red Robin burger.
On Wednesday, after confirming store managers had exceeded survey expectations, Post had the burger permanently etched on her left arm.
"My son, who is 22 and has three 'tats,' thinks this is hysterical. My husband is giving me a hard time," Post told USA Today. Despite the unusual bet, she's proud her employees accomplished their goal almost a year early.
So how did managers improve customer satisfaction?
Waiters received better scores by working to ensure that customers' bottomless root-beer floats and french fry trays remained filled. And although the chain had raised its overall score by 30 percent since September 2015, the rate of improvement doubled once Post proposed the unique incentive.
FOR THE LATEST FOOD FEATURES FOLLOW FOX LIFESTYLE ON FACEBOOK
"We had already made quite a bit of improvement," Post said. But she raised the test for mid-level managers of the 550-unit chain. "We set it high," she said.
Post now joins a list of other chief executive officers to participate in daring tasks. That includes Virgin's Richard Branson and Southwest Airlines' founder Herb Kelleher, who once settled a business disagreement with an arm-wrestling contest.
Fundamentally, Post said, the challenge had a simple goal-- "To make sure you have fewer people who have poor experiences."