Peet's sued for shortchanging customers with French press servings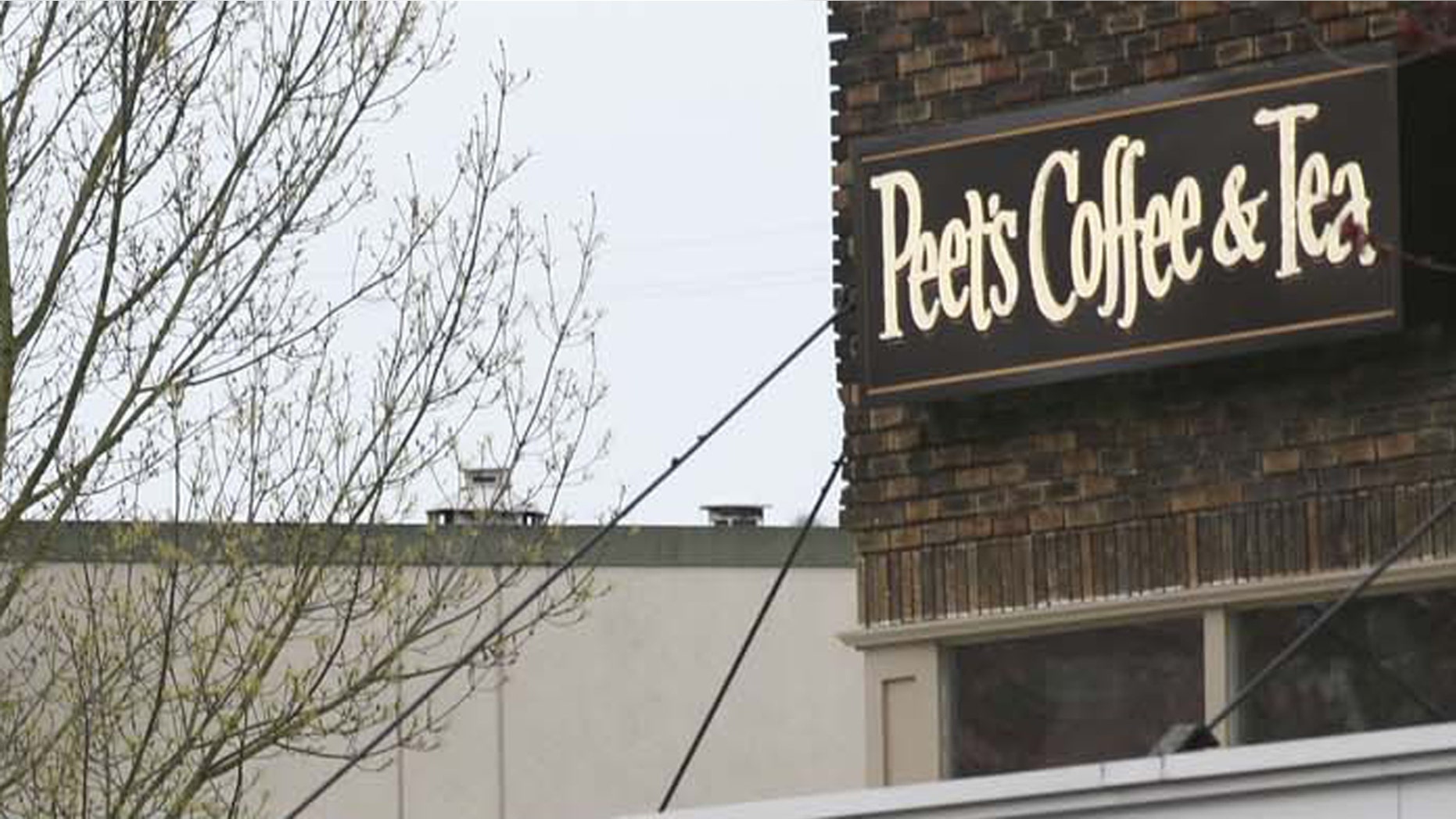 A Peet's Coffee & Tea customer is suing the coffee chain for knowingly overcharging patrons who ordered its French press coffee.
Lead plaintiff Robert Garrett  filed the lawsuit in the Cook County Circuit Court of Illinois on Oct. 30 and seeking class action status, according to a press release from his attorney's firm.
Dan Voelker, a Chicago-based lawyer representing Garrett, said the suit is "very similar to the suit filed against Subway," which found that the sandwich chain's foot-long subs were not as lengthy as advertised.
In this instance, the Peet's lawsuit alleges that the chain's in store signs advertises its French Press coffee as "containing 12- and 32-ounce servings" but that this "actually refers to is the size of the brewing equipment, the narrow glass cylindrical beaker where the coarse ground coffee is placed. Customers are actually served at least 25 percent less liquid volume than they believed they received."
Peet's is being accused to defrauding the plaintiff, and other consumers, by willfully misleading them with false advertising "via point-of-purchase in-store signage and menus intended to trick unsuspecting consumers."
Voelker is seeking unspecified damages on behalf of his client and the thousands of customers who may have been defrauded by the coffee chain into thinking they were purchasing more coffee than was actually received.
Peet's, which recently snapped up artisan coffee brewers Stumptown Roasters and Intelligentsia, operates 243 stores in nine states.