Olive Garden is crowdsourcing its next menu items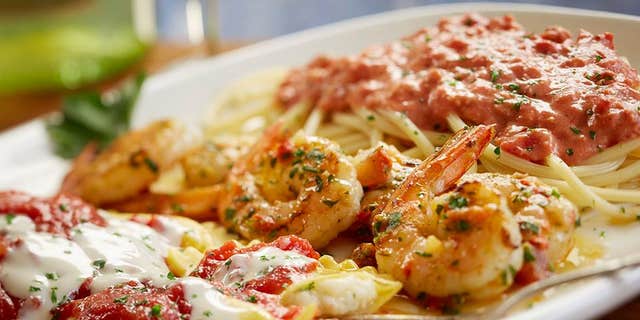 After the success of the Never Ending Pasta Pass, Olive Garden is turning to the Internet once again for its next promotion.
The restaurant chain will add a new sample platter to its menu and is asking customers to test two options, a Northern Italy theme and a Southern Italy theme.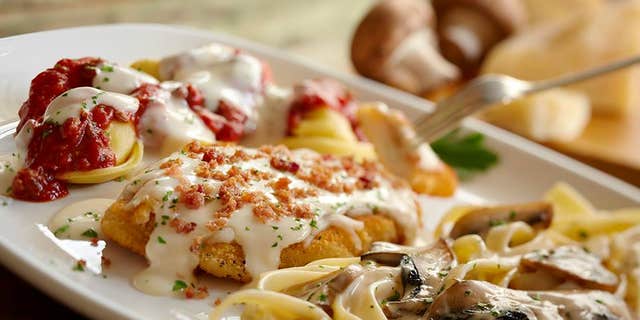 Italian food fans can vote by tweeting or posting to Facebook or Instagram their nominations using the hashtags #TeamNorth or #TeamSouth. Each plated "tour" is inspired by Italian flavors distinct to the region—creamier, cheesy dishes are typical of hearty Northern cuisine whereas seafood, and lighter red sauces are traditionally associated with Southern Italian food.
Diners can sample each tour—which start at $15.49 and feature a variety of three dishes—for a limited time at participating Olive Garden locations.
In addition to contributing to the chain's next menu items, promo participants will automatically be entered to win one of two trips to Italy. Follow the vote at ItalianFanFavorite.com until polls close Jan. 2 next year.