North Carolina KFC accepts customer's coupon from 1986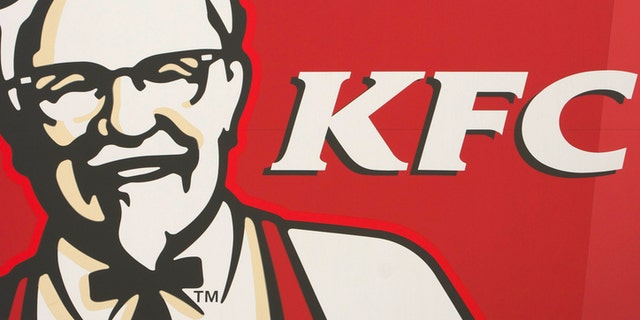 A KFC receipt from the 1980s is still "finger-lickin' good" for one North Carolina customer.
That's what Paul Boyd discovered after presenting a 30-year-old coupon to management at a local fried chicken franchise.
In 1986, Boyd received a coupon at a Kentucky Fried Chicken restaurant in Marion, N.C. The eatery has since been converted to a pizza place but the voucher established Boyd as a member of the "Tuesday Special Club"-- a deal that allows any coupon holder to get a three-piece meal on any Tuesday for just $2.59.
KFC'S SECRET RECIPE FINALLY REVEALED?
Many people routinely purge their pockets but Boyd kept the coupon in his wallet for the next three decades.
"It's been kind of a conversation piece since then," Boyd explained to Mike Conley of The McDowell News. "My wife says I never throw anything away."
During the holidays, Boyd, a local pastor, located the coupon in his wallet and took note of the Dec. 31, 1986 expiration date.
"I just saw the date and I thought it was neat," Boyd said. "Thirty years ago, KFC was the only show in town. I thought about how much different Marion looked 30 years ago," he said.
FOR THE LATEST FOOD FEATURES FOLLOW FOX LIFESTYLE ON FACEBOOK
Boyd decided to try his luck at a new KFC under construction and presented his weathered coupon to the store manager. Decades may have passed, but the Colonel's hospitality apparantely remains intact and the store decided to honor the discounted meal.
"We're always going to honor any (KFC) coupon that comes across our path," Assistant Manager Paul Platt explained to the McDowell News.
Boyd paid just $2.59 for his three-piece chicken meal-- which, according to the chain, would cost $8.53 today.