New York winery shuts down after wild sex parties, poop antics cost business its liquor license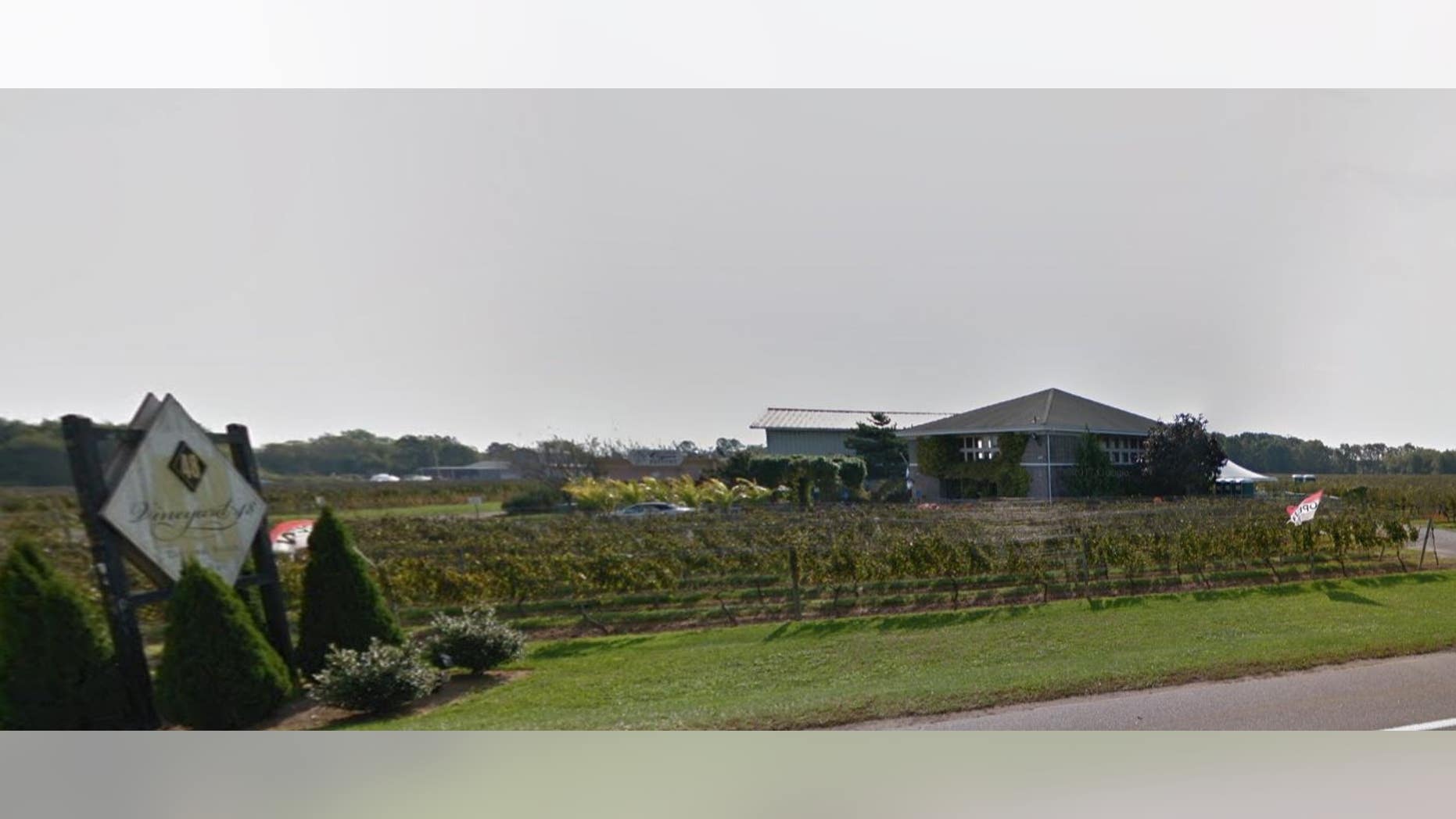 A winery in New York is officially shutting down following a reported string of wild parties featuring sex and defecation on public property, which led officials to pull its liquor license.
Vineyard 48, a winery on Long Island, agreed Wednesday to permanently shut its doors after the New York State Liquor Authority suspended its license to serve alcohol on Oct. 5.
The NYSLA said the business repeatedly served extremely intoxicated customers to the point where it strained local police services and caused "havoc" for neighbors.
ROWDY SEX PARTIES, POOP ANTICS CAUSE NEW YORK WINERY TO LOSE LIQUOR LICENSE
Some of that "havoc" involved a rowdy party allegedly hosted at the business on Sept. 30 in which patrons got into fist fights, had sex in public and defecated on the neighbor's lawns.
The liquor authority stated at the time that police went to the winery due to "an altercation involving 400 disorderly, heavily intoxicated patrons who were pushing, shoving and screaming at one another."
Southold Town Police reportedly received calls from neighbors about "two patrons engaging in sexual acts in view of their backyard bordering Vineyard 48." Other customers also reportedly defecated and urinated on a nearby homeowner's lawn due to long bathroom lines at the business.
CLIMBING TAXES FERMENT TURKEY'S HOME-MADE BOOZE
The winery had denied the allegations and said it planned to get their license to serve back.
Authorities said the wild party was not the only incident where patrons at the winery lost control.
"The disturbing incidents of September 30 are only the most recent in a long line of resident complaints and police encounters at Vineyard 48," a news release stated.
The Associated Press contributed to this report.