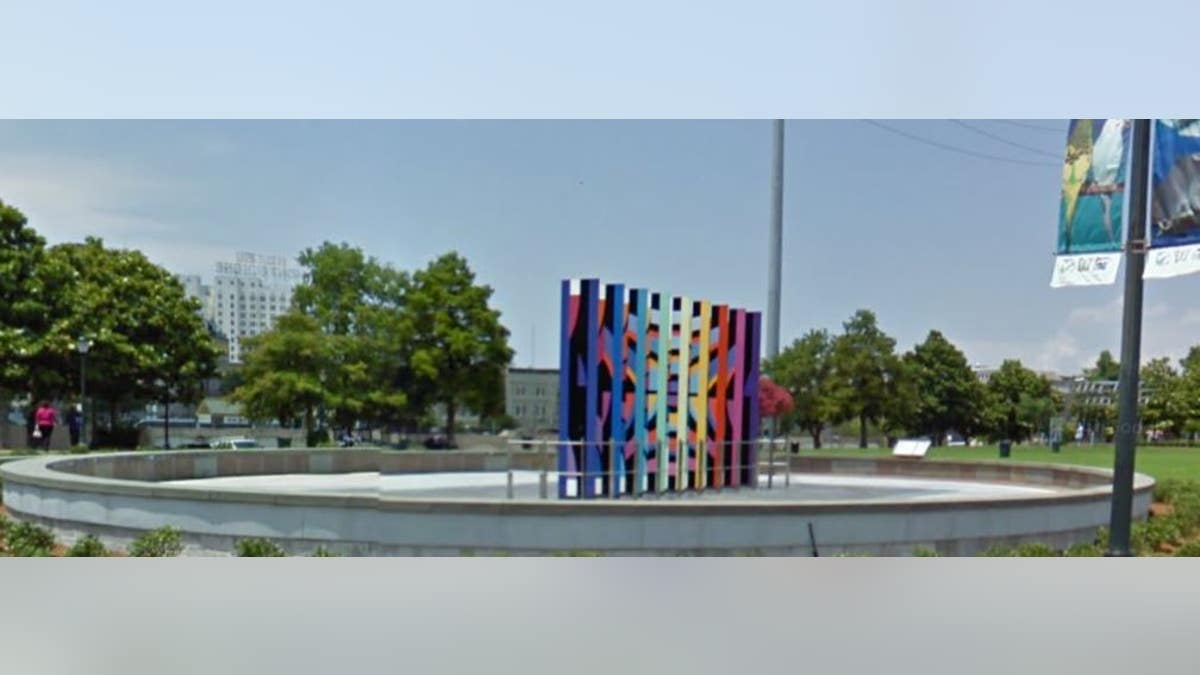 Organizers who ran last weekend's Fried Chicken Festival in New Orleans have apologized for using a Holocaust memorial as a break and rest area for employees.
Max Gaudin, a bystander, brought attention to how the Holocaust Memorial in Woldenberg Park was being utilized when he was walking by the festival, the New Orleans Times-Picayune reported.
Gaudin, who is Jewish, took to Facebook and posted that he felt the use of the memorial was "disrespectful."
WAWA SANDWICH CONTAINED MAGGOTS, MAN CLAIMS
"The fried chicken fest on the river has a lounge inside of the New Orleans Holocaust Memorial. They're serving beer inside of it," Gaudin wrote under photos he posted of the event on his Facebook page.
Cleveland Spears Jr., CEO of the Spears Group, which organized the festival, apologized and promised not to use the memorial's space in the future.
"The significance of the Holocaust Memorial was factored into the planning of the festival," a statement from the organizers said. "In preparation for potentially more than 100,000 attendees, festival organizers restricted access to the memorial by only allowing volunteers and staff in this area to prevent it from overcrowding, litter, vandalism and other general disregard."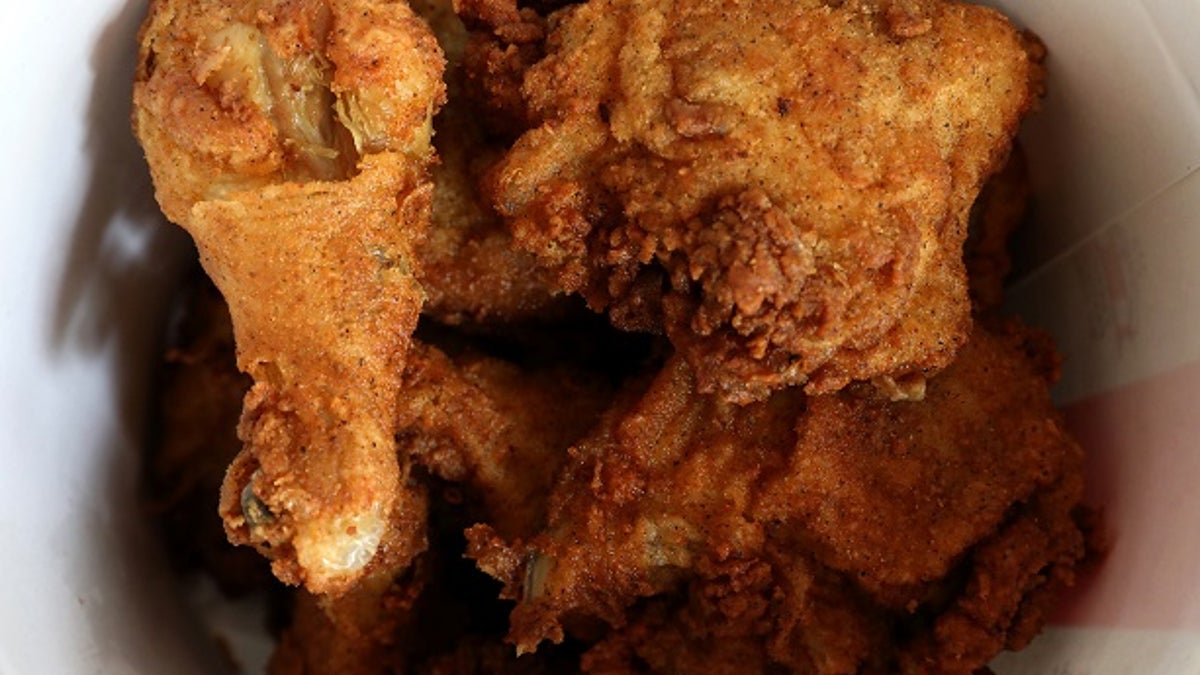 "The festival staff sincerely apologizes for any confusion this may have caused. The National Fried Chicken Festival aims to be an inclusive event and enjoyable time for everyone."
FOLLOW US ON FACEBOOK FOR MORE FOX LIFESTYLE NEWS
Gaudin told the New Orleans Times-Picayune that the memorial's area should be revered.
"There's only one place in the whole park where you would not set up something like that," Gaudin said. "I would be satisfied with an apology and (recognition) that this was terrible decision making and they won't do it again."
The Audubon Institute, which runs the park, said they would work with event planners in the future.
AUSTRALIAN RESTAURANT FACING BACKLASH FOR HANGING DEAD COW FROM CEILING
"Audubon Nature Institute has a policy to not allow garbage dumpsters or port-o-lets near the Holocaust Memorial," an Audubon Institute spokeswoman told the New Orleans Times-Picayune. "Layout of festivals held in Woldenberg Riverfront Park is handled on a case by case basis. It was understood that this section was the festival's headquarters. We regret that this tent placement offended park attendees and will work closely with event organizers in the future on this area of the park."
The two-day festival, which was held last Saturday and Sunday, was attended by about 166,000 people.