'Modern Family' star Jesse Tyler Ferguson tapped to host James Beard Awards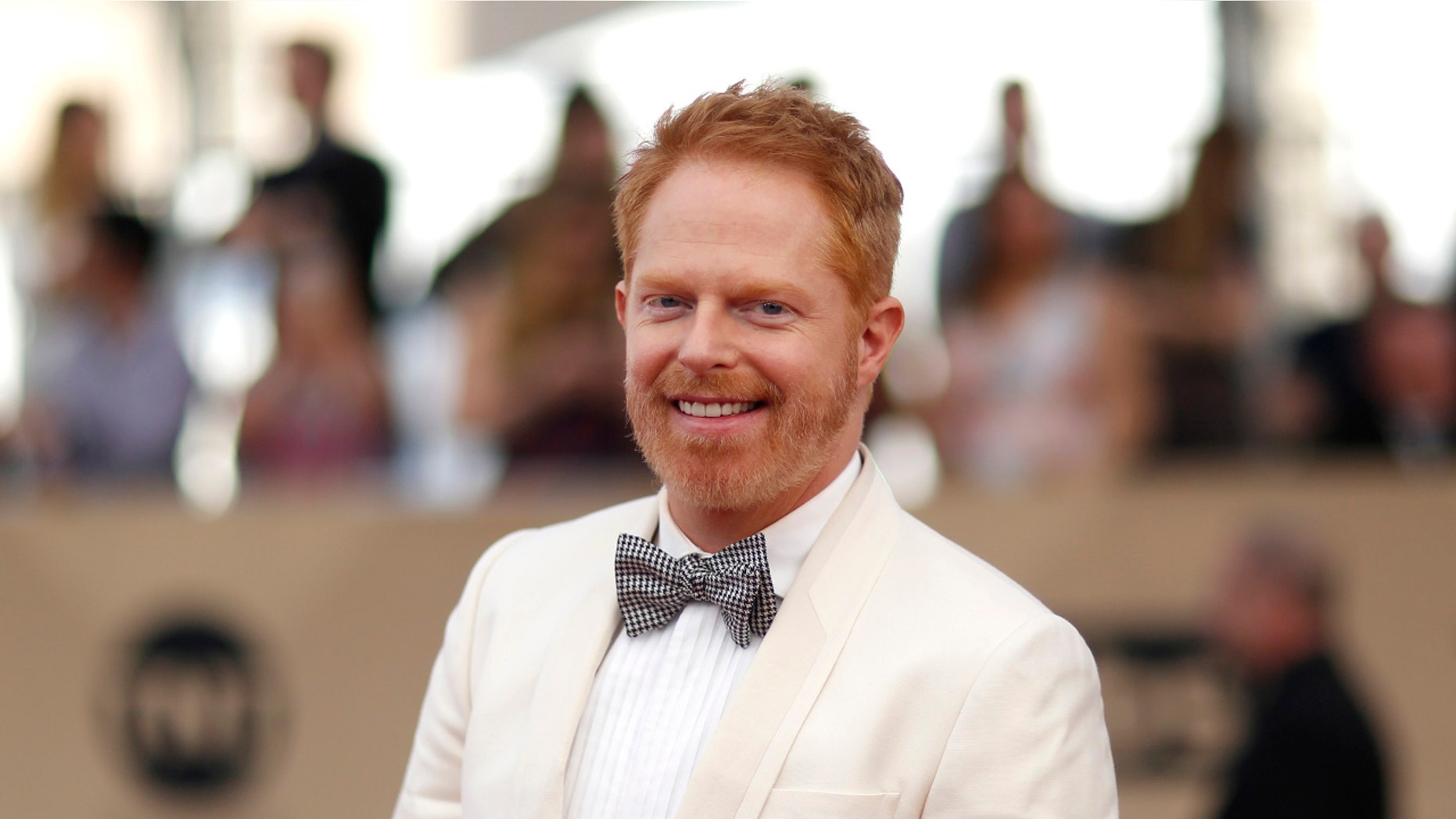 The James Beard Foundation has announced actor Jesse Tyler Ferguson as the host of its 27th   annual award show, to be held this year in Chicago on May 1. Ferguson is best known for his role as Mitchell in the Emmy award-winning sitcom "Modern Family."
The theme of this year's awards is "Powered by Food," which focuses on the intersection of culinary innovation and technology.
Andrew Zimmern — host of Travel Channel's "Bizarre Foods "— will host the James Beard media awards, which highlights the best of the best in food writing and journalism, at Chelsea Piers in New York City.
"We're delighted to have Jesse Tyler Ferguson and Andrew Zimmern as hosts for this year's awards," said Susan Ungaro, president of the James Beard Foundation, in a statement.
"Just as technology is able to connect people through a shared love of food, Jesse and Andrew have combined their own personal passions for food with their unique talents, whether it be through television, in a blog post, on stage, or on the plate."
Ferguson may be best-known for playing one-half of one of the most popular married couples on TV, but he's also passionate about his food blog, where he posts recipes like gluten-free bacon cheddar scones, and about his Instagram, which features clickable food porn like an image of paleo Thai beef.