#MilkshakeSquirrel is the next #PizzaRat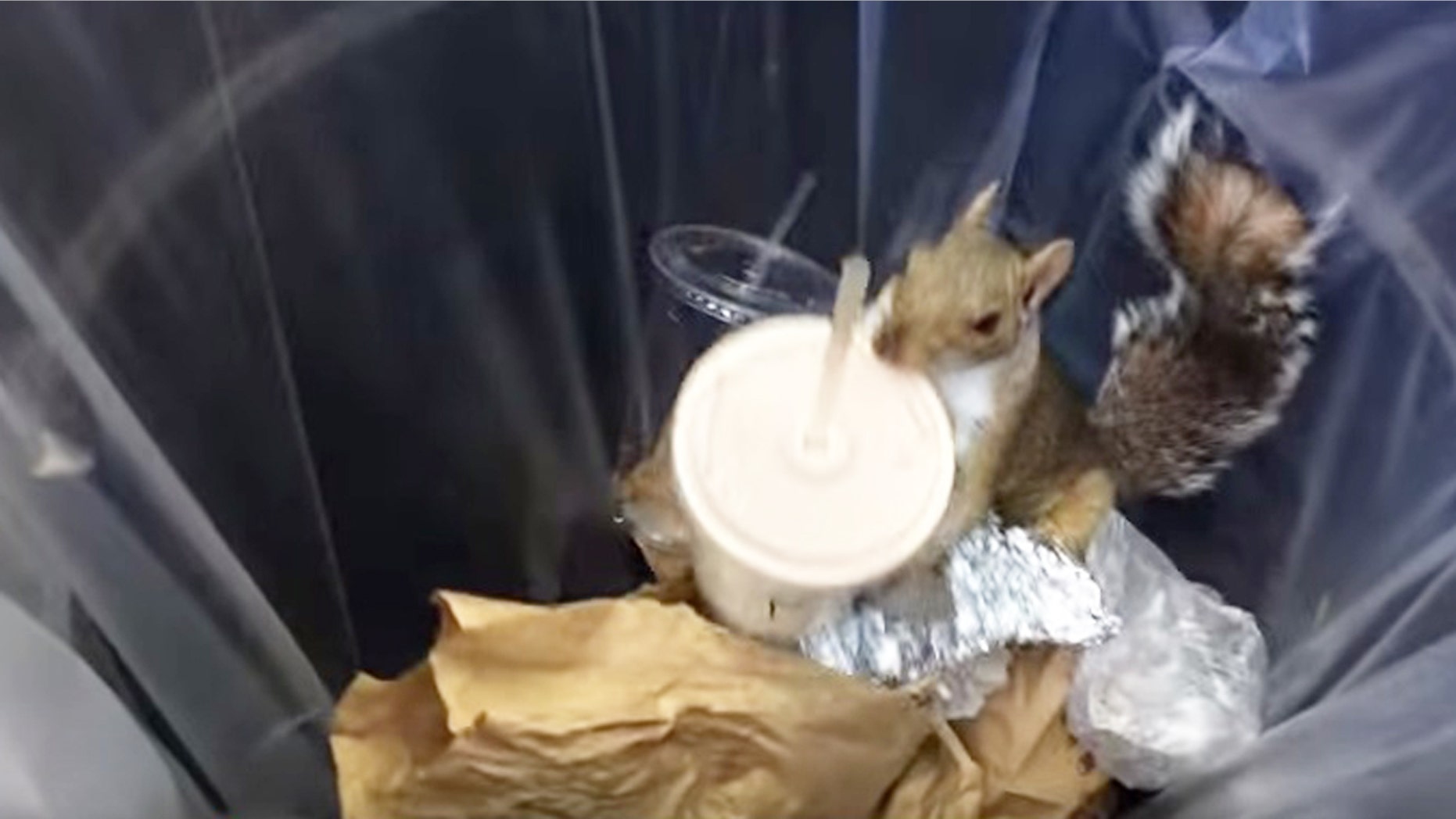 No longer content with table scraps and meager trash, New York City animals are craving massive helpings of people food these days.
Earlier this week, the Internet was equal parts fascinated, disgusted and inspired by a determined rat carrying a whole slice of pizza down a set of subway stairs.
Yesterday, a new video surfaced showing an eager squirrel getting hold of discarded Shake Shack milkshake.  Without taking off the plastic lid, the rodent maneuvers the entire cup up and out of trash can and over a fence for safe keeping.
Sure we love Shake Shack, but clearly animals can't resist a signature Concrete either.
Behold the power of #ShakeSquirrel.