Michelin-starred restaurant calls out blogger's shameless 'vegan meal' request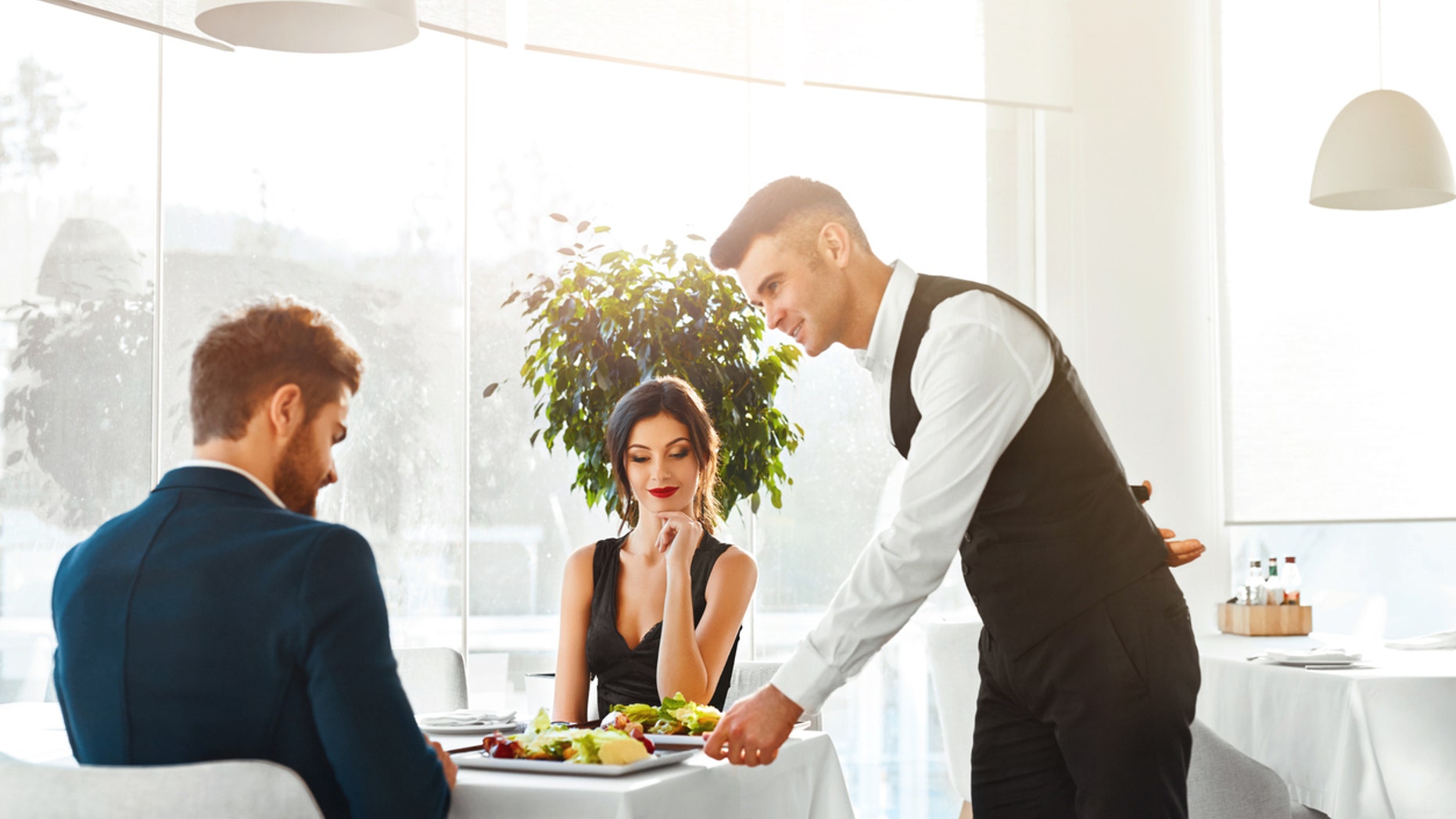 Earlier this month, Michelin-starred Campagne Restaurant in Kilkenny, Ireland, took to Twitter to post a screengrab of a request they had received from a food blogger.
"We will be in Kilkenny specifically on 10 October," the blogger said. "In exchange for a vegan meal for two (we would ideally like to try several items on the menu), we would be happy to provide significant online exposure on both our blogs and social media accounts."
Though Campagne refused to share the blogger's name, they made sure their feelings about the solicitation were clear.
The restaurant captioned the photo, "The start of another week in paradise" with an emoji rolling its eyes.
CHILI'S ANSWERS HEALTH INSURANCE QUESTIONS ON TWITTER
The writer continued the appeal with a list of what they would provide in return, including writing about the restaurant "in [their] 'Vegan Guide to Ireland and/or N Ireland' posts" and "live tweeting, Facebook, Instagram" during their visit.
Once Campagne posted the pic, bloggers and patrons responded, skewering the shameless meal request.
"But the online exposure!!! It's 'significant,'" Twitter user BeoirFinder said.
To which the establishment responded, "Didn't get as far as that bit."
The restaurant owner, Garrett Byrne, told The Telegraph, "I don't normally tweet about them, but this one just struck a chord. We get about 10 per year on average."
Byrne said he doesn't think the requests are "exploitative for the most part," but he still doesn't feel that "restaurants should entertain them."
"I see these requests throughout the year and I've had enough of them, so I decided to tweet it and it has pretty much gone crazy yesterday and today," he told The Telegraph.
The craze has all been at the blogger's expense, with many throwing their hat into the ring for a free meal.
FOLLOW US ON FACEBOOK FOR MORE FOX LIFESTYLE NEWS
One user wrote, "Following on from this, my wife and I had a delightful experience there at the weekend. Please refund out bill in exchange for this tweet."
While another referred to themselves as old school, claiming, "In exchange for cash my wife and I would like to eat a meal, and tell absolutely nobody on social media. #OldSchool #Notions."
The blogger does not seem to have gotten a free vegan meal, but the restaurant has certainly enjoyed the online exposure.