McDonald's responds to viral video of employee kicking out 'sweet old lady'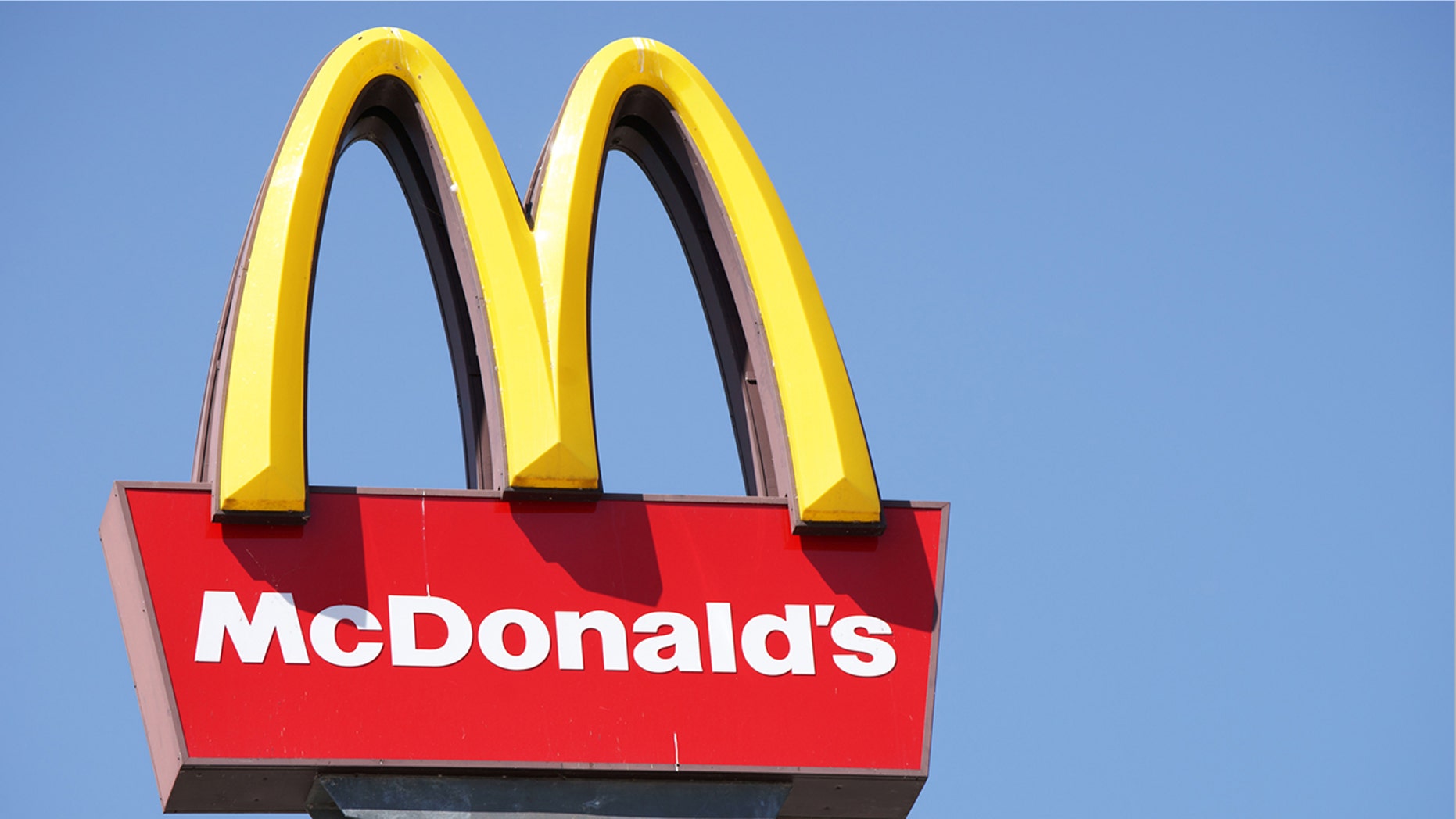 Representatives for a Lexington McDonald's have clapped back at a now-viral video shared to Facebook, in which a male employee can be seen kicking out a "sweet old lady" who was reportedly "minding her business," according to an onlooker.
On Nov. 28, McDonald's customer Josh Nunez shared video footage of the controversial incident to Facebook, where it has since been viewed well over 1.6 million times. In the minute-long clip, a male staffer at the Nicholasville Road location approaches and confronts a woman sitting alone at a table with a cup of coffee, eventually asking her to leave.
MICHIGAN LAWMAKERS PUSH FAST-FOOD RESTAURANTS TO STOP OFFERING GENDER-BASED TOYS
"So this sweet old lady was minding her business at the McDonald's… She was also eating food that she ordered and was told that she only had 30 mins to eat even [though] she was not done. I hate seeing people treat other people like s--- for no reason," Nunez captioned the clip of the scene, which left him feeling "heartbroken."
In the days since, the video has been widely viewed and sparked outcry, prompting the management of the McDonald's store to respond.
The owners of the Kentucky fast food location told Lex 18 that the woman "had been there for around two and half hours," during which she allegedly "slept in the lobby and soiled her clothing." Though the unnamed customer did purchase food, the owners said that customers complained that she was "loud, obnoxious, and bothering them." And though she was asked to leave, they say that the woman ultimately left of her own accord.
FOLLOW US ON FACEBOOK FOR MORE FOX LIFESTYLE NEWS
According to the outlet, the woman has previously been banned from a nearby McDonald's for "verbally and physically assaulting members of the staff."
The owner of the Nicholasville Road location released the following statement on the story:
"All customers are welcome in our restaurants, and our organization is committed to the well-being and fair treatment of all people. In this instance, the guest had been inciting customer complaints for multiple hours; therefore, the customer was asked to leave," they said. "We have reviewed the situation, and have concluded our employees made the appropriate decision. Our organization prioritizes the safety of all our customers and we are committed to the community we serve."