McDonald's adds more fruit to its kids' menu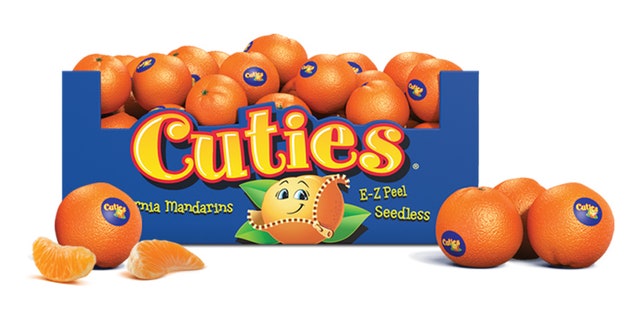 McDonald's is expanding its lineup of healthier options for kids by adding seasonal favorite clementines to menus at participating locations this December.
According to a company press release, kid-sized Cuties California Clementines, which are easy to peel and seedless, will be available in Happy Meals along with apple slices and strawberry yogurt, instead of traditional sides like French fries.
"We know our customers and parents are looking for ways to enjoy more great-tasting and fun sides in our Happy Meals, and Cuties are the perfect fit," Greg Watson, senior vice president of menu innovation, said in the statement. "As part of our commitment to help families make more nutritious choices, we'll continue to explore more fruit and low-fat dairy sides for our youngest customers."
All McDonald's Happy Meals have come with apple slices since March 2012. In select markets, like Austin, the burger chain has tested other fruits including "junior" bananas, which are about five inches to a traditional banana's seven.
While the earlier fruit trials have been a success, McDonald's is still struggling to find a way to introduce vegetables into their Happy Meal lineup after a trial of baby carrots flopped.
Adults looking for healthier options can purchase Cuties individually for 50 cents each.