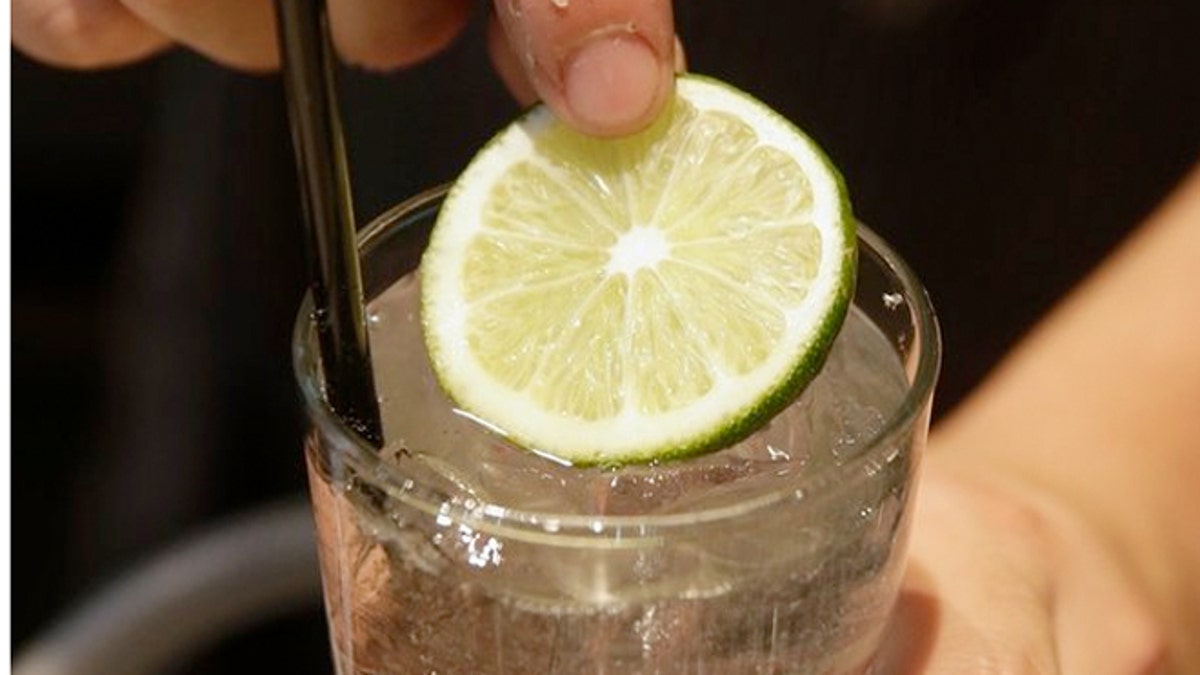 California lawmakers are beginning to back away from a new law that bans bare-hand contact with food in restaurants and bars, with the Assembly Health Committee voting unanimously Tuesday to repeal and revisit the regulation.
The vote follows opposition from chefs and bartenders who say they were taken off guard by the new regulation.
Gov. Jerry Brown signed a bill last year requiring restaurant workers to wear gloves or use utensils when handling ready-to-eat food, including the rice in a sushi roll and the mint in a mojito.
It allows for exceptions if eateries show good hygiene practices, but food industry representatives say local regulators were granting them inconsistently.
California is among the last states to adopt a bare-hand contact ban, already in place in 41 other states and recommended by the U.S. Food and Drug Administration more than 20 years ago.
Regulators say bare-hand contact by kitchen staff is a leading cause of foodborne illness. But independent and high-end restaurateurs say the law is restrictive, wasteful and undermines existing hygiene practices.
"We already have laws governing sanitation, and it's called washing your hands," Sacramento restaurateur Randall Selland told lawmakers Tuesday.
Multiple restaurateurs raised public health concerns about cross contamination from gloves that aren't changed regularly, leading to a false sense of security.
A representative of California Restaurant Association, which did not oppose the bare-hand contact ban when it was proposed, told lawmakers the regulation is "well-intentioned," but the implementation turned out to be confusing and inconsistent for members.
Assemblyman Richard Pan, D-Sacramento, said the pushback from the food industry surprised him because the law sailed through the legislature as part of a food-code update without opposition. He told fellow lawmakers Tuesday that the update was supposed to contain only widely agreed-upon provisions.
Pan's bill would bring back the food code's original language asking restaurants to minimize bare-hand contact, while lawmakers revisit the issue with more debate and testimony. He hasn't said California should abandon the issue all together, however.
Regulators and restaurant owners say a common ground may be spelling out specific exemptions, like for drink garnishing, in the law itself.
Other states that encourage minimal hand contact without an outright ban include Louisiana, Minnesota, Montana, Nebraska, Oregon and Wyoming. Tennessee regulators are implementing a ban by 2015, while South Carolina lawmakers are considered one this year.
Public health experts say a bare-hand contact ban is a crucial tool for stopping foodborne illness outbreaks, alongside proper hand-washing and keeping sick workers out of kitchens. Even vigorous hand-washing will not eliminate all viral particles that can spread infections.
The U.S. Centers for Disease Control and Prevention found that workers touching food provided the most common transmission pathway for food-originated norovirus outbreaks between 2001 and 2008, the most recent comprehensive review of data available.