Is Walmart's 'craft beer' really craft?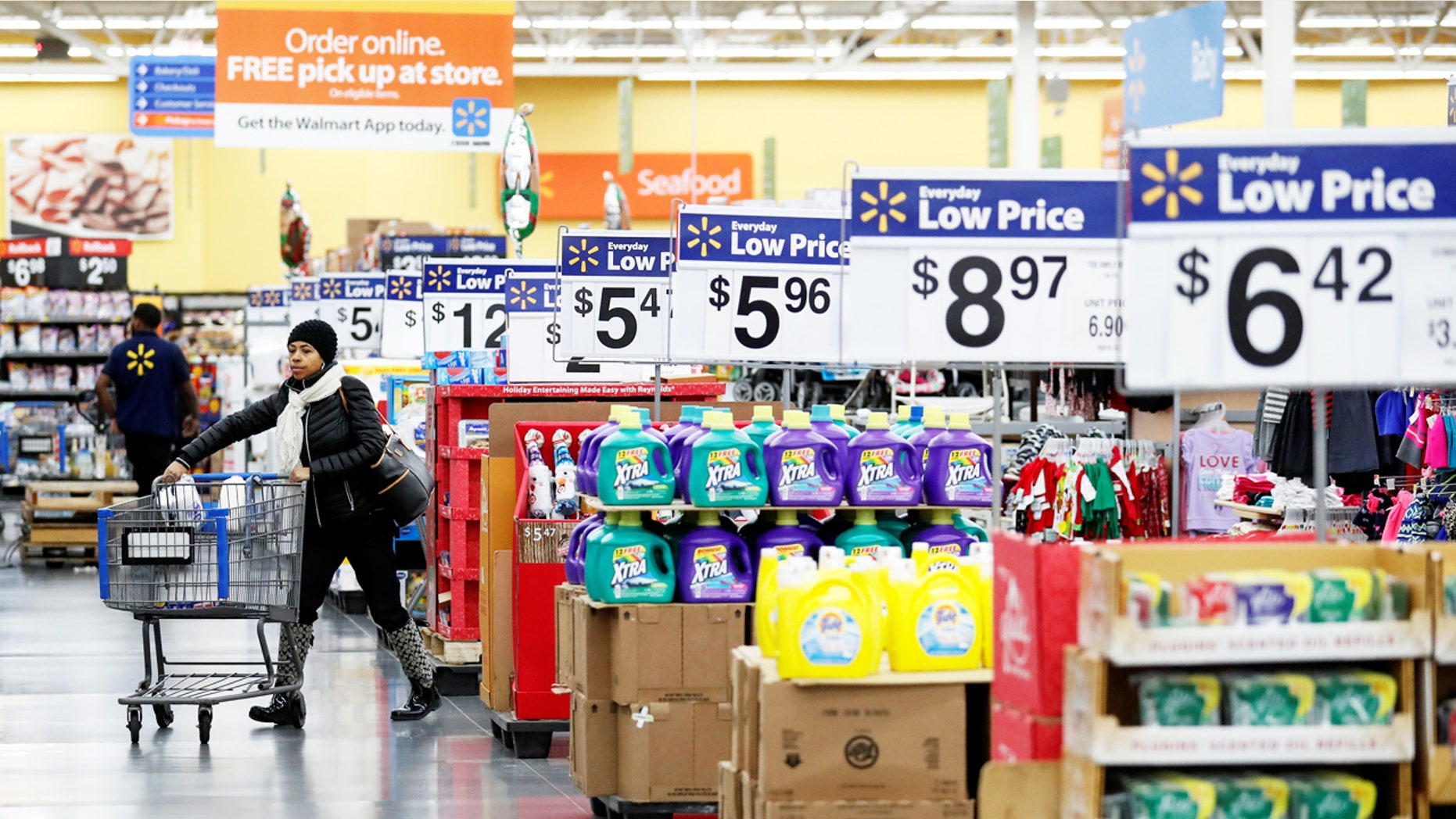 Walmart has been selling its own line of "craft" beers since 2016. Since the six-and 12-can variety packs debuted, the discount retailer has been scaling the alcoholic offering and the beers are now available in 3,000 stores across 45 states.
But should brews like Walmart's "Cat's Away IPA," "After Party Pale Ale" and "Pack of Trouble" really be considered "craft?"
According to the Brewers Association, an American craft brewer is defined as a "small, independent and traditional."
5 THINGS YOU DIDN'T KNOW ABOUT MILLER LITE
How small is "small?" The Association says to be considered craft, a brewer must have an annual production of six million barrels of beer or less. To be "independent," fewer than 25 percent of the brewery should be owned or controlled by "an alcoholic beverage industry member that is not itself a craft brewer." And "traditional" means that the brewer's product is mostly derived from "traditional or innovative brewing ingredients and their fermentation."
So, does Walmart, which opereates over 11,000 stores around the globe, qualify?
According to a new Washington Post analysis, it's debatable.
The chain collaborates with a company called "Trouble Brewing" to brew its signature beers. But, according to the Post, "Trouble Brewing" doesn't really exist. Instead, the applicant listed on the filings with the Treasury Department's Alcohol and Tobacco Tax and Trade Bureau (TTB) is "Winery Exchange, Inc."
That company has since turned into WX Brands. WX Brands "develops exclusive brands of wine, beer and spirits for retailers around the world," according to its website. But under the "brewery address" section of the TTB filings, Genesee Brewing's business office in Rochester, N.Y. is listed instead. Genesee is owned by another company that brews Costa Rican lager amid other industrial brands-- i.e. they produce well over the prescribed amount that would be considered "small."
FOR THE LATEST FOOD  FEATURES FOLLOW FOX LIFESTYLE ON FACEBOOK 
Though the name "Walmart" doesn't appear anywhere on its beer cans, Walmart insists they aren't trying to trick customers.
"We were intentional about designing a package that conveyed a look and feel you'd expect of craft beer," Teresa Budd, a senior buyer for Walmart's adult beverage team, told The Post.
Whether or not it passes your definition of craft, Walmart's beer has a leg up on its competition when it comes to price.  The beer retails for $7.96 for a six-pack and $13.86 for the variety pack with 12 beers.