Is the world ready for a members-only coffee shop?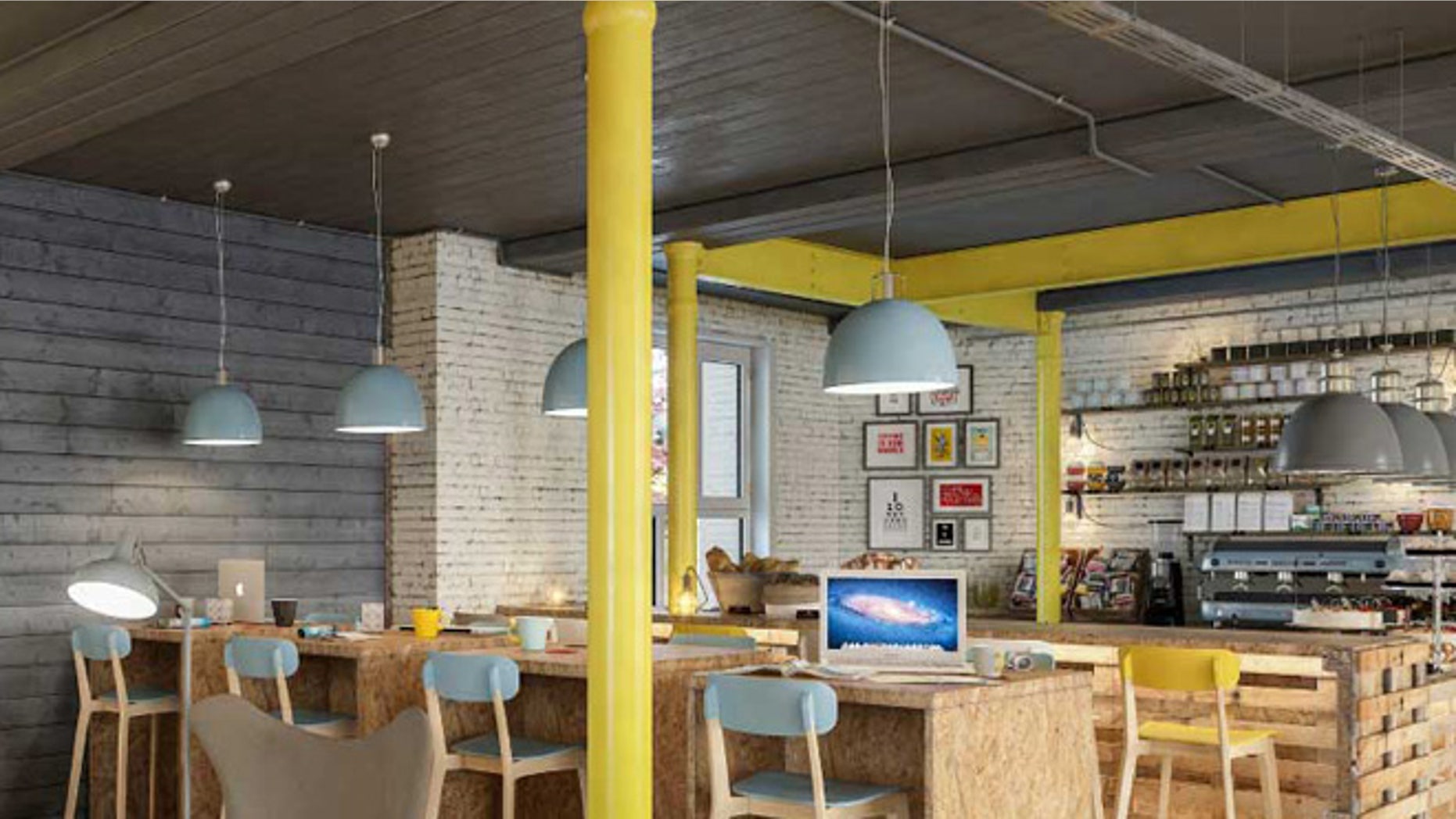 Starbucks may have its premier coffee subscription, but are discerning java drinkers ready to pay up for a coffee club?
SL28 is London's—and maybe the world's—first members-only coffee shop. Housed in the modern, co-working office space Net.Works., SL28 is run by bar manager Per Svensk who wouldn't dare throw any old K-Cup in the hands of dedicated coffee fans, according to Sprudge.
Net.Works. is one of a handful of burgeoning work-play office spaces designed for young entrepreneurs, bloggers and other creative individuals who prefer not to work from home. Designed as an updated version of storied private clubs like Shoreditch House and The Arts Club, Net.Works. appeals to self-employed millennials who just need reliable Wi-Fi and a beautiful, airy workspace to be productive.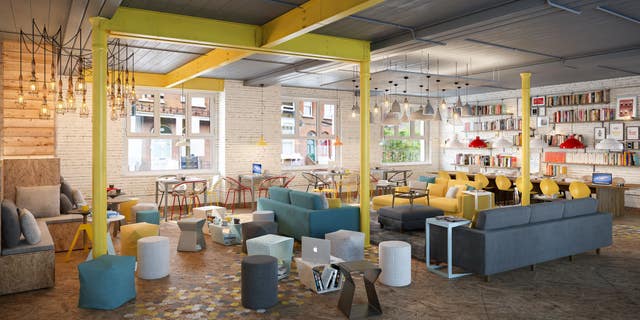 Membership to the space starts at £199 (about $298) a month but non-members can enjoy three cups of artisanal coffee for about $15. Any additional coffee will cost you.
According to Sprudge, in addition to unique brews, the café serves a robust selection of Swedish roasted coffees, baked goods, lunch fare like soups and sandwiches, and for the non-coffee drinker who likes overpaying—tea. The shop also offers a $7.50 unlimited daily coffee option for Net.Works. members, which is definitely ideal for those who can put away more than three cups a day. Currently on brew? Koppi's Sehe Bourbon from Burundi.
And if you're wondering about the name, SL-28 is a Kenyan variety of coffee bean prized by coffee connoisseurs.
Somewhat exclusive, very pretentious, SL28 club may be the future of coffee houses as we know it. No word yet on when, or if, a stateside version is in the works.