Is Taco Bell's Naked Crispy Chicken Taco gearing up for a national launch?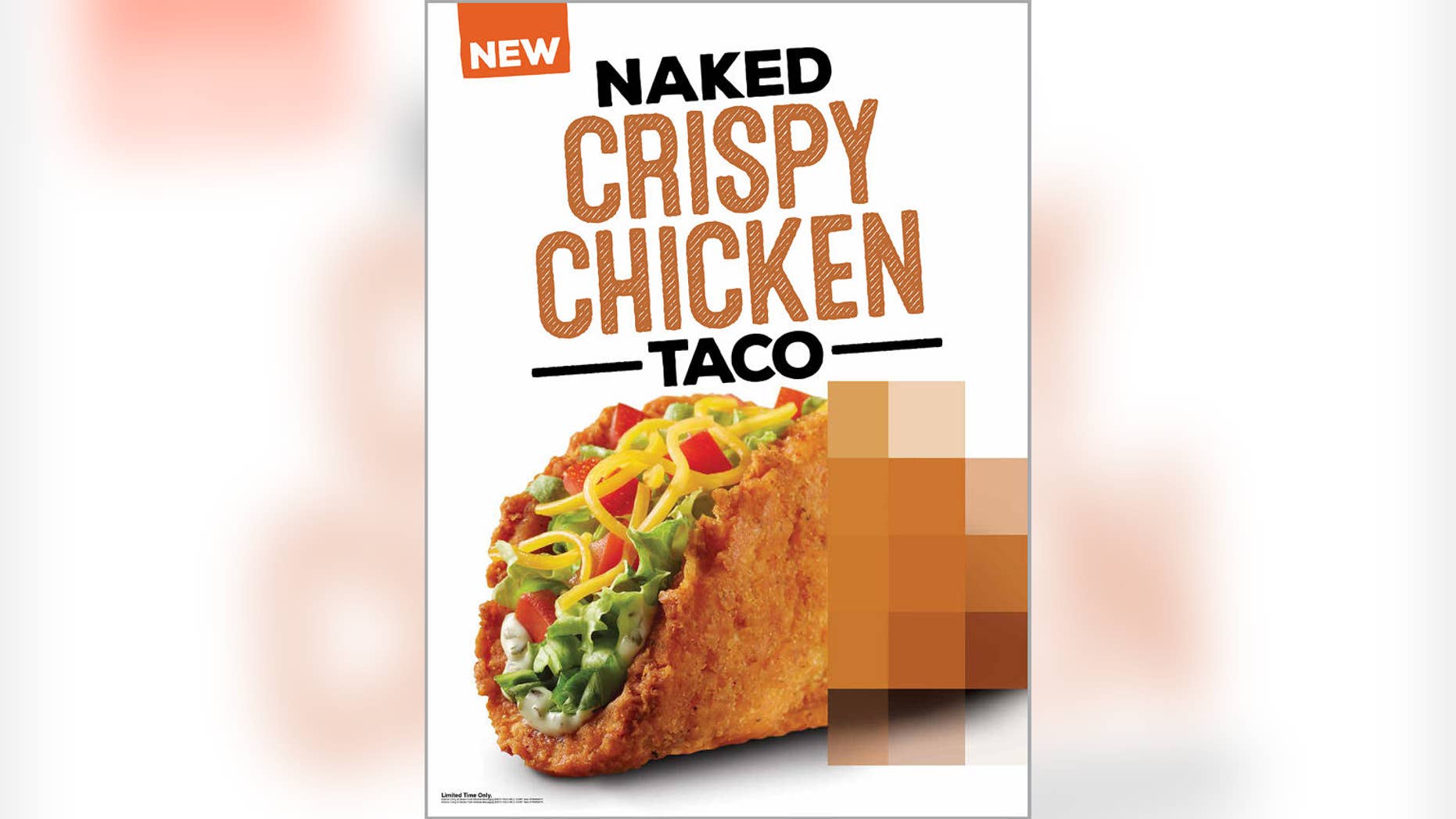 Looks like the Naked Chicken Chalupa's fried chicken taco shell might soon be making its way to Taco Bell fans nationwide.
Though the new menu item, formerly called the Naked Crispy Chicken Taco, has not been officially approved for a national launch yet, Taco Bell spokeswoman Kat Garcia tells BuzzFeed "the results and consumer feedback are very encouraging."
"We're just planning what's the right the timing."
More from The Daily Meal
For those wondering how the shells are made, BuzzFeed details that the 5.5-inch, four-ounce chicken shells arrive to restaurants pre-seasoned and breaded. They are put into a metal contraption to become fried into taco shape, the same machine used to shape things like the Waffle Taco.
The Naked Crispy Chicken Taco is described as "a fried chicken wrap without the wrap." It's filled with lettuce, tomato, cheese, and avocado ranch sauce.
Yum.
Can't enough Chalupas? 9 Things You Didn't Know About Taco Bell