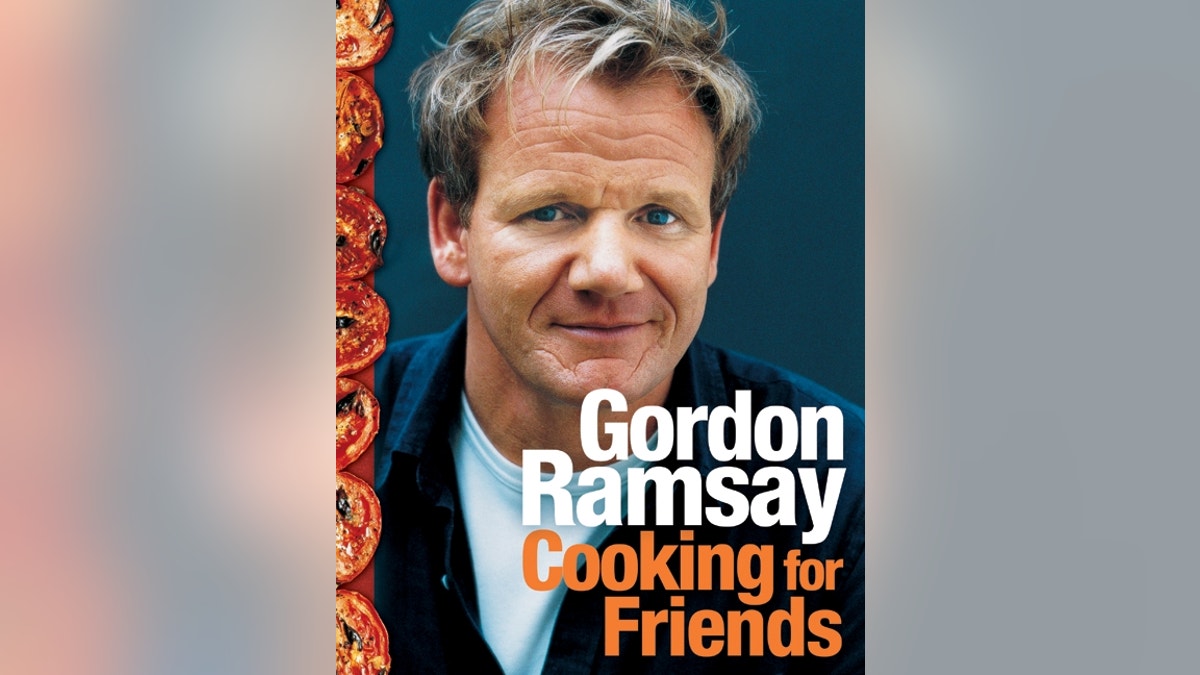 Makes 4 servings
Ingredients:
1 pound Brussels sprouts
2 tablespoons olive oil
1 tablespoon butter
4 slices of pancetta, chopped
7 ounces vacuum-packed roasted, peeled chestnuts, roughly chopped
small pinch of red-pepper flakes
leaves stripped from a sprig of fresh thyme
Steps:
Trim off a little of the base from each Brussels sprout.
Cook the sprouts in a pan of boiling salted water until they are crisp-tender, 8–10 minutes.
Drain and refresh in a bowl of ice water until cooled, then drain again.
Cut the sprouts in half through the core so that they will take in more flavor from the other ingredients.
Just before you are ready to serve, heat the oil and butter in a pan and fry the pancetta until it is golden brown and crisp.
 Add the chestnuts, pepper flakes, and thyme leaves and stir over medium to high heat to warm the chestnuts. Add the blanched sprouts with a splash of water.
Stir-fry until the sprouts are warmed through and excess liquid has evaporated, 1–2 minutes.
* Season generously with black pepper, then transfer to a warm platter and serve.
From "Cooking with Friends"