FNM Exclusive: Katie Lee of 'Beach Bites' Has Fond Memories of Drinking a Creepy Crawly-Cocktail in Mexico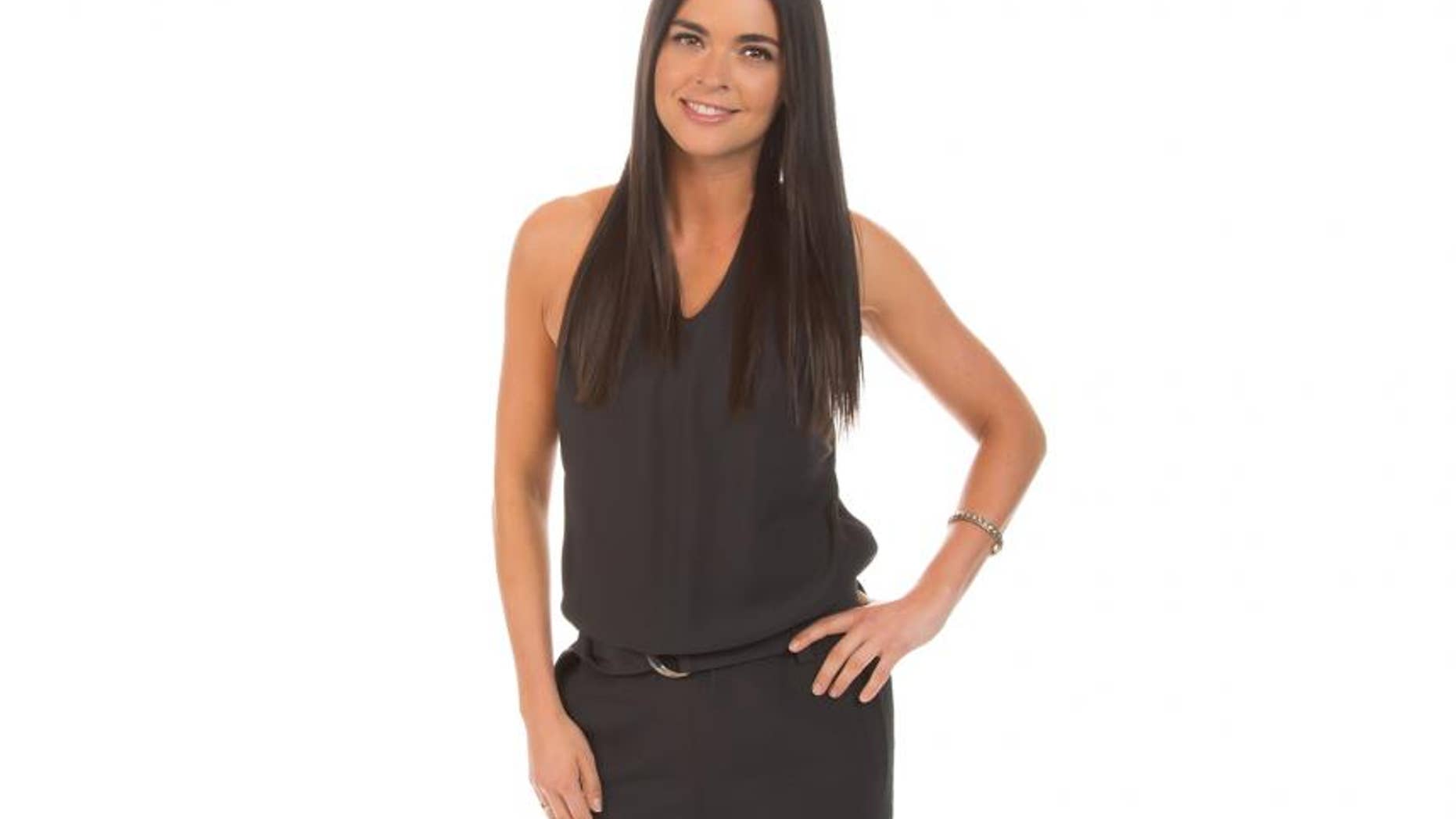 If we learned anything from our interview with Katie Lee, it's that sipping a cocktail on the beach is always a pleasant experience — even when it sounds like just the opposite.
As the host of Cooking Channel's new series "Beach Bites," Katie scours the coasts for their sensational local cuisine, stopping for fresh snapper sandwiches in Florida and sampling chile renellos in Mexico. And yes, Katie knows she nabbed the world's best gig, even despite the strange concoctions she's made to sip every now and then. (But more on that later.)
"For this show, I got to travel all around Mexico and the Caribbean, Florida, Georgia, and explore some of the most beautiful beaches and eat the best food," Katie tells us. "You can hardly call it work."
Asi it turns out, Lee has also had a soft spot for boardwalk-based eats and oceanside treats ever since she was a little girl.
"My grandpa and I, whenever we would go to Myrtle Beach, we couldn't wait to get there and have fried seafood," remembers Lee. "So I think there's a certain element of comfort to that kind of cuisine, and I want to eat whatever's local to that area, and whatever's popular."
But as Katie once discovered during a trip to Puerta Vallarta, "whatever's popular" isn't always as glamorous as it sounds.
"I had this raicilla cocktail … they said it was like a moonshine," she tells us. "It was this great frozen drink, and they rimmed the glass with what I thought was just this chili powder mixture … and then the guy explained to me that it was actually ground-up worms."
"I did not mean to have a worm, but it actually tasted really good," she adds.
Watch the clip above to get a look at Lee's worm-dusted drink, then tune in for new episodes of "Beach Bites" airing Thursday nights at 10/9c on Cooking Channel.