Florida city manager's 'fit' over Bundt cake coupon may cost him job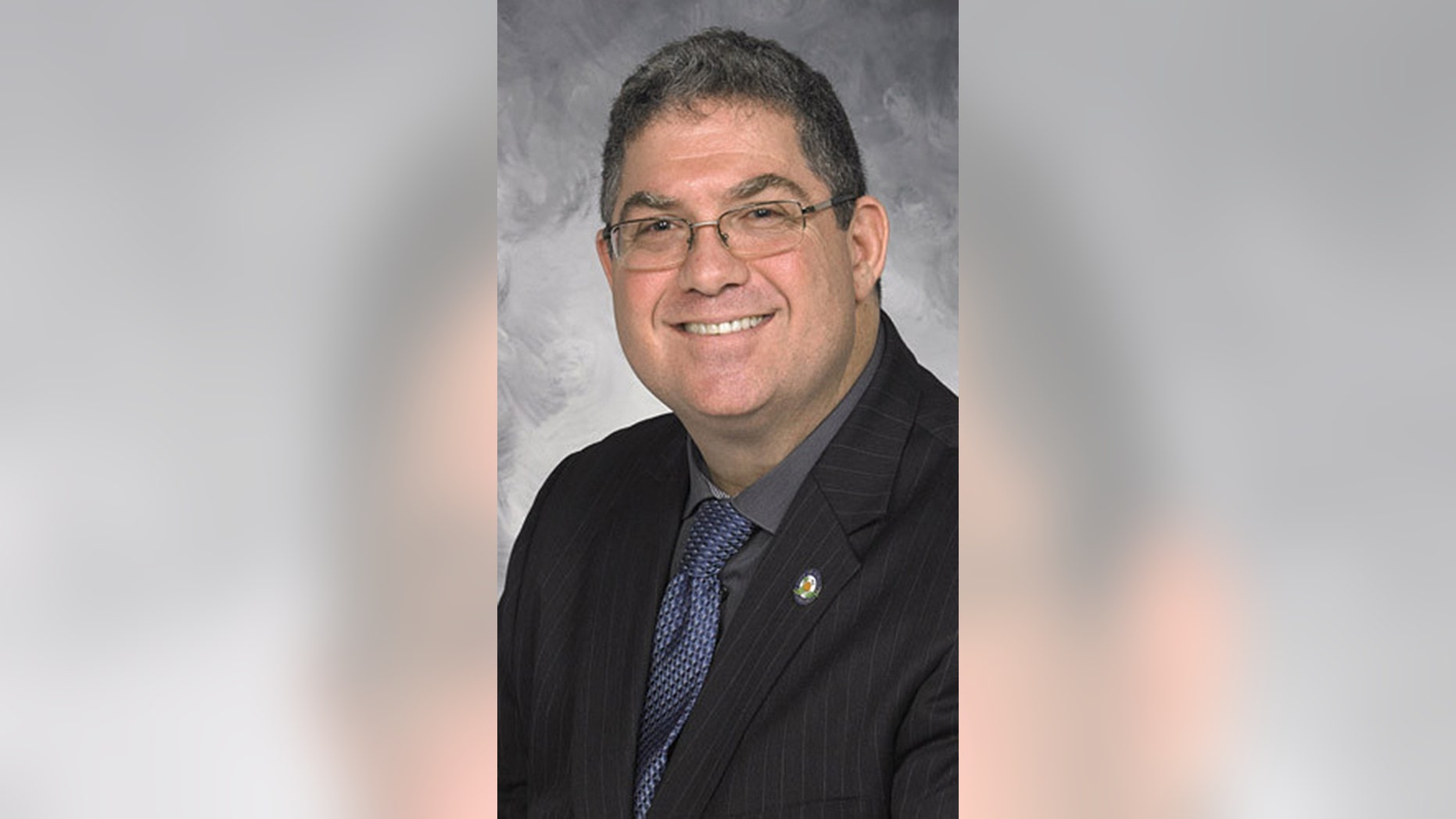 The city manager of Sunrise, Fla., is facing termination after news of his bad behavior at a bakery was alerted to city commissioners.
Richard Salamon, who was appointed city manager in 2015, had reportedly visited the Nothing Bundt Cakes bakery two weeks ago with the intention of redeeming an expired coupon for a $3.99 cake, the Sun Sentinel reports.
SEE IT: TRAIN PASSENGER CALLS COPS ON RIDER WHO WAS 'DINING' ON BURRITO
According to bakery owner Dannie Augustin, who spoke to city officials Tuesday, Salamon was informed by an employee that the coupon was expired, but he asked that the worker "break the rules" anyway.
When the bakery wouldn't accommodate his request, he "had a fit," the Sun Sentinel reported.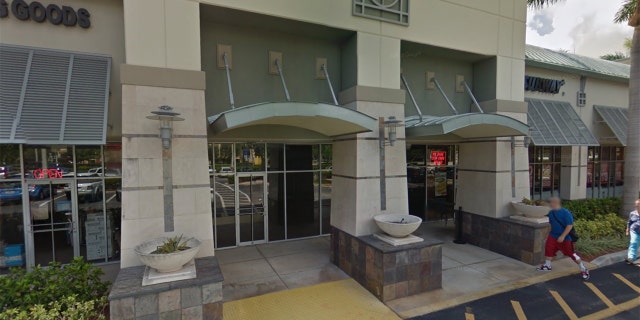 MEXICAN RESTAURANT CELEBRATES WORLD CUP ADVANCEMENT BY OFFERING KOREAN CUSTOMERS A DISCOUNT
Commissioners are now debating whether Salamon should keep his $204,000-per-year position, and at least one is calling on him to resign. Another commissioner, Larry Sofield, has wondered whether Salamon's employees would still be able to respect their superior in the wake of the news.
"I can't believe a $4 coupon has got us here," Sofield said at Tuesday's meeting, the Sentinel reported. "This is a little bit of a black eye on us. This is not what we are about at all."
FOLLOW US ON FACEBOOK FOR MORE FOX LIFESTYLE NEWS
City officials are slated to convene on July 5 to consider the matter further. The Sentinel could not reach Salamon for comment.