David Beckham's new high-end whiskey gets good marks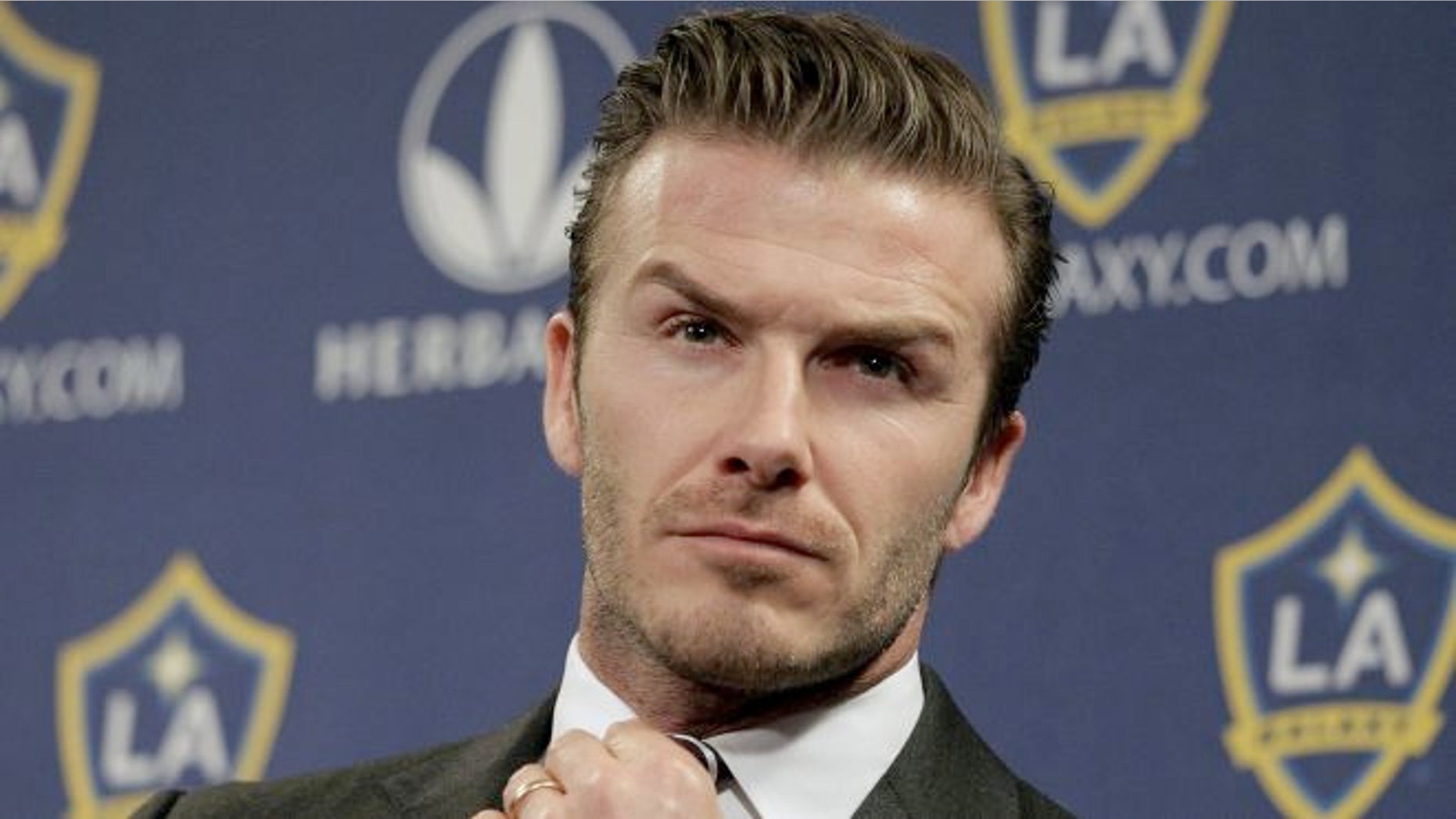 Retired soccer superstar David Beckham has hung up his cleats and is now the face of a high-end whiskey.
The former LA Galaxy star and "American Idol" creator Simon Fuller teamed up with British liquor company Diageo to create Haig Club, a new single grain Scotch whiskey.  Produced at the House of Haig's Cameronbridge distillery in Fife, Scotland, it retails for between $60 and $80.
The LA Times got a sip at a private tasting on Tuesday and says it's pretty good.
They describe it as "a pale amber color in the glass, and the nose is an earthy mix of smoky pine cones and vanilla. Sipped neat, there's no overt potency; it's initially fruity, then finishes somewhere between butterscotch hard candy and burnt toffee. "
The partnership with Haig is the first time that the 39-year-old has backed an alcoholic brand. Beckham admitted he's "never been a whiskey drinker," but stressed that he was closely involved Haig Club's creation.
Recently, his involvement in the whiskey came under scrutiny when an watchdog group called Alcohol Concern said that soccer player's presence in a whiskey commercial would promote underage drinking.
The ad, directed by English filmmaker Guy Ritchie, shows Beckham and a some of his hipster friends partying at a secret Scottish location.
Diageo countered that Beckham "did not have a strong appeal to children and was not a person whose example children are likely to follow."
The complaint has been dismissed and the watchdog believe that Beckham is no longer a role model to children, reports the Daily Mail.