Company rolls out chocolate slices look like Kraft Singles cheese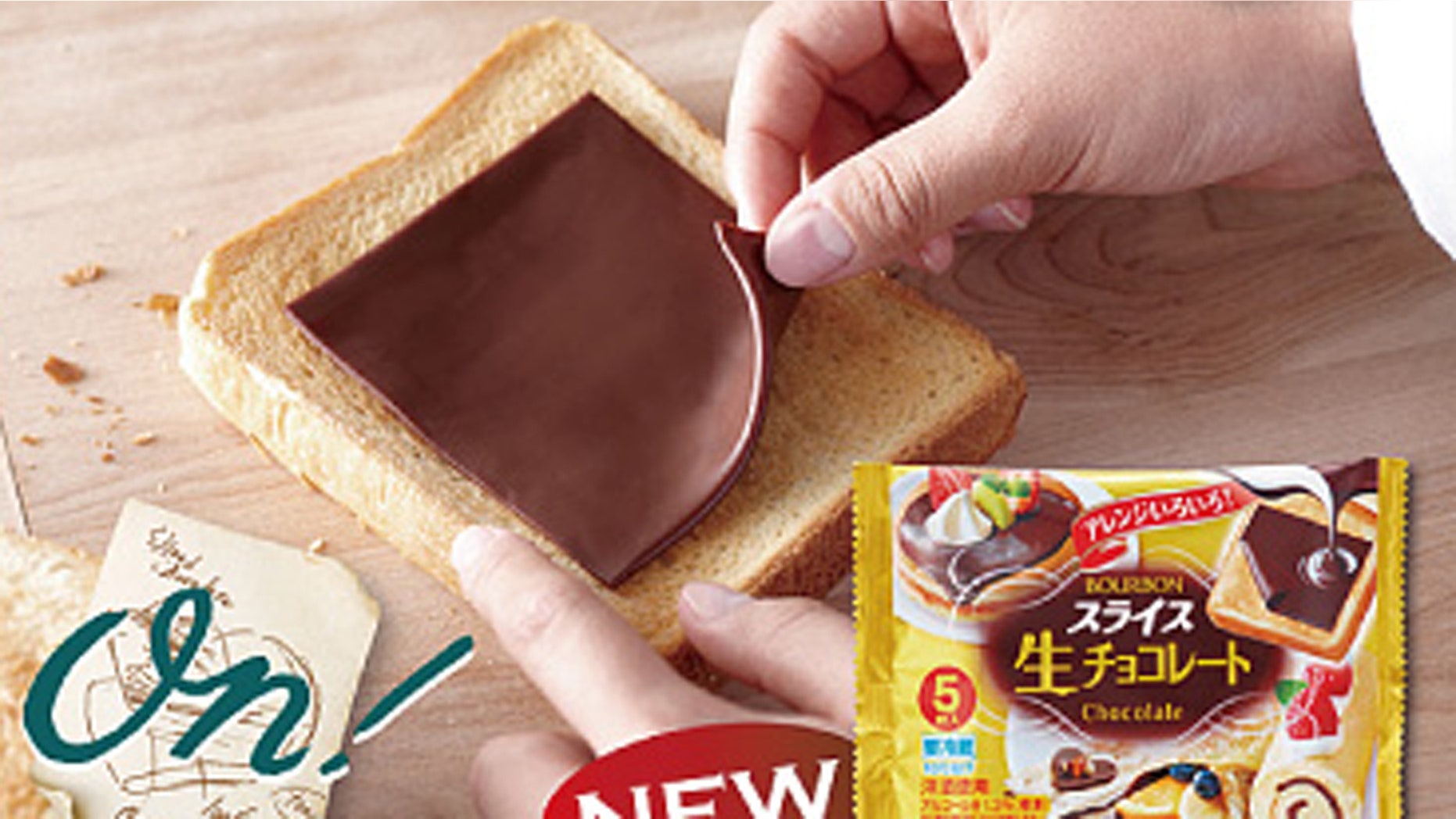 Kraft Singles, the malleable processed cheese product and well-worn staple of childhood lunch boxes, may have some competition.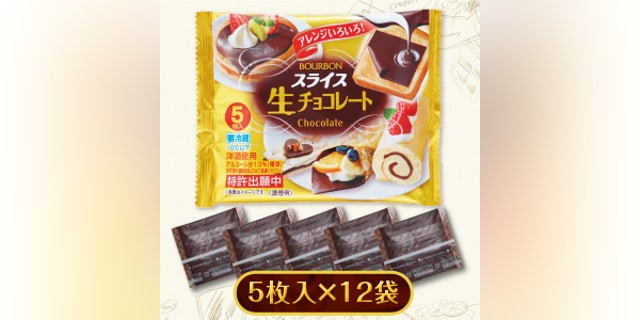 Bourbon, a food company from Japan, just unveiled thin squares of milk chocolate that's modeled like processed American cheese slices --just unwrap and go. And just like Kraft Singles, Bourbon's chocolate come in individually wrapped packages so they don't stick together.
It can be molded into shapes, used to make cute chocolate cutouts, wrapped in pastry and melted on any manner of breads and sweets --or just eat it plain.
According to the production description, the slices are just 2 mm thick and Bourbon's website has a host of recipes for the unique chocolate treat.
Japanese news site  Rocket News,  says the company uses "nama" chocolate to makes squares, which is described as "a rich, creamy confectionary that's not as sweet as fudge, but more intense in flavor than ordinary milk chocolate."
A dozen five-slice packs are available online for 3,240 yen—about $27.