Chipotle reveals its guacamole recipe, fans freak out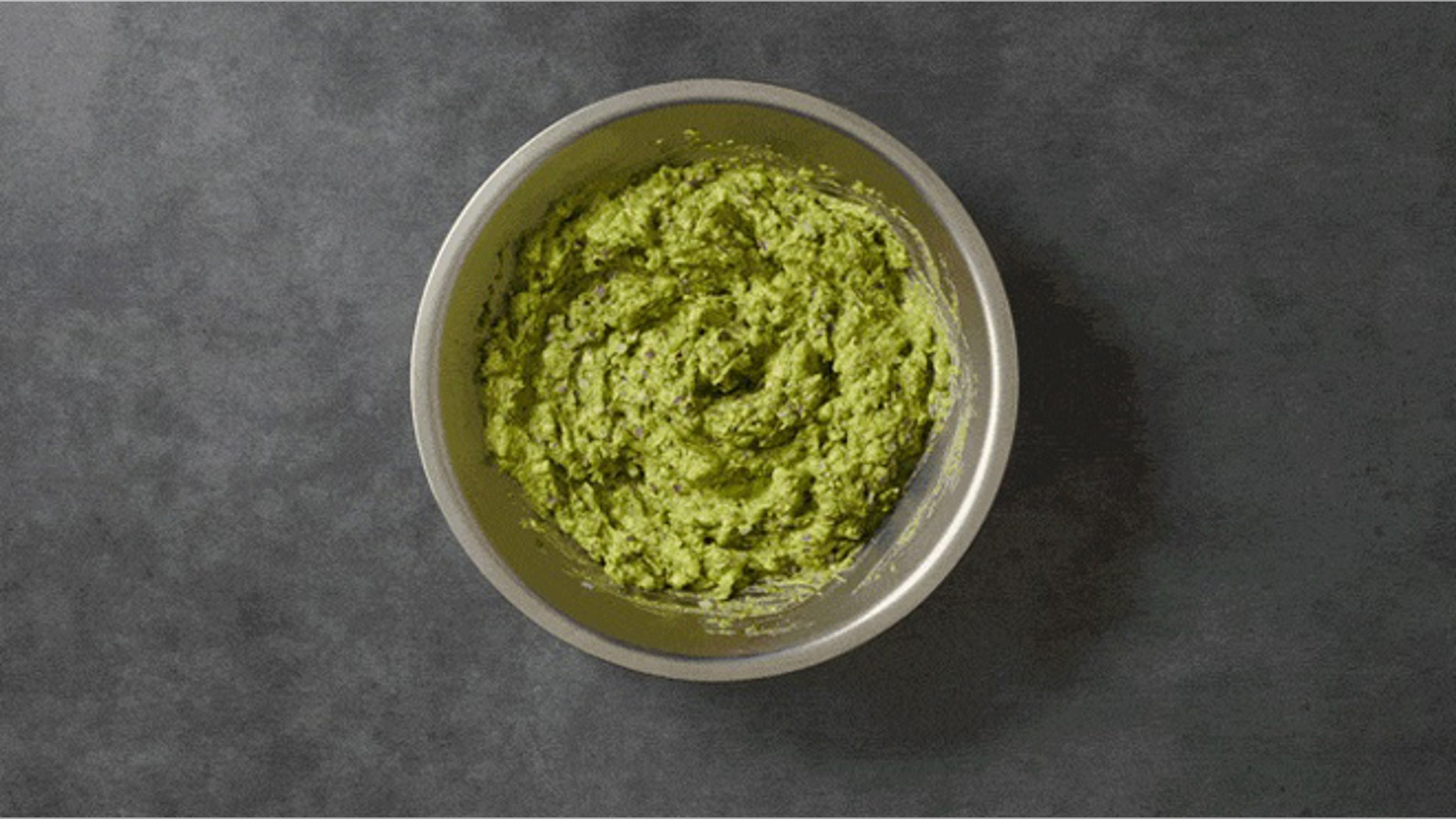 Chipotle has revealed its signature guacamole recipe, so you'll never have to pay extra for it again.
"We know that you know that guac is extra, but have you ever thought about what makes it so delicious?" writes Chipotle.
The secret, according to the chain, is really about sourcing the best ingredients possible, so keep in mind that not just any old avocados will do to get that restaurant quality taste. But the recipe is "so easy" that they posted the recipe on Sunday.
For starters, these are the ingredients:
--2 ripe Hass avocados
--2 tsp lime juice
--2 tbsp cilantro (chopped)
--1/4 cup red onion (finely chopped)
--1/2 jalapeño, including seeds (finely chopped)
--1/4 tsp kosher salt
And this is how you put everything together:
In addition to the recipe, Chipotle also revealed they use a staggering 48 avocados per batch-- just in case fans were looking to feed a small army guacamole lovers. And while the recipe looks delicious and simple, be warned: one 4 ounce serving has 230 calories with 22 grams of fat.
So will we start people smuggling in their homemade version to avoid restaurant charges? Probably not, it's it's one way happy fans can celebrate Cinco de Mayo.