Chinese factory busted for making fake Budweiser beer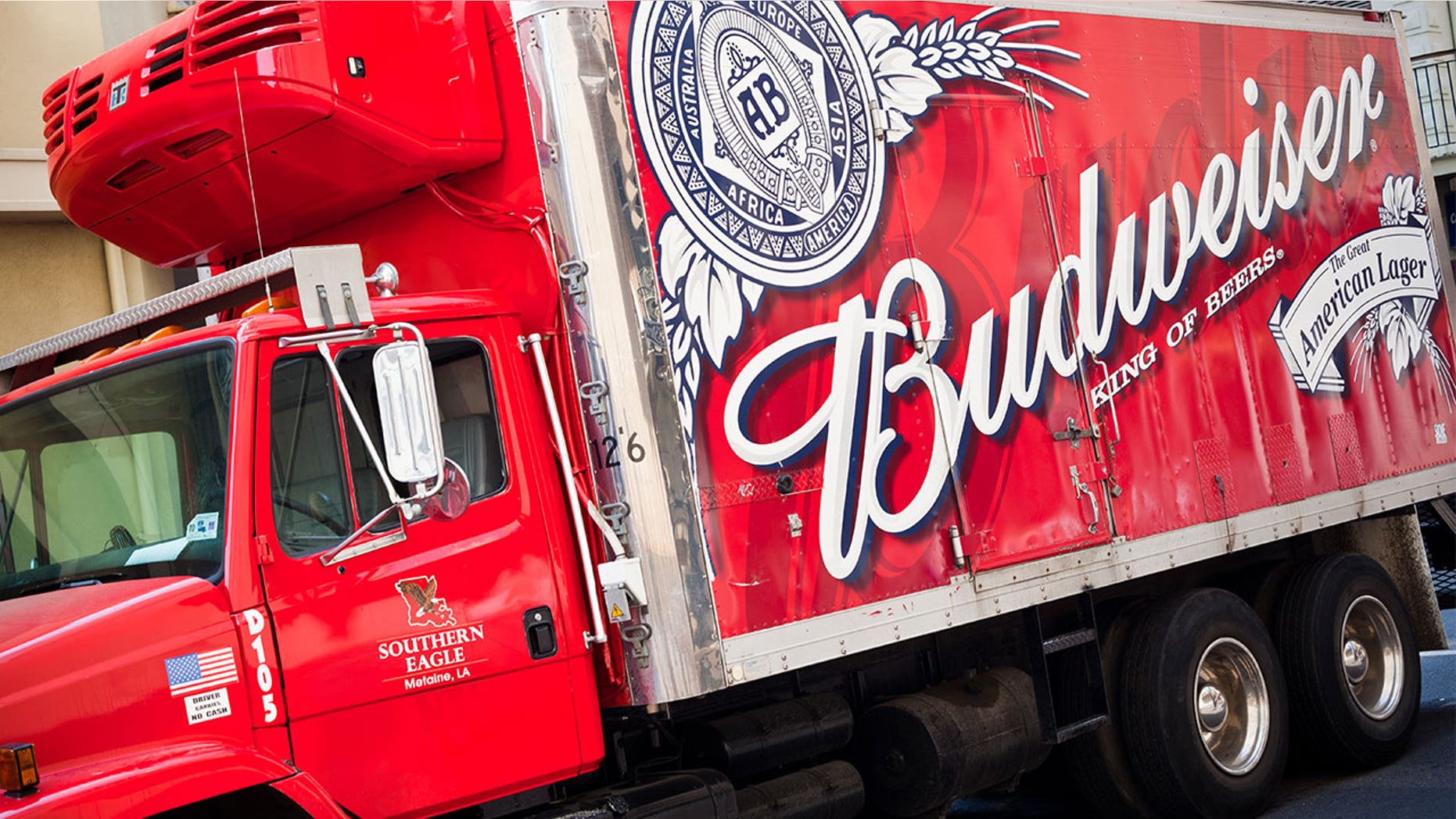 Could that ice cold can of Budweiser beer be a fake?
A small Chinese factory in the Southeastern city of Dongguan was busted earlier this month for making counterfeit cans of Budweiser beer, The Daily Meal reports.
The underground operation, which has since been shut down by authorities, was caught on video. The footage shows factory workers dunking used Budweiser cans into a tub of what appears to be beer. The cans are then sent down a conveyor belt where they appear to be resealed. At the end of the video, crates of the beer are packaged and prepared to be shipped.
BUDWEISER BRINGS BACK 'AMERICA' BOTTLES TO SUPPORT US ARMED FORCES
The factory was producing up to 600,000 cans of counterfeit beer a month, which were distributed to bars and nightclubs, according to Shanghaiist.
The Daily Meal reached out to Anheuser-Busch, which owns Budweiser. A representative for the beer maker released the following statement:
"Every drop of Budweiser consumed in America is brewed in America at one of our 12 U.S. breweries. The video that has been circulating on some social networks is from a small-scale counterfeit operator in China. We have been working with local authorities to shut it down immediately."
Anheuser-Busch also offered advice to consumers on how to spot a counterfeit product.
FOLLOW US ON FACEBOOK FOR MORE FOX LIFESTYLE NEWS
"Budweiser takes great care in every detail of its product and packaging. Cheap counterfeits have telltale signs that they are fakes such as imperfect seals, improper date coding, product name and text that have errors, and poor quality packaging and graphics."
Anheuser-Busch currently operates 14 breweries in China.