Chef Boyardee was an actual person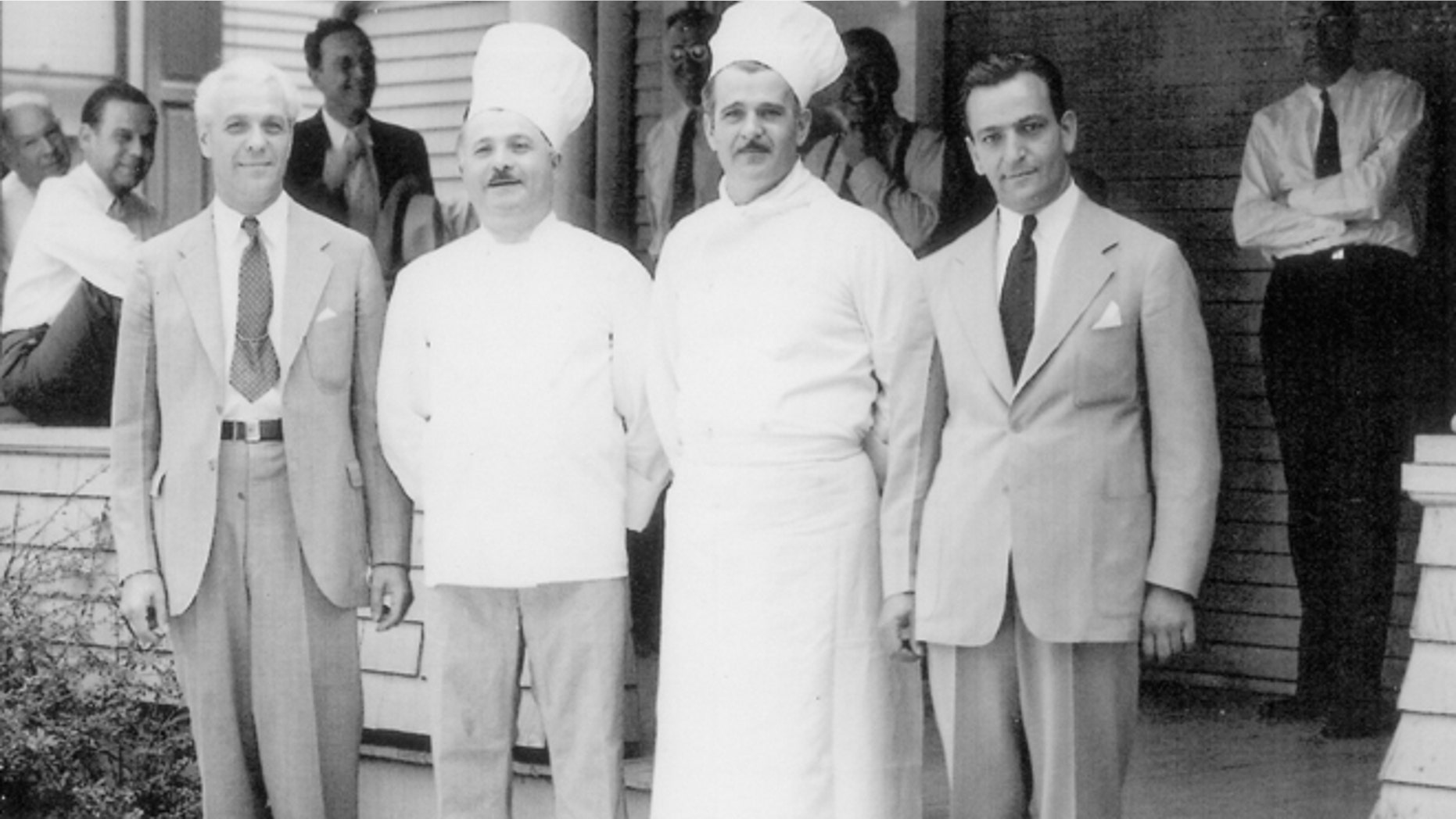 Chef Boyardee, the iconic food brand, has appeared in lunchbox thermoses for generations.
Legend has it that Chef Boyardee was a made-up name — a combination of Boyd, Art and Dennis, who supposedly founded the company.
But the made-up names in this story are actually Boyd, Art and Dennis. There really was a "Chef Boyardee" behind those Spaghetti and Meatballs and Beef Raviolis.
"Mario and Hector would sell homemade pasta sauce in glass milk jars and give cooking instructions on how to cook the meal at home." 
"It wasn't just a brand; a real family was behind the brand. It's a family with a tradition," says Anna Boiardi (notice the different spelling? More on that later), the great grandniece of Chef Hector Boiardi, the famous face on a can of Chef Boyardee.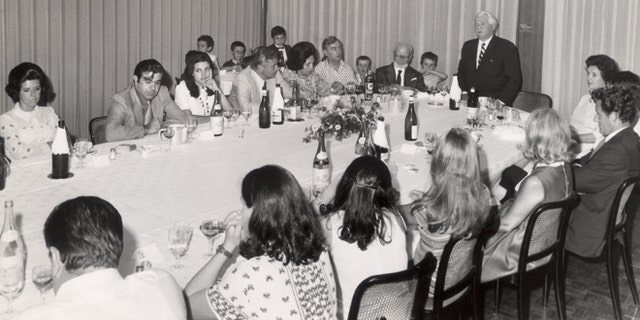 Hector Boiardi introduced Americans to Italian cuisine long before they landed in your Dukes of Hazzard lunchbox. His was an Italian-American rags-to-riches success story that would inspire any immigrant.
It started at New York's storied Plaza Hotel, where Anna's grandfather, Mario, and his brothers, Hector and Paul, landed cooking jobs after emigrating from Pieacenze in Northern Italy in search of a better life. In 1915, Hector, who had worked his way up to became the head chef, noticed that the menu was heavy on French cuisine and had nary an Italian dish. So he began adding items, including pasta and his famous tomato sauce.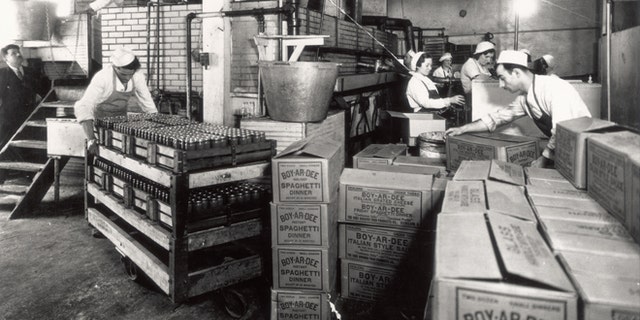 In 1924, he and Mario moved to Cleveland to open an Italian restaurant, Il Giardino d'Italia, and Hector began wowing customers with his sauce.
"They were resourceful men," Boiardi told FoxNews.com. "Mario and Hector would sell homemade pasta sauce in glass milk jars and give cooking instructions on how to cook the meal at home."
Their customers kept coming back for more, so the Boiardi brothers found land in Milton, Pa., where they could farm fresh tomatoes, and they started canning their sauce. They changed the spelling of their name on the label, making it phonetic — Chef Boy-Ar-Dee — so people could pronounce it more easily. In 1928, the Chef Boyardee Company was born.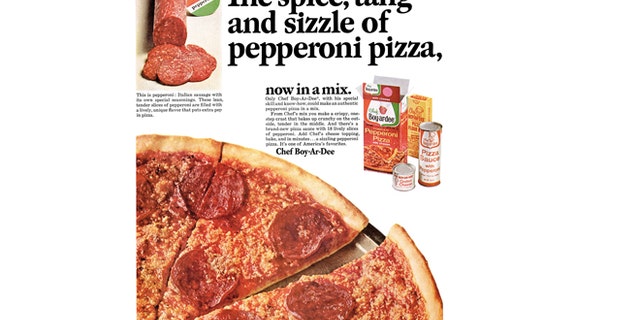 Meanwhile, back in New York and still at The Plaza, Paul Boiardi encouraged a regular diner to taste his family's canned tomato sauce. The man happened to be John Hartford, president of A&P supermarkets. It wasn't long before you could buy Chef Boy-Ar-Dee at the A&P.
But World War II changed everything for the Boiardis. The mass production of canned food became popular because of its resistance to temperature, shock and moisture, and in 1942 the U.S. military commissioned the Boyardee Company to operate its canning factory 24/7 to produce army rations. The troops gobbled up the pasta and sauce. It was a perfect fit.
When the war ended, the family suddenly needed a new market, and they found one: post-war baby-boomer families looking for dinner shortcuts.  In 1946, Hector sold the company to American Home Products. Fast forward to 2015 and Chef Boyardee is owned by ConAgra. Hector remained the face of the brand until he died in 1985 at the age of 87.
Boiardi said her great grand uncle, whom the War Department honored with the Gold Star order of excellence, never forgot his role in the war effort.
"This was a proud moment for our family. It was an incredible honor to be asked to be part of American history," Boiardi said.
The legacy of the Boiardi family can be found in Anna Boiardi's cookbook, Delicious Memories: Recipes and Stories from the Chef Boyardee Family. The cookbook captures the essence of Italian cooking — fresh ingredients and simple steps.