California chef accused of sexual harassment plans return to restaurants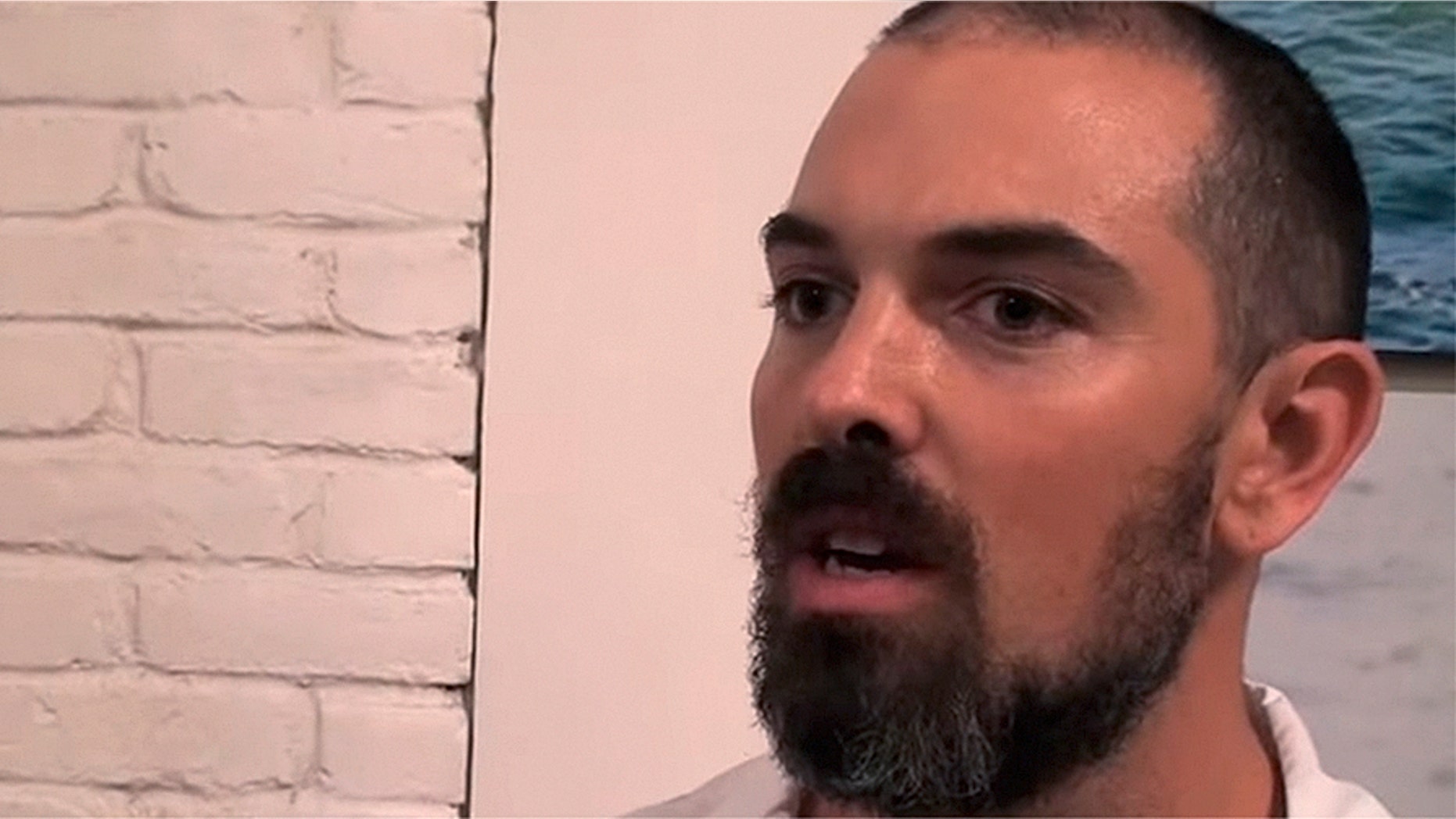 Oakland chef Charlie Hallowell is planning to return to his restaurants after being accused by 31 employees of sexual harassment.
Hallowell stepped away from his three restaurants – Pizzaiolo, Boot & Shoe Service and Penrose – amid the allegations in December when 17 former female employees had claimed he created a "demoralizing work environment."
SAN FRANCISCO CHEF CHARLIE HALLOWELL ACCUSED OF SEXUAL HARASSMENT BY 17 WOMEN
One employee described Hallowell as having "sexual Tourette's disorder," and said he expressed an obsession with female bodies and would openly comment on their appearance.
At the time Hallowell responded to the allegations, saying he was "deeply ashamed and saddened" by his behavior.
"I can see very clearly that I have participated in and allowed an uncomfortable workplace for women. For this I am deeply ashamed and so very sorry," Hallowell said. "We have come to a reckoning point in the history of male bosses behaving badly, and I believe in this reckoning and I stand behind it."
After the claims – which have grown to 31 accusers – the chef took an unpaid leave of absence from his restaurants, but refused to divest completely. Several employees quit in protest.
Now Donna Insalaco, the new CEO of Hallowell's restaurant group, said Hallowell is due to return to at least two of his establishments – Boot & Shoe Service was sold to a former employee and her husband in April.
"Charlie agreed to take six months off without pay. That time is coming to a close," Insalaco said to the San Francisco Chronicle.
Insalaco said the chef may start by dining at one of the restaurants with his business partner or holding off-site staff meetings. She did not rule out the possibility of Hallowell returning to the kitchen, the Chronicle reported.
FOLLOW US ON FACEBOOK FOR MORE FOX LIFESTYLE NEWS
Mediation proceedings between Hallowell and five women who have accused him of sexual harassment were set to begin Monday, Eater reported.
Michelle Gant contributed to this report.