Burger King customer allegedly pulled gun on staff for being too slow, police say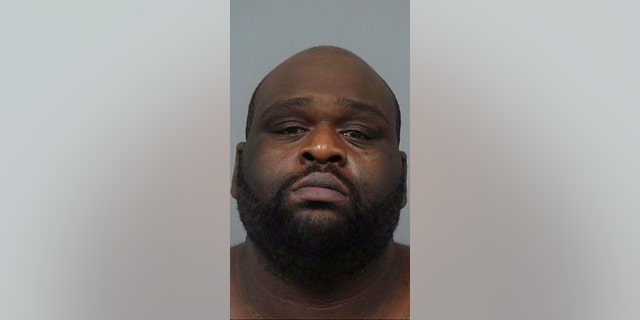 A man in Georgia was arrested earlier this month after allegedly pulling a gun on Burger King employees who were taking too long to prepare his family's order.
MAN PULLS GUN ON MCDONALD'S EMPLOYEE AFTER BEING DENIED EGG MCMUFFIN
According to a police report obtained by the Atlanta Journal-Constitution, on Dec. 23 Emanjula Daracus Brown, along with his wife and three kids, went into the Burger King in Lawrenceville, Ga., and he became "irate" while waiting for his food, employees said.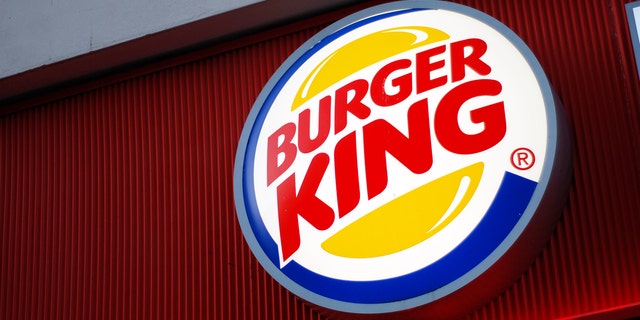 Workers added that Brown and his wife threw drinks at the staff, and that Brown ultimately drew a gun on them before driving away with his family.
When police caught up to Brown and pulled him over, he claimed that he was only acting in self-defense.
According to Brown, he had asked the manager to get off her phone in a "respectful and polite" manner after he noticed she was chatting away while patrons were waiting for their food. He claimed she then threw a cup of liquid at him, and he retaliated.
SEX, FIREWORKS AND SZECHUAN SAUCE: THE BIGGEST FAST FOOD SCANDALS OF 2017
Brown also told police that the manager threw hot coffee at him, and threatened to follow with boiling oil. He also admitted that his wife grabbed a gun from his car and gave it to him during the ordeal, but told police he tucked it into his pants pocket.
The Atlanta Journal-Constitution reported the authorities reviewed surveillance footage and ultimately arrested only Brown, and not his wife or the manager of the Burger King.
He was charged with battery, aggravated assault and possession of a firearm during the commission of a felony, among other charges.
FOLLOW US ON FACEBOOK FOR MORE FOX LIFESTYLE NEWS
Last week's incident comes less than a month after another Burger King manager in Ohio was filmed screaming at customers for taking too long to order at a drive-thru.
In the November incident, Burger King has reportedly apologized to the customer and issued a gift card.